Grab your coffee, these digital marketing blogs and newsletters are a perfect morning fix for any busy marketer.
Video is present on every social media platform. Check out these video types to promote your business and create engaging content.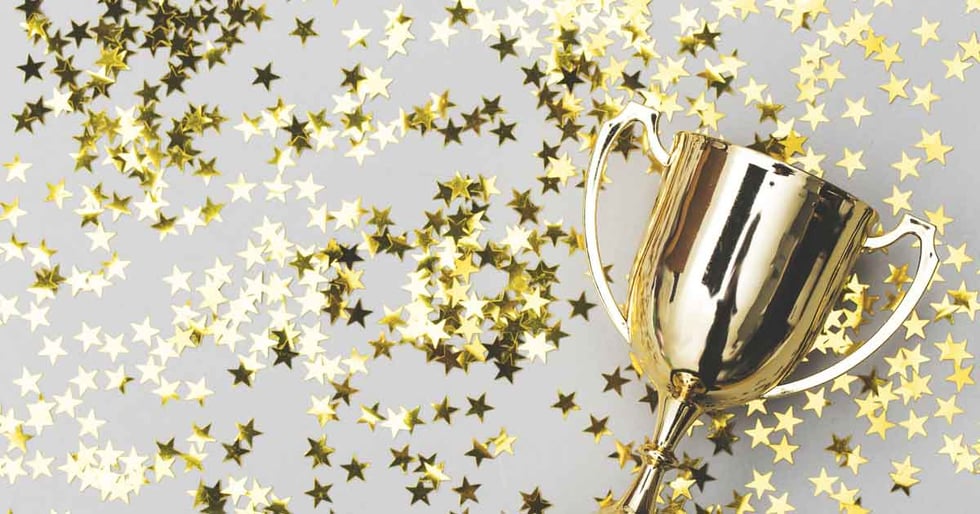 Winning (or even being nominated) for an agency award is a fantastic way to impress potential clients. Here are 12 of the biggest awards you could enter in 2019.
Do you want to drive more foot traffic to your restaurant? You'll need to use social media to boost the number of eyeballs on your menu, and encourage people to make reservations. Here's how to do it.
No marketing channel should be viewed in a silo if you aim to make the most significant impact with your campaigns. We sat down with Liz Willits from AWeber, a leading email marketing software provider, to answer 12 essential questions about starting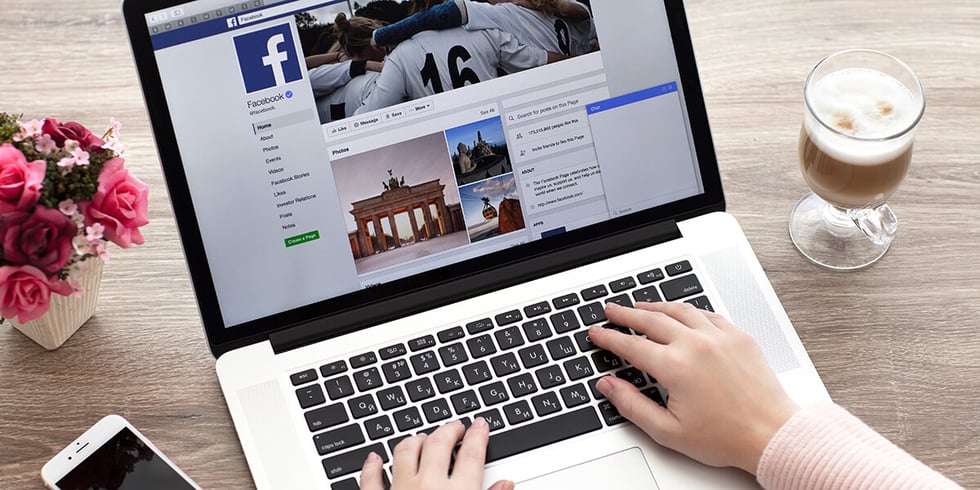 All you need to know about Facebook's News Feed algorithm changes + 20 tips on how to push back and improve your Page in this 3,600-word guide!
SEO doesn't have to be hard. Outline your strategy in three simple steps: use research tools, find keywords for each part of the funnel and create content that performs.