Over 30k+ agencies, marketers, and brand managers rely on Sendible to amplify their brand stories.




Sendible vs SocialPilot – The Need for a Strategic Choice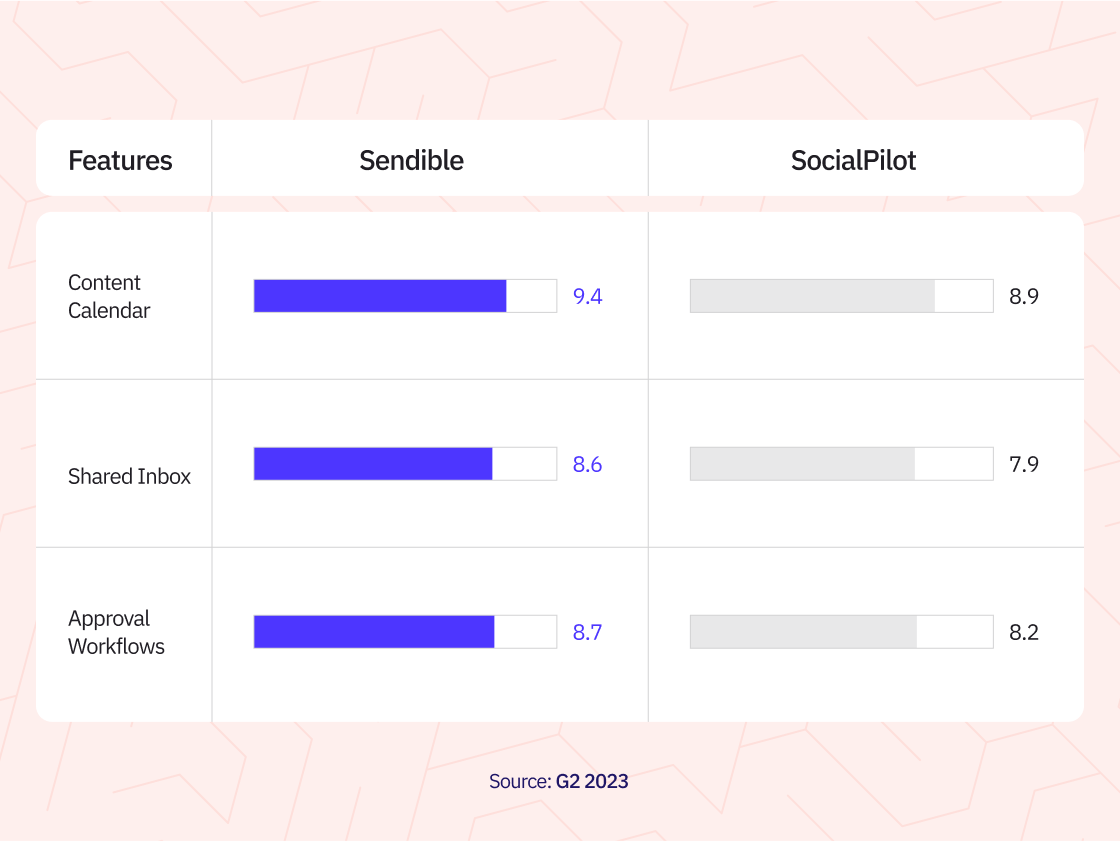 Navigating through the maze of social media management tools can be challenging, especially when Sendible and SocialPilot come into play. Both platforms aim to enhance your social media marketing strategy, but they are not equally designed. We'll break down how Sendible stands out as a formidable SocialPilot alternative, addressing your unique needs with comprehensive and user-friendly solutions.
Find out why our customers love Sendible.
SocialPilot – A Common Name in the Social Media Sphere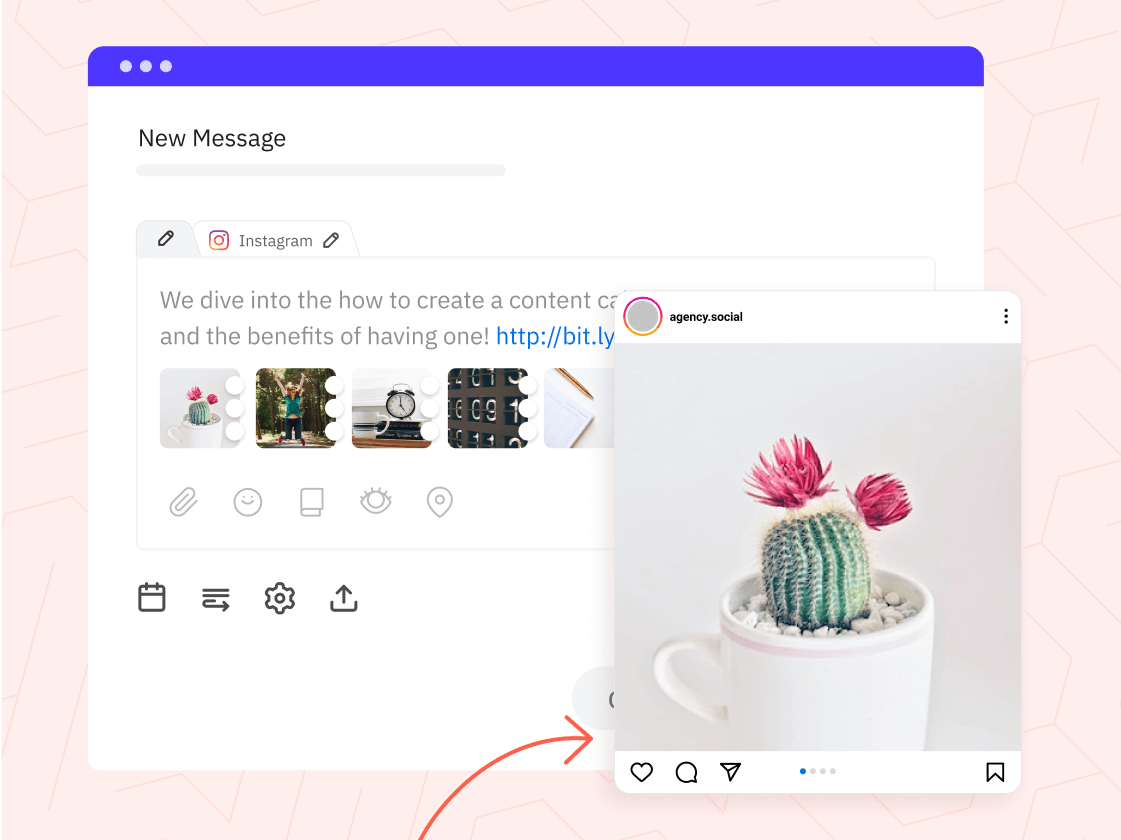 While SocialPilot is a recognised name in social media management, it does have limitations. Users have raised concerns about its cumbersome UI, limited features, and subpar customer support. These constraints can limit the efficiency of your social media management, causing unnecessary pain points in your marketing strategy.
Scale your Instagram marketing.
Sendible – The Efficient, Feature-rich, and Reliable Alternative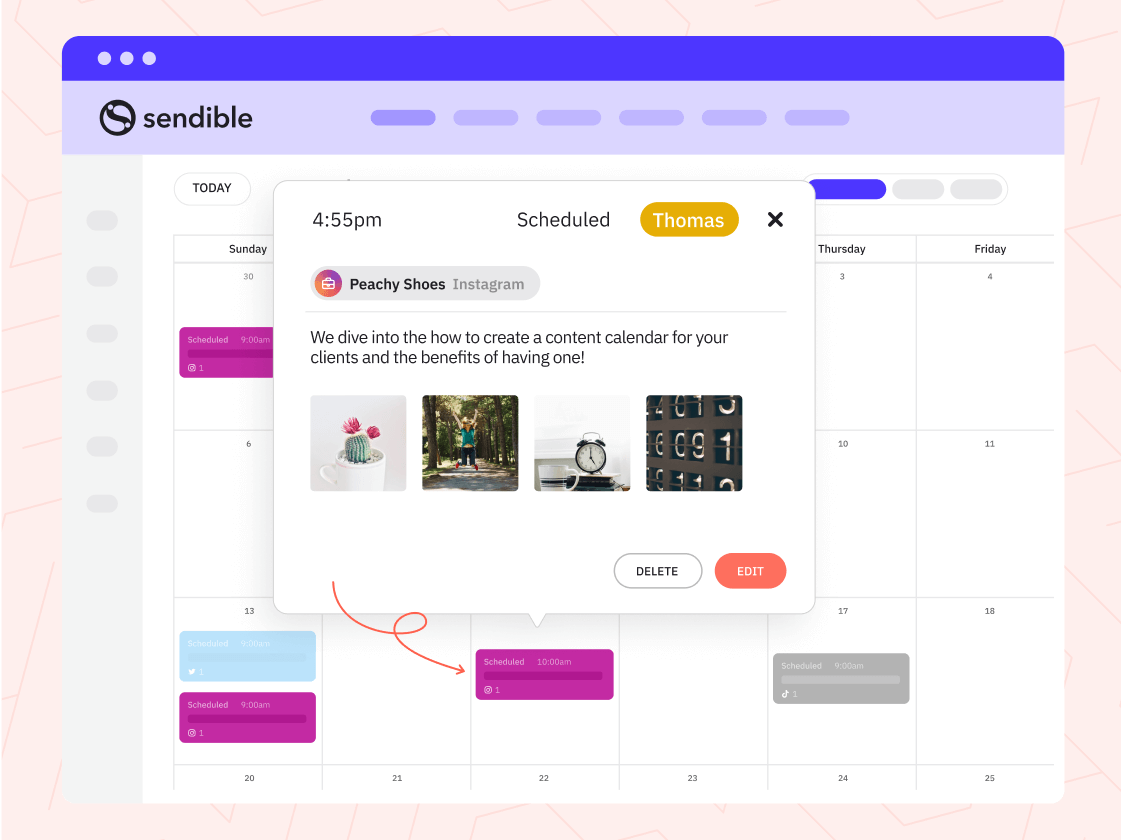 As an outstanding SocialPilot alternative, Sendible excels with its easy-to-use setup, robust feature set, and excellent customer support. We offer smart posts that allow you to customise messages per platform in one view - a feature noticeably missing in SocialPilot. Also, our direct integrations with platforms like Instagram and Canva provide you with more versatility. Sendible also offers a cost-effective solution for every plan, giving you more value for your investment.
Easily collaborate with clients on brand growth.
Addressing Your Queries about the Sendible-SocialPilot Face-off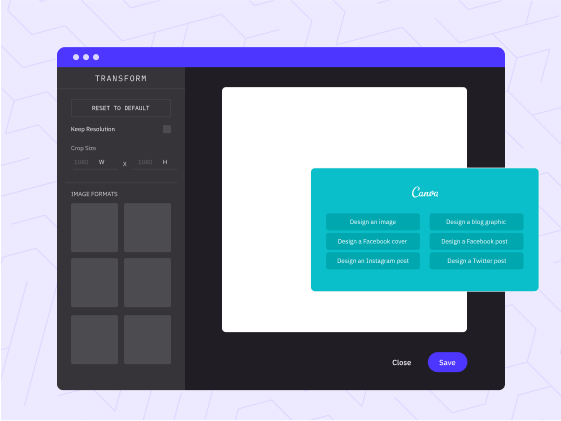 Transitioning to a new social media management platform might seem daunting, but we're here to ease that process. Sendible's priority inbox, paired with an intuitive interface, provides a seamless user experience. Unlike the limited offerings of SocialPilot, we provide a comprehensive suite of features that caters to the diverse needs of businesses of all sizes.
Deliver a winning social media strategy.
Why Opt for Sendible Over SocialPilot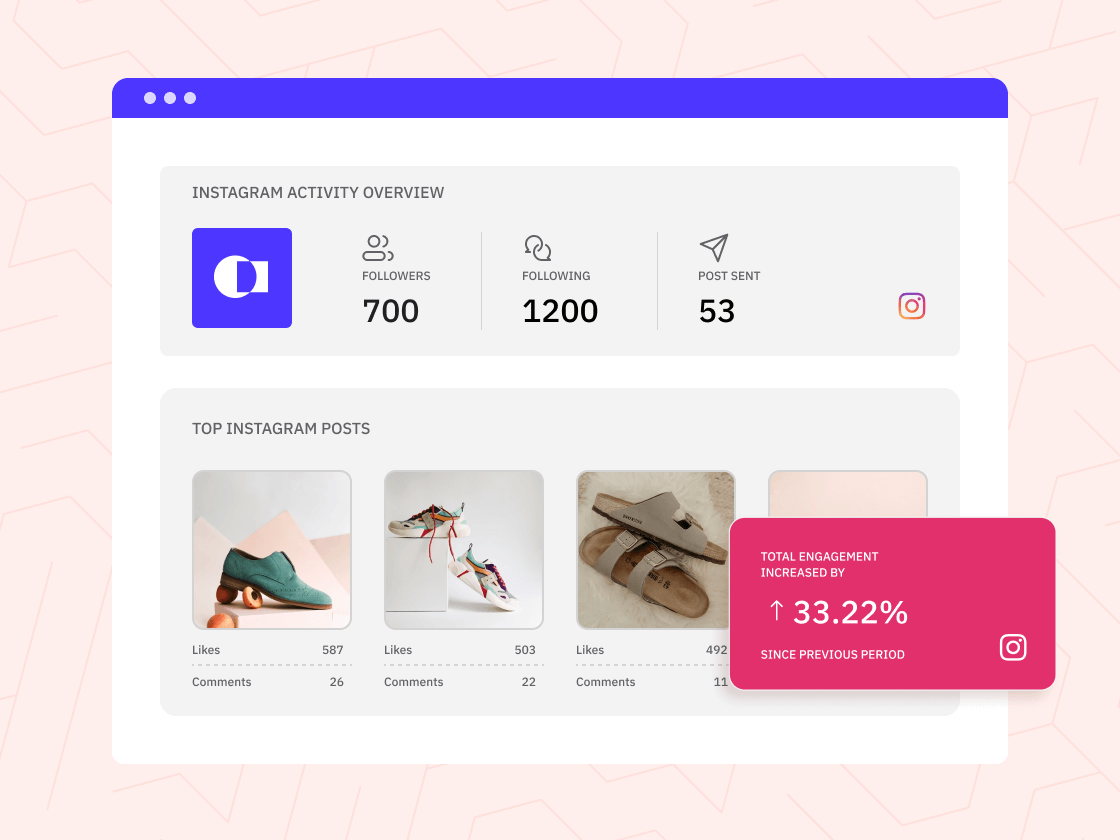 Sendible outshines SocialPilot not just in cost-effectiveness but also in advanced features. Our platform offers white-label reports and a content library on all our plans, and we streamline workflows with custom approval processes. With Sendible, agencies have the opportunity to co-brand, providing a personalised experience to their clients. On the other hand, SocialPilot's limited customisation options might not offer the flexibility your business requires.
More perks.
14-day free trial
No card required
Cancel anytime
Canva

Create engaging designs for platforms like Instagram within Sendible and access all pre-made visuals with a Canva Pro subscription.
Image Editor

Use our built-in editor to crop and optimise your images to suit each social media platform's ratio requirements.
RSS Feeds

Follow your trusted RSS feeds and publish relevant quality content to social networks at regular intervals throughout the day or as and when new articles are published.
Bulk Importing

It can make more sense to plan your content in bulk. Quickly prepare and import a CSV file or create posts in bulk directly in your dashboard.
Content Suggestions

Browse through fresh content on popular topics and share the most relevant pieces on your client's social media accounts.
Media Integrations

Source fun, royalty-free content with GIPHY and Pexels to engage your audience. Access existing content with our DropBox and Google Drive integrations.
Try Sendible for free.
14-day free trial
No card required
Cancel anytime