Over 30k+ agencies, marketers, and brand managers rely on Sendible to amplify their brand stories.




Sendible – The Go-To Agorapulse Alternative for Modern Social Media Management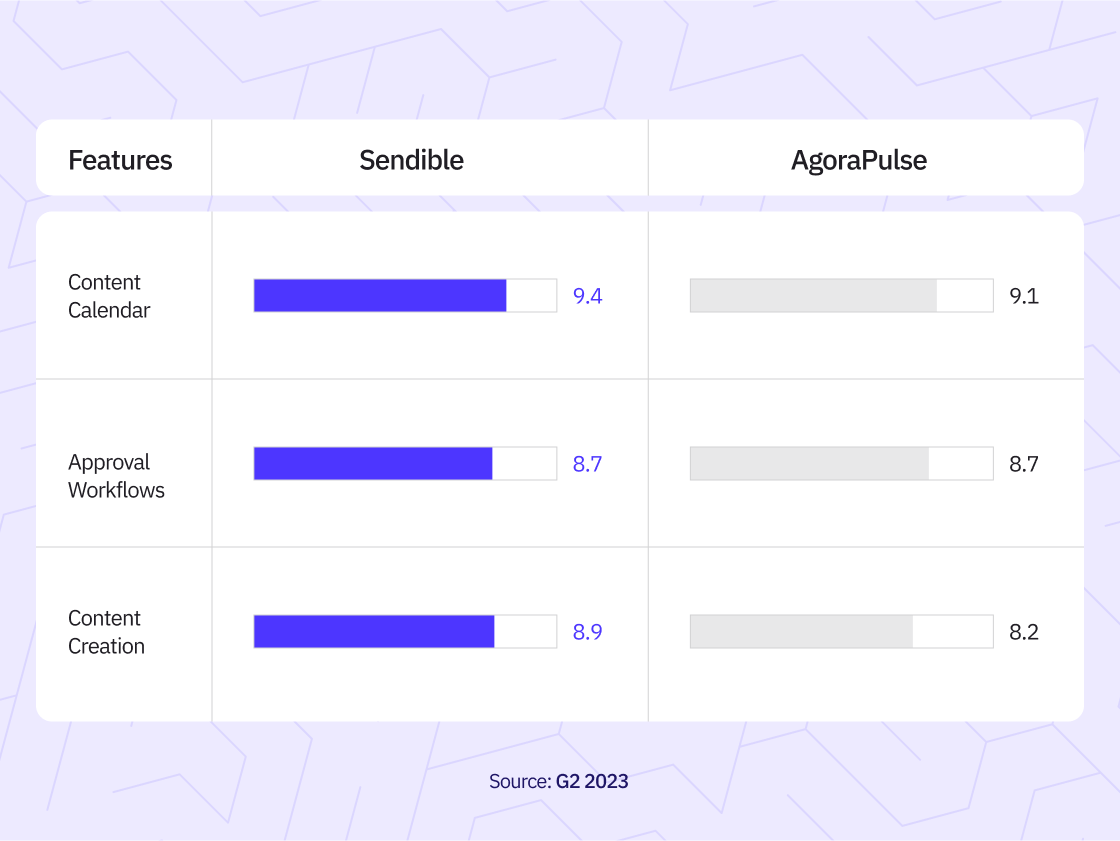 As a modern brand or agency, you require a social media management platform that not only meets your current needs but can also adapt and grow with you. Enter Sendible, the Agorapulse alternative trusted by over 30,000+ brand managers, marketers, and teams around the world. From its intuitive features to its scalability, Sendible is the solution you've been seeking.
Find out why our customers love Sendible.
Agorapulse – Limitations Holding You Back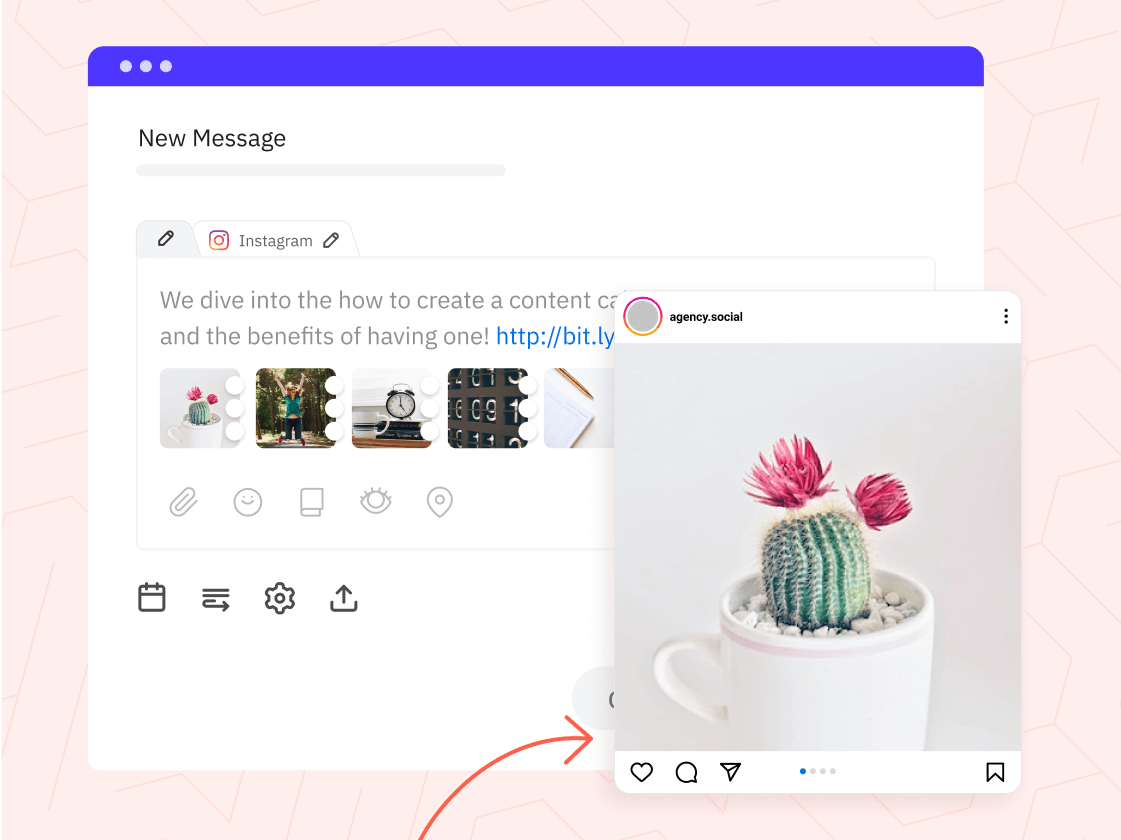 Agorapulse may be an established player in the field, but it has certain drawbacks. Its content sourcing is limited, customer support is restricted, and its user permission settings lack flexibility. Moreover, Agorapulse lacks essential integrations with cloud storage platforms like Google Drive and Dropbox, making content upload tedious. Lastly, the cost of plans and lack of white-labeling options makes it less than ideal for agencies and larger teams.
Scalability and Cost-Effectiveness: Managinge multiple clients or locations under a single Sendible account is more cost-effective for agencies and franchises. Sendible's entry-level price of $29/month is more accessible compared to Agorapulse's $49/month.
Scale your Instagram marketing.
Sendible's Strengths – A Platform Designed for Today's Social Media Challenges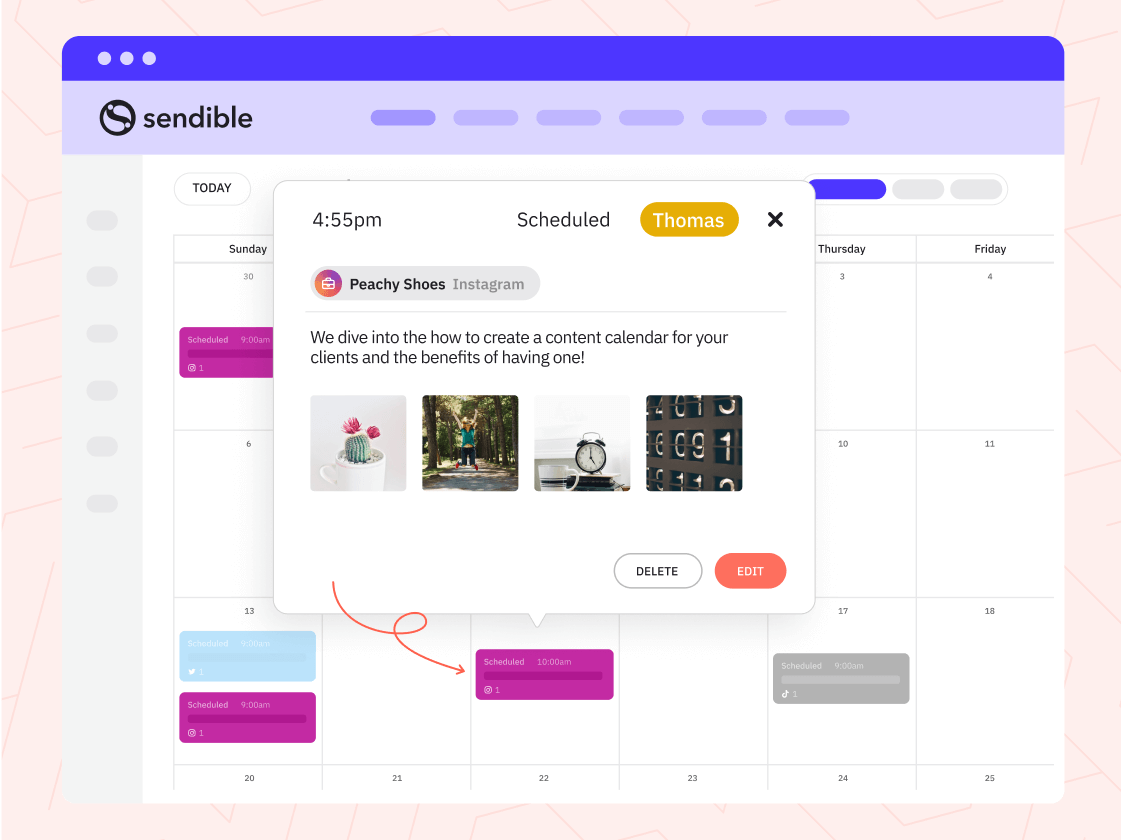 Sendible stands out as the superior alternative to Agorapulse with features like a built-in image editor, extensive publishing options, white-labeling, and client dashboards. It provides personalised onboarding and training to teams, allowing for smoother transitions and increased productivity. Sendible's Smart Compose Box also makes content creation easier with customised images, scheduling, and library features.
Easily collaborate with clients on brand growth.
Your Questions, Answered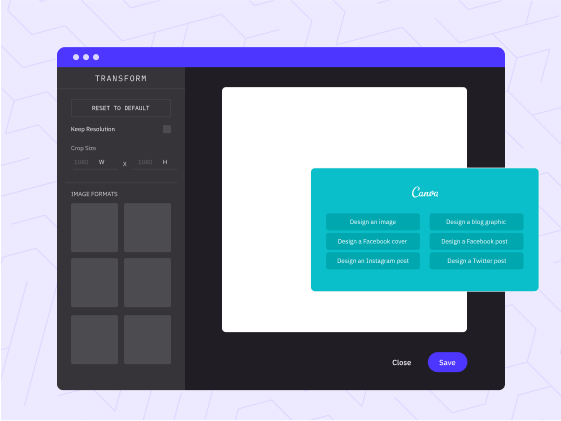 Is Agorapulse's free plan enough? With only 3 profiles, 1 user and 10 scheduled posts at any time, it's rather limited. Sendible, however, offers a more accessible entry-level price at $39/month, making it an excellent Agorapulse alternative. Sendible also shines with its scalability, allowing agencies and franchises to manage all clients/locations under one account, thereby making it more cost-effective.
Deliver a winning social media strategy.
Sendible – Your Partner for Success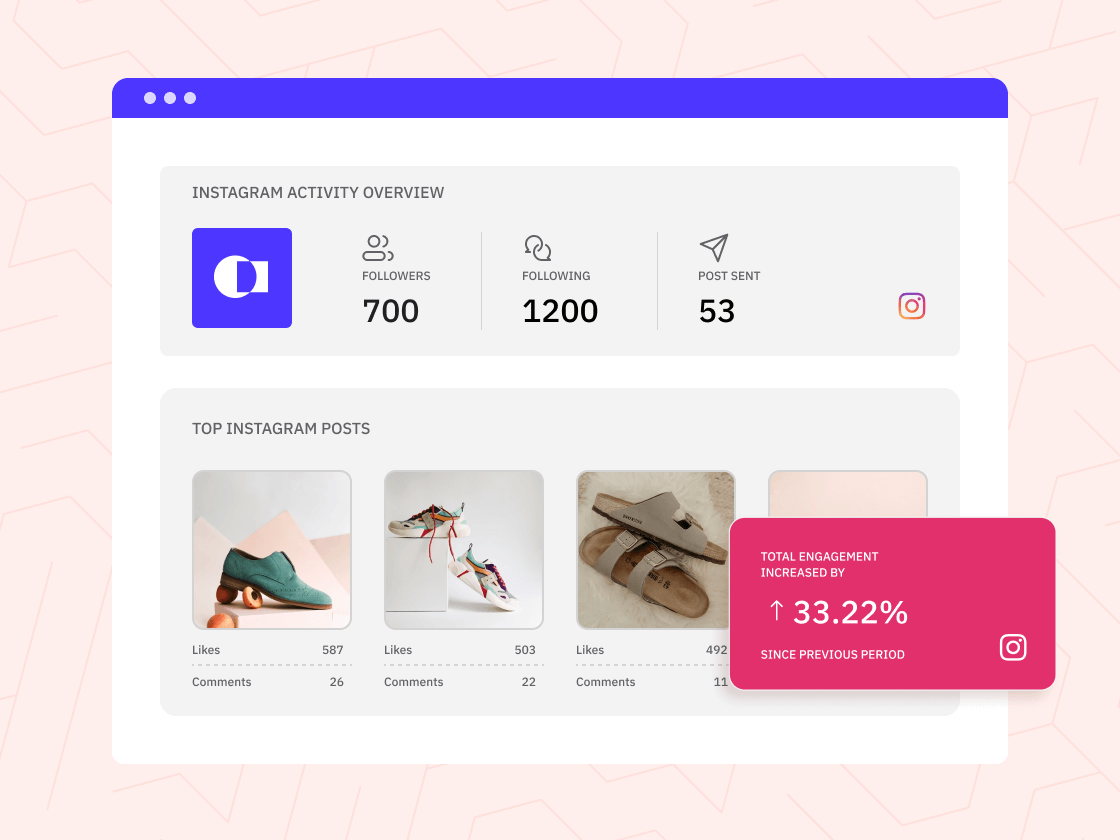 Sendible offers you more than just a social media management tool; it offers a partnership for success. With unique features like co-branding, approval workflows, custom content creation, branded reports, and proactive reconnection alerts, Sendible is more than just an Agorapulse alternative - it's the superior choice.
More perks.
14-day free trial
No card required
Cancel anytime
Canva

Create engaging designs for platforms like Instagram within Sendible and access all pre-made visuals with a Canva Pro subscription.
Image Editor

Use our built-in editor to crop and optimise your images to suit each social media platform's ratio requirements.
RSS Feeds

Follow your trusted RSS feeds and publish relevant quality content to social networks at regular intervals throughout the day or as and when new articles are published.
Bulk Importing

It can make more sense to plan your content in bulk. Quickly prepare and import a CSV file or create posts in bulk directly in your dashboard.
Content Suggestions

Browse through fresh content on popular topics and share the most relevant pieces on your client's social media accounts.
Media Integrations

Source fun, royalty-free content with GIPHY and Pexels to engage your audience. Access existing content with our DropBox and Google Drive integrations.
Try Sendible for free.
14-day free trial
No card required
Cancel anytime