Go back to all resources
Join the Sendible Insider
Welcome to Sendible Insider, your trusted monthly companion for social media excellence. 🚀
Why choose Sendible Insider?
💌 Clutter-Free Inbox: We respect your time and space. That's why we send it only once a month, delivering all you need in one concise email.

🌟 Trusted by 70,000+ Marketers: Join a thriving community of social media experts who trust Sendible Insider to keep them at the top of their game.

👩‍🔬 Expertly Crafted: Our dedicated Sendible team, filled with experts, curates the perfect newsletter for you (and we're always eager to make it even better).
Don't miss out on the latest trends, tips, and tools that can transform your social media game. Subscribe to Sendible Insider today and become a social media powerhouse in just 2 minutes a month.

Here's what you get:
📰 Breaking news: Stay ahead of the curve with timely social media updates that shape your strategy for the months ahead.
⚒️ Handpicked Sendible feature: Discover the tools and features designed to optimise your workload, enhance your strategy, and boost ROI, all while saving you precious time.
📚 Educational resources: Dive into resources crafted to empower you with actionable knowledge and skills.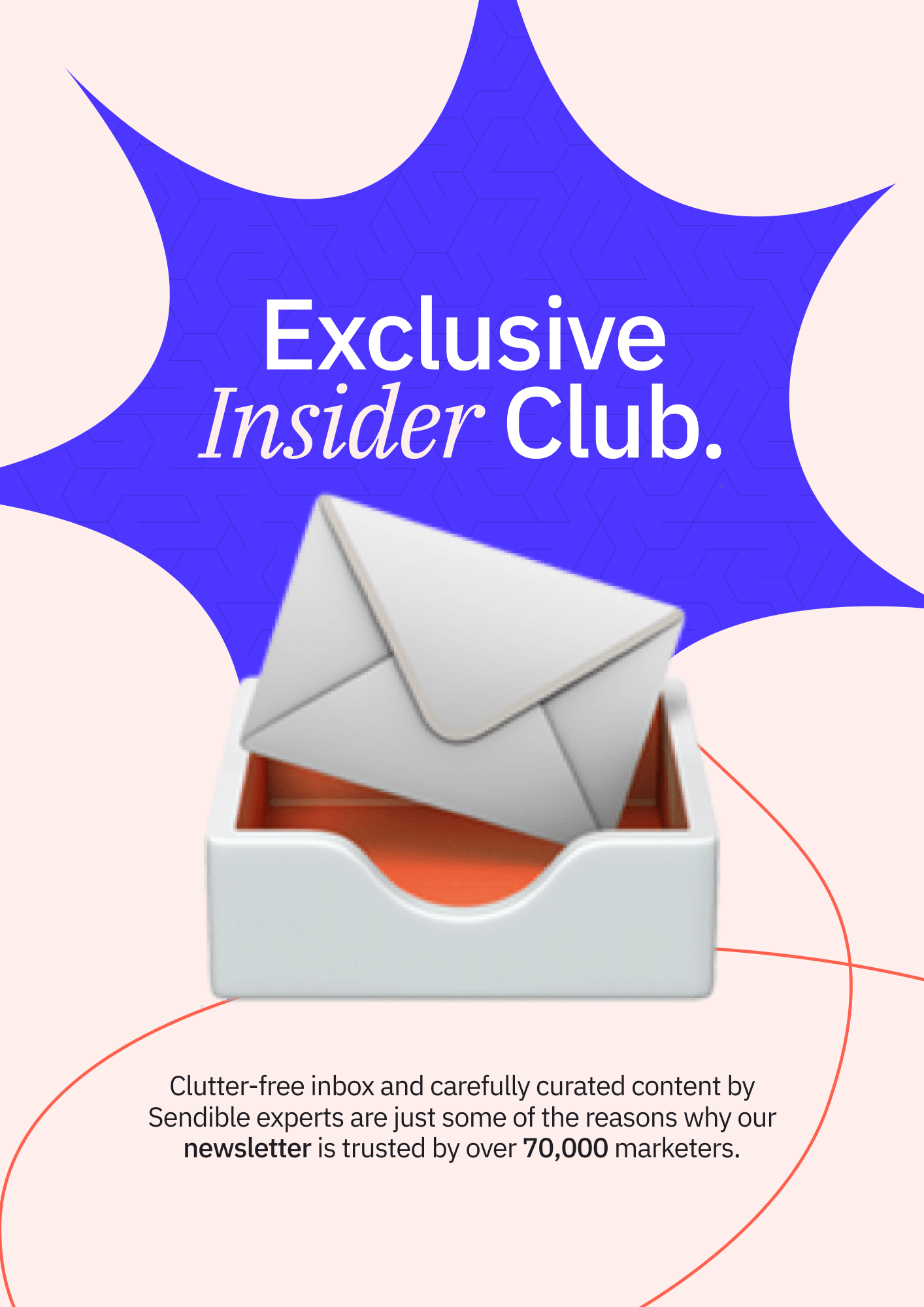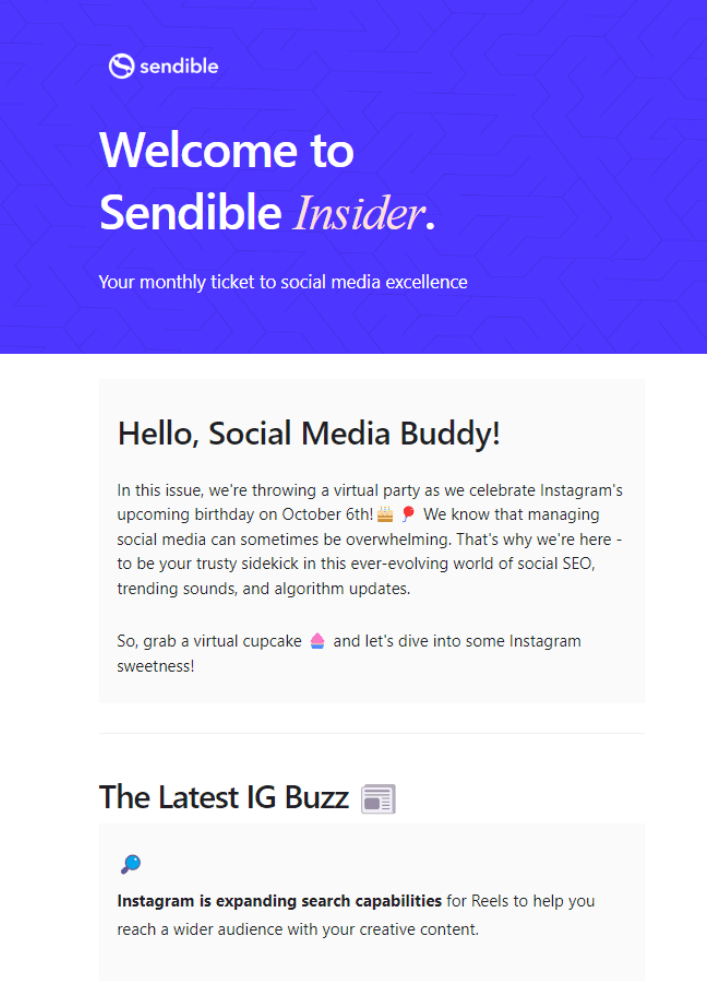 Grow your social media skills with our free resources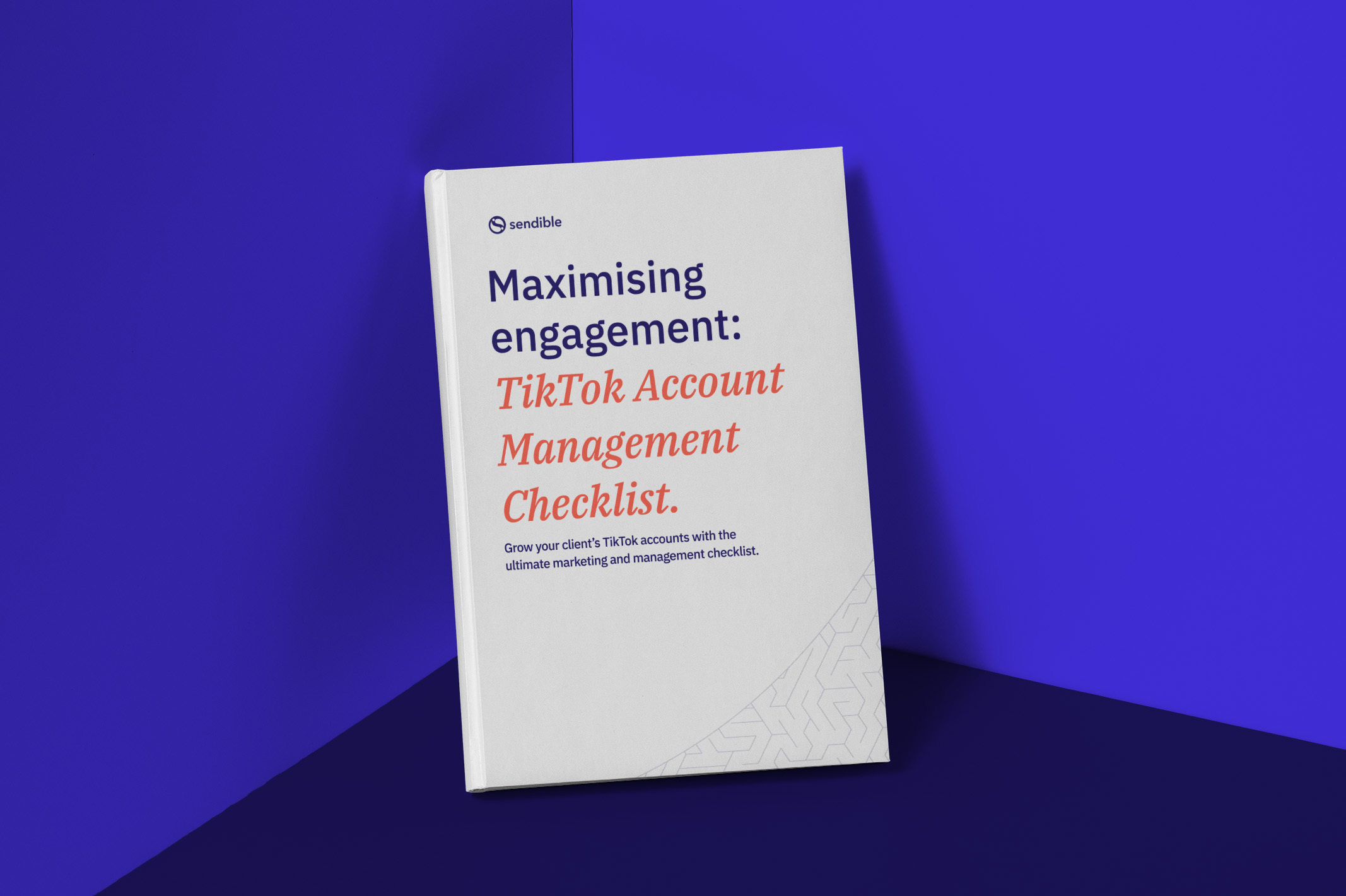 Managing multiple TikTok accounts will become a breeze with our free management checklist.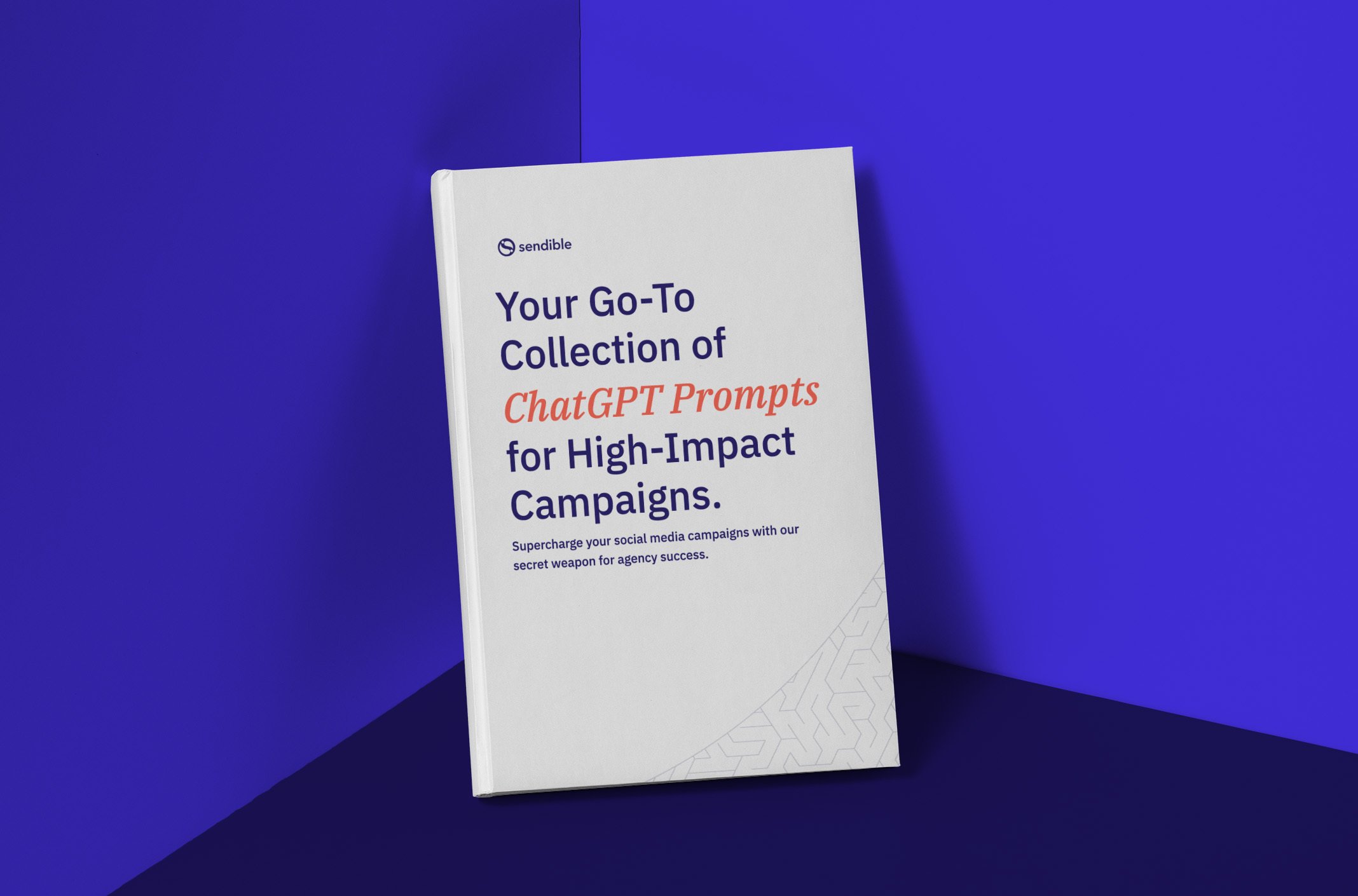 Supercharge your social media campaigns with our go-to collection of template prompts.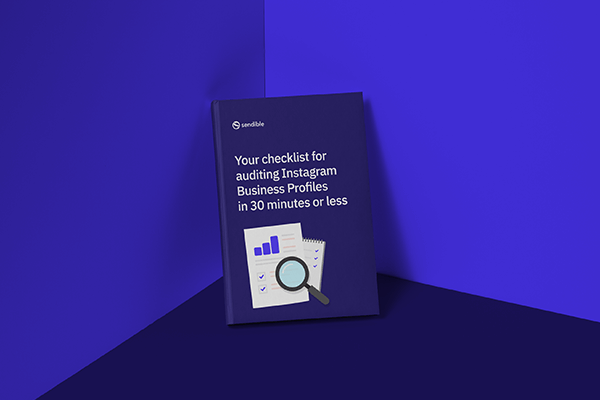 Our interactive checklist will help you audit a brand's account, content, hashtags and set goals.
See more resources