Struggling to write Instagram captions? In this guide, we shared eight tips to create clever Instagram captions—with examples.
Great stories create memorable brands on social media. Discover how to use storytelling in marketing with proven frameworks you could start using today!
Do you feel like an imposter at work? In this guide, we've asked experts to share the practical techniques they've used to overcome it.
Each social media channel offers marketers a different set of advantages. Learn which ones are best suited to your or your clients brand with the help of this blog post.
Do you know the best way to package your social media services? In this guide, we share 10 examples that could help you decide.
Are you struggling to manage your in-house team, distribute tasks, and get things done on time? You'll need to align your agency team using these 7 tips.
If you want to win over prospective clients, you're going to need to wow them with a solid social media proposal. Need some guidance? Here you go!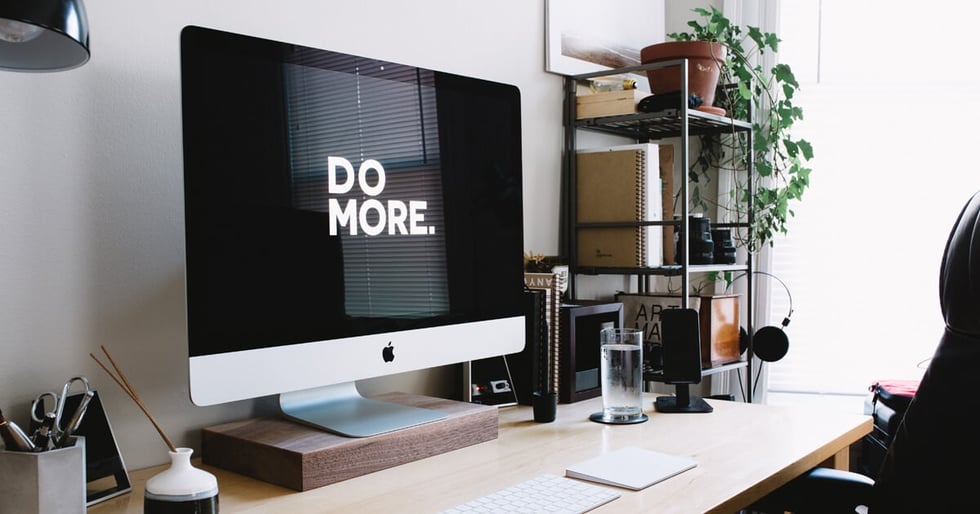 Are you bringing on a new client for your agency? Here's how to set client expectations, and avoid 3am calls of panic from an unhappy client.
Here's everything you need to know to run an Instagram audit for your clients. We'll guide you through goal-setting, content, hashtags, community & more!
Running an agency is a stressful job, but you can work hard without burning out. Learn how to maintain a work-life balance with this blog post.