Tagging Facebook Pages in your social media posts is once again available on Sendible. You can now tag business pages for Facebook and LinkedIn, in addition to Twitter. Plus, hashtags for Twitter and Instagram now display search volumes.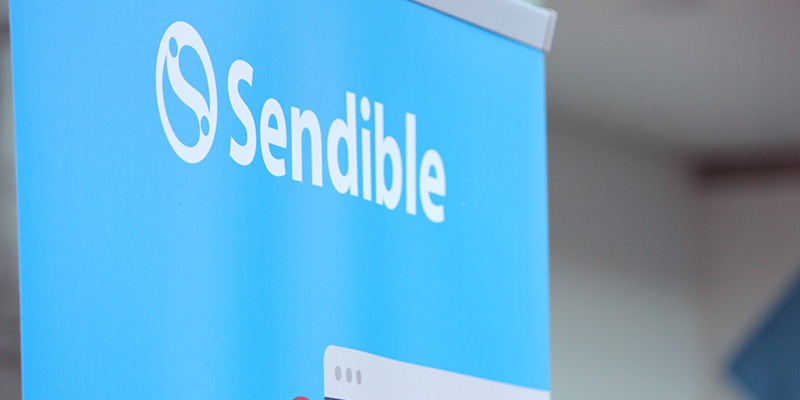 Discover which Sendible events we have organized and participated in, and how you can get involved in our webinars or blogging.
Through our partner program we work with and recommend leading SaaS providers and experts to provide added value for our users.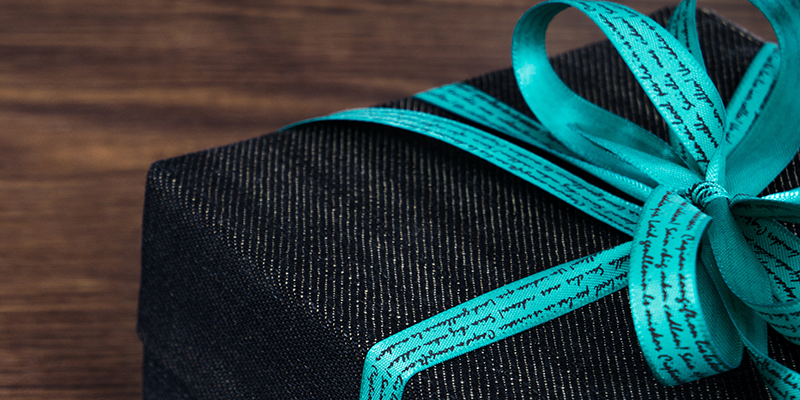 We love it when our fans help to spread the word about Sendible. To reward those who share Sendible we have created the ShareSendible programme,
Find out how the new features and functionality of Sendible help you achieve social media management success.
Posting to Instagram manually is a time-consuming process. Learn how Sendible lets you easily plan your posts, monitor streams and check analytics.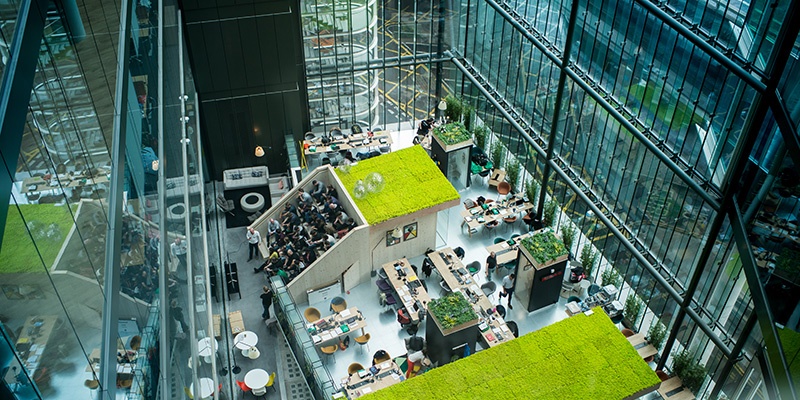 Sendible is hosting an Independent Event as part of Social Media Week (#SMWLDN). Join us for two best practice sessions based around Facebook Live.
To enhance Sendible reports & make it easier for larger teams to manage workflow, we've added Response Time Reports to our social media management tool.
Video content is getting big on social. Here's a guide on how to upload social media videos to Facebook, Twitter and other networks with Sendible.