Is Peach.Cool the coolest social messaging app?
Social Media Management for Franchise Businesses with Sendible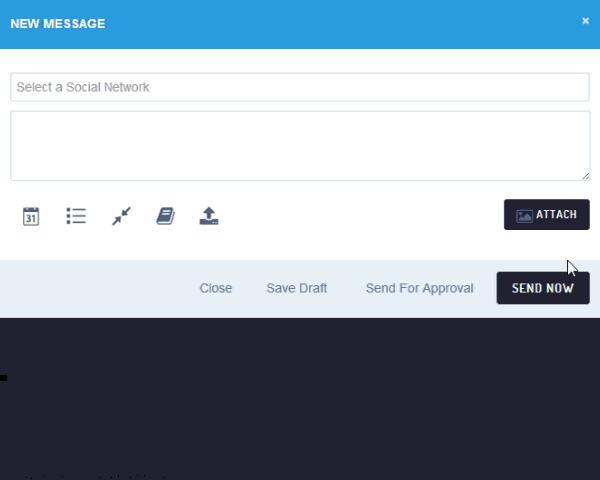 Please Don't Feed the Birds - How Sendible compares to Hootsuite and others

What Is Retargetting And Why Your Business Future Relies On It


It's easy to get on social media, the real challenge lies in maximizing its potential. Find out where Tumblr can fit in your social media strategy.

Paywalls can be disappointing especially when readers are used to free information online. Will social media bypass paywalls and allow us to indulge freely?
Twitter is developing strong features to improve the quality of news dissemination. Here is how Twitter is Taking over the News Media.

73 percent of users prefer to sign in using a social login. The article reveals 3 different ways to integrate social media into your website.
7 Great Tips To Get More Engagement From Your Posts