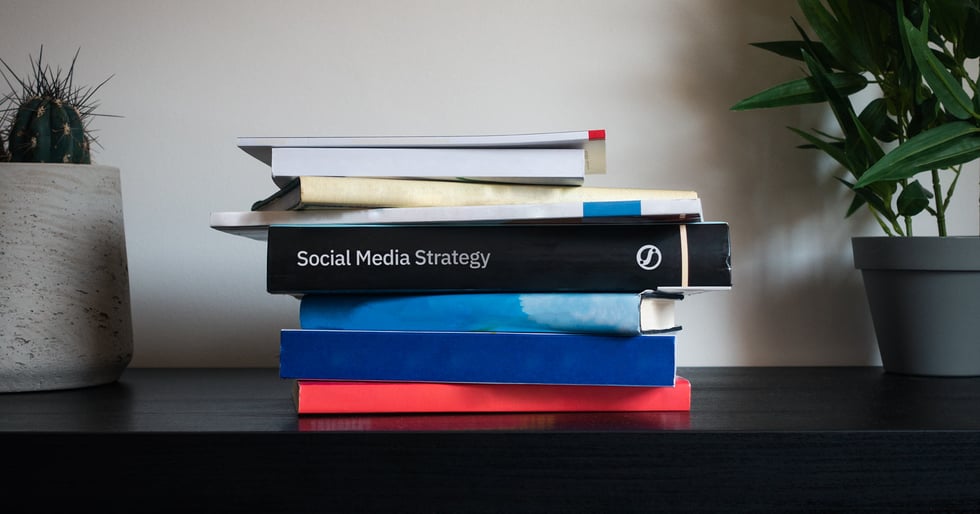 Want to impress your clients by building a social media strategy that gets results? Here's everything you need to know.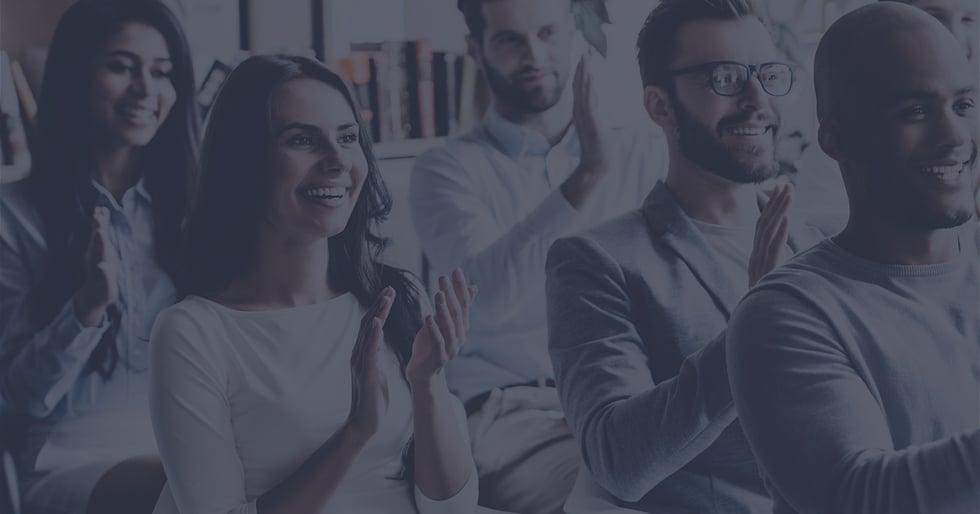 We're delighted to announce we've been recognized as one of Europe's fastest-growing companies in a ranking by leading business publication Inc. Magazine.
Startups live and die on new business, and there's no other time when winning new clients will have a bigger impact.
How do you arrive at new content ideas for your blog or website? There's a finite amount of time, but unlimited subject matter. In your vertical alone, you compete with thousands of other bloggers, wh