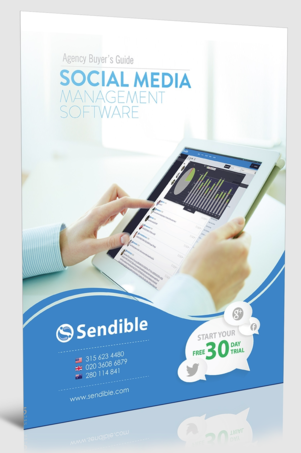 Discover the 10 Must-Have Features that will give you the Edge on Social Media.
Being able to successfully manage your company or client's social media activity can be a challenge. We all know how important it is to get it right, but with hundreds of methods of communication online, this is much easier said than done.
This guide explores 10 must-have criteria for evaluating any social media management tool allowing you to:
Increase the ranking of your next post by 100%
Transform followers into brand advocates
Make huge profits by saving time
Download your free copy to find out more.