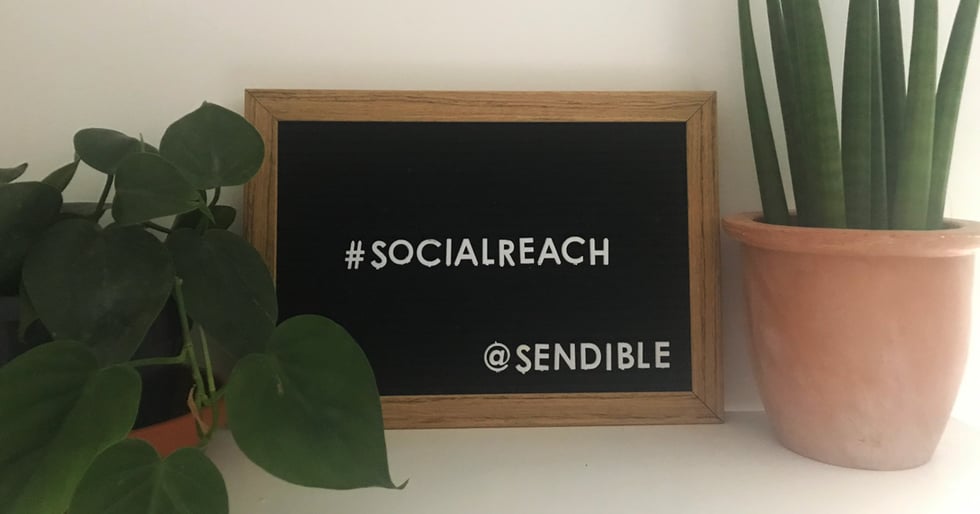 Expanding social reach for your business means getting creative! Here are some ideas to get you started.
Nowadays, people want to see authenticity on social media from the brands they know. Learn all about this trend, as well as how we do it here at Sendible.
Looking for a way to get your employees to endorse your brand on social media? This is how to create the best employee advocacy program.
Emoticons and internet abbreviations (i.e. internet slang) are now essential in everyday messaging, but do these have a place in your marketing strategy?