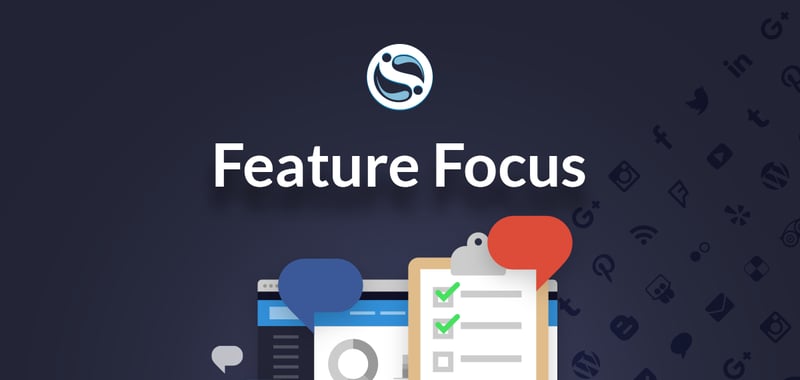 Our Brand and Keyword monitoring tool already lets you keep track of what people are saying about your business on the social web. Sendible's reports help you understand exactly who and where those mentions are coming from.
We've provided you with a helpful update to this tool enabling you to achieve more targeted results.
We now support the ability to add multiple terms as keywords using OR.
- Users simply need to separate terms with " OR ".
For example:

Learn more about brand and keyword monitoring on Sendible