Feeling stuck with your blog? Unlock a new audience and maximize your reach by publishing stories on this powerful platform.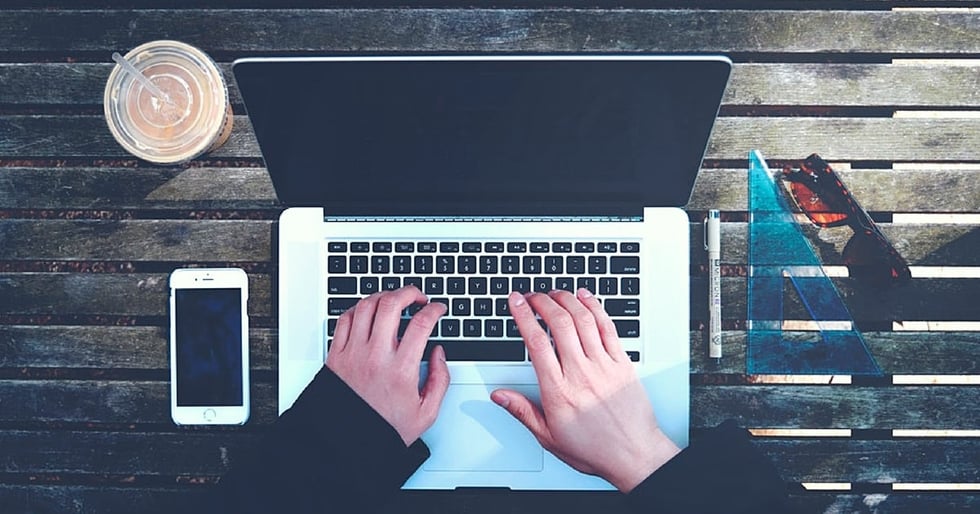 Cold calling is dead, long live email outreach. Learn how to approach the right prospect and create the perfect email to forge relationships with like-minded individuals or companies that can help you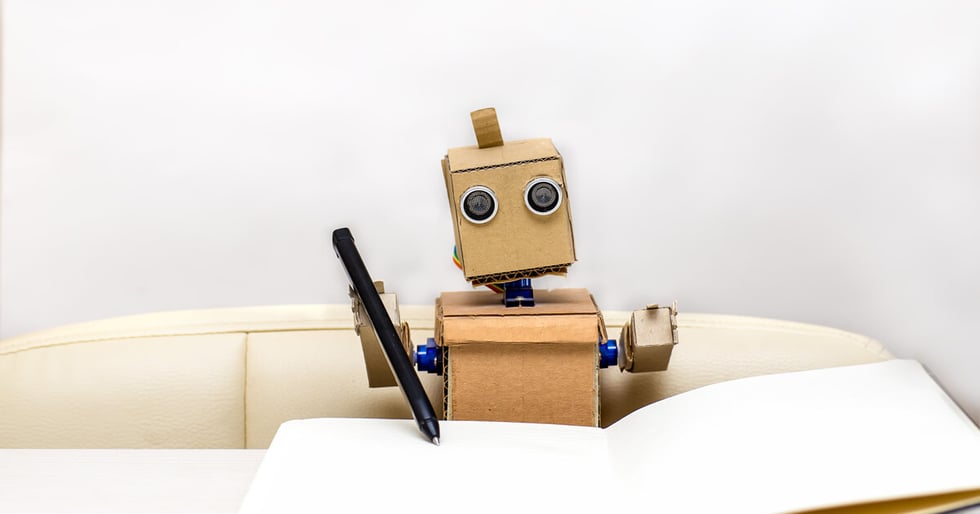 Content writing takes time, and the rise of robot writers hasn't gone unnoticed by content marketers. But is content automation really worth the investment?
Guest posting has evolved over the past few years. Follow the steps in this guide to improve your pitches and avoid the big no-no's when reaching out.
Grab your coffee, these blogs and newsletters are a perfect morning fix for any busy marketer.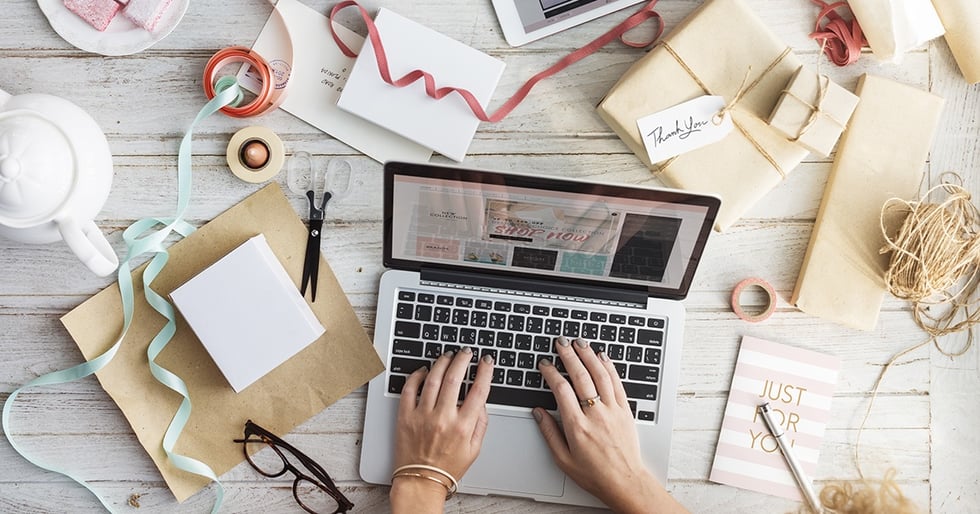 We don't currently accept any new articles from guest bloggers. Feel free to read our guidelines shall we re-open entries in the future.
Before you create a blog, the questions your clients will want answered are the "why", "what", "who" and "how". Convey the benefits and win that pitch!
Learn how storytelling and appealing to human emotions can help you win more customers for your clients.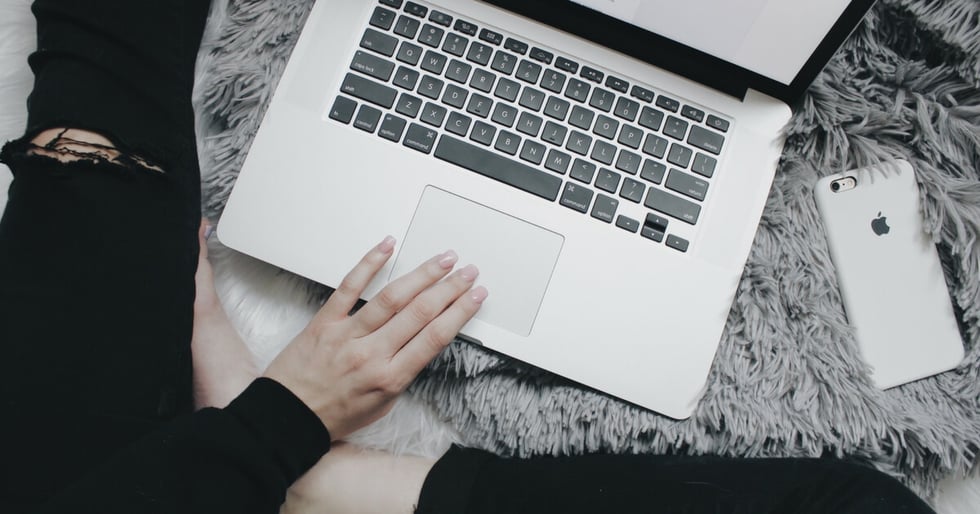 Long live blogger outreach and the benefits it brings. Learn how to approach influencers to extend your social reach and engagement with these simple tips.
Blogging takes a lot of time when you're alone. Why not enlist your team to help boost your business blogging & content creation efforts? Here's how!