Whether you're a beginner or a pro, these 7 Instagram for business tips will help you create amazing content.
Great social media managers turn engagement into action. Ask these interview questions to easily separate professionals from regular social media users.
Love it or hate it, Valentine's Day is a commercial opportunity for marketers. Read on for plenty of Valentine's Day campaign ideas and posts.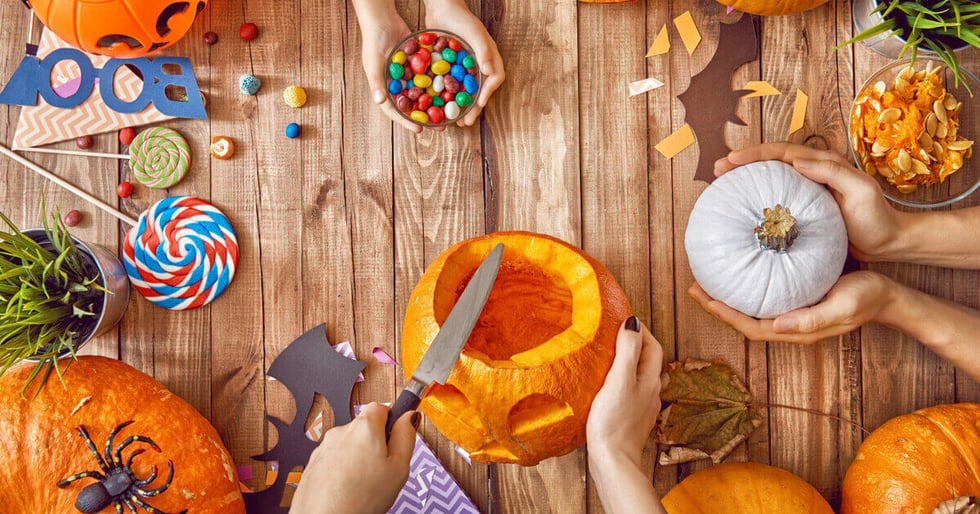 We have some effective (and simple) campaign ideas for your social media profiles this Halloween. Dive in for a fun, actionable read -- from decorating your store and profiles, to dressing up and hosting contests.
Great stories create memorable brands on social media. Discover how to use storytelling in marketing with proven frameworks you could start using today!
If you run the social media accounts for a social media marketing agency, you might be looking for some content inspiration. Here are 11 great examples.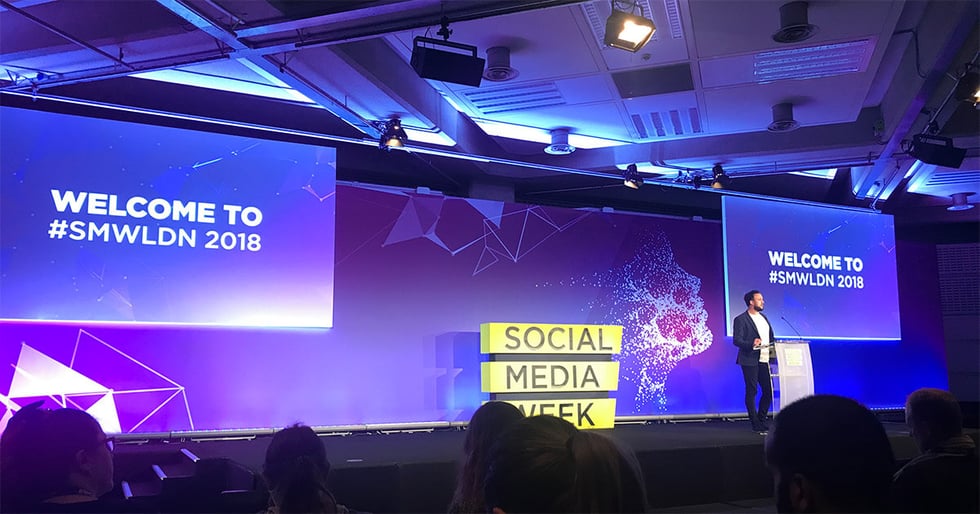 This blog in a nutshell: the nine social media trends for 2019 you should keep an eye on as an agency, backed by insights from Social Media Week London—and the hard-earned experience of marketing practitioners working for global agencies and big brands.