Struggling to write Instagram captions? In this guide, we shared eight tips to create clever Instagram captions—with examples.
Do you feel like an imposter at work? In this guide, we've asked experts to share the practical techniques they've used to overcome it.
Do you know the best way to package your social media services? In this guide, we share 10 examples that could help you decide.
Are you struggling to manage your in-house team, distribute tasks, and get things done on time? You'll need to align your agency team using these 7 tips.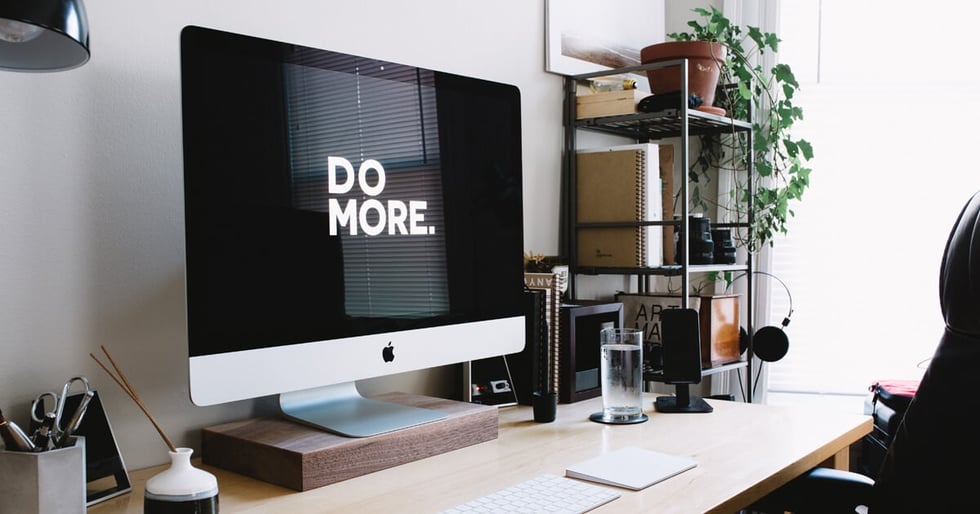 Are you bringing on a new client for your agency? Here's how to set client expectations, and avoid 3am calls of panic from an unhappy client.
Are you looking to land your dream clients, but struggle to close deals because you're a new agency? Here's how to build your credibility… Fast.
Professional agency portfolios are a fantastic way to attract dream clients. Here's how to create your own, and the things you'll need to include.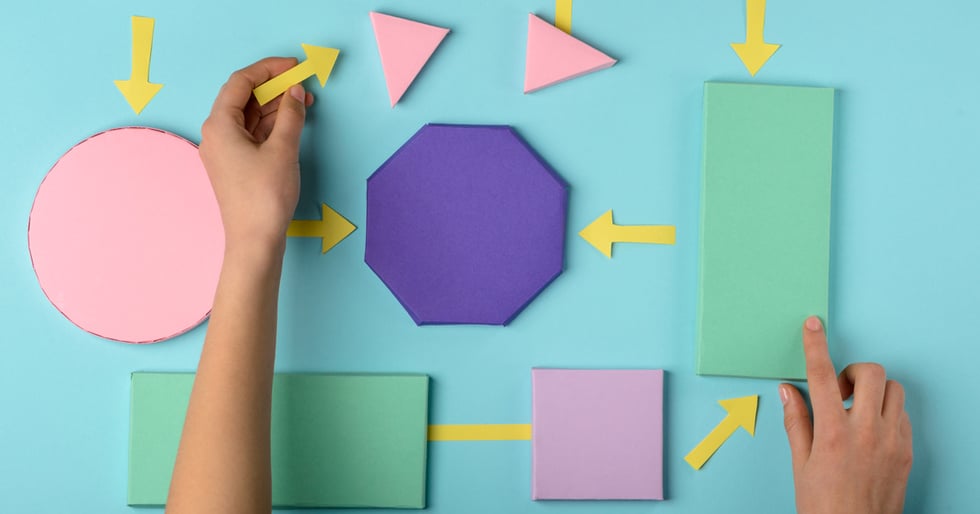 Do you want to build stronger connections with your clients, and have them become ambassadors for your agency? Here's how to do it effectively.
Looking to win-over your dream clients when pitching to them? Include these five things in your agency's pitch deck and you're halfway there!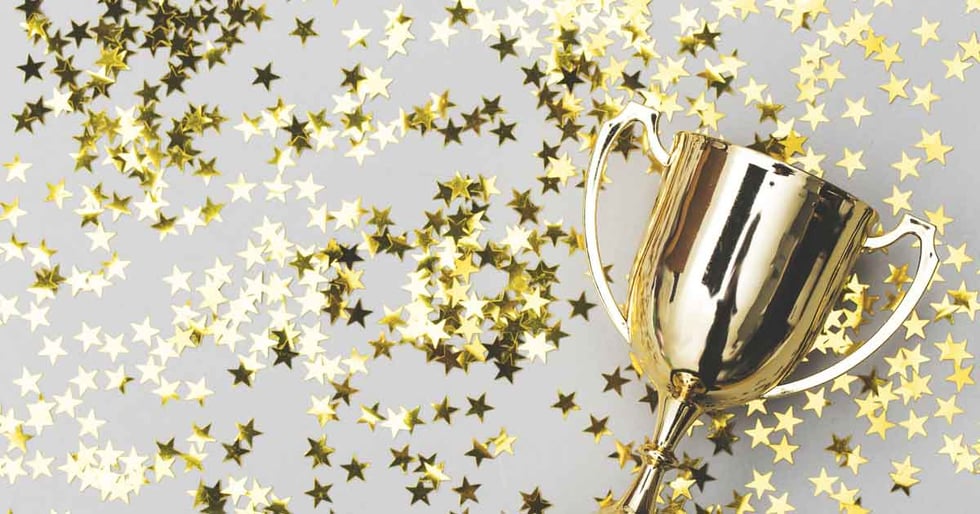 Winning (or even being nominated) for an agency award is a fantastic way to impress potential clients. Here are 12 of the biggest awards you could enter in 2019.