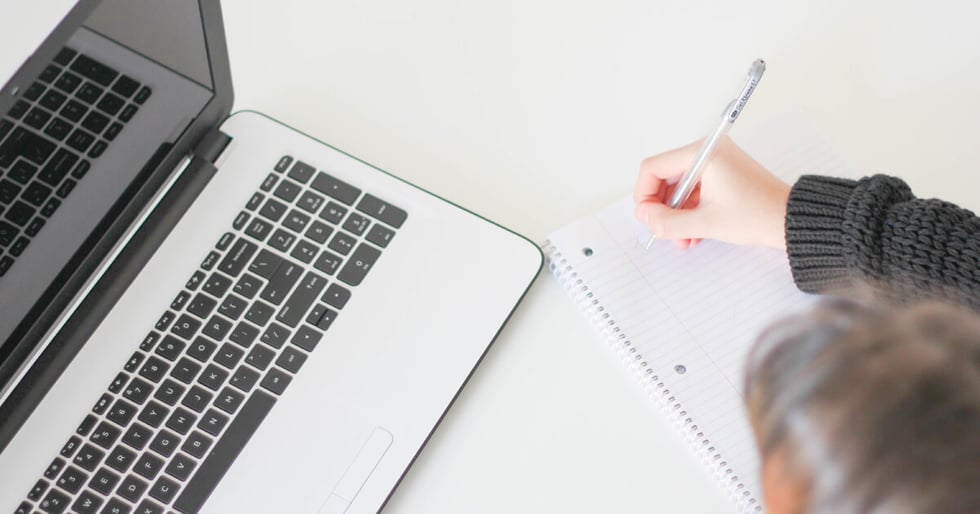 Implementing a successful social media campaign isn't easy! Organize your thoughts and prep for success with our blog and template.
Employee advocacy fosters consumer trust. This blog post is full of great advocacy marketing examples, so you'll be ready to set up your programme!
Instagram Shoppable makes it easier for your customers to buy your products online, so why wouldn't you be utilising it? Read our guide to get started.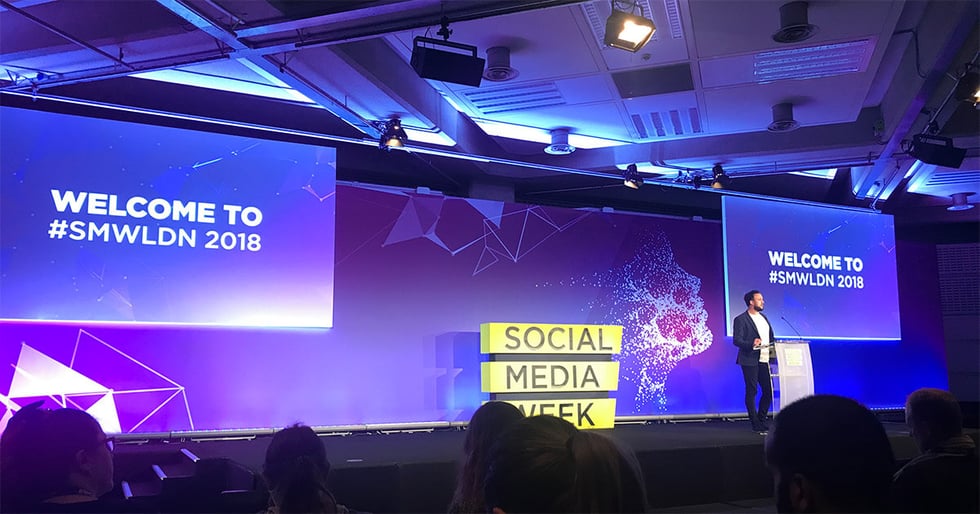 This blog in a nutshell: the nine social media trends for 2019 you should keep an eye on as an agency, backed by insights from Social Media Week London—and the hard-earned experience of marketing practitioners working for global agencies and big brands.
SaaS companies use social media to increase trust, build communities and attract new customers. Learn from the best brands in the software industry and how they use key social networks to achieve the above.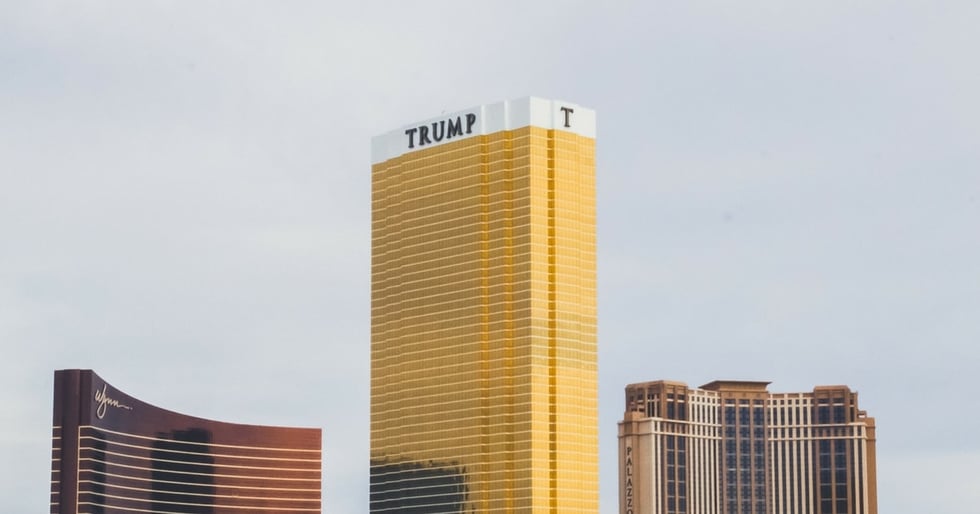 There is no denying that Donald Trump's social media presence had a positive impact on his campaign. How did he do it? What does this mean for businesses?
Influencer marketing is the fastest growing advertiser channel. See how to launch an effective influencer marketing campaign with this 10-Step infographic: