Spark a surge in the ROI of your Facebook Ad campaigns by utilising these five methods for paid audience retargeting.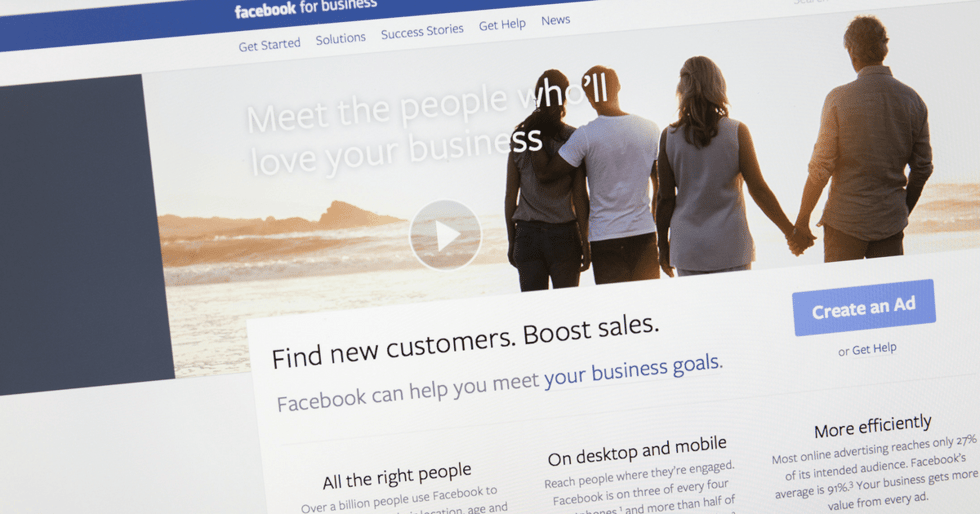 Advertising on social media doesn't need to be daunting! Choose the best network, content and format so you get the most ROI.
Learn how advertising on Instagram brought immense success to brands like Illy, Levi's and KLM Royal Dutch Airlines.
PPC campaigns have proven to be a reliable way to generate leads for all types of businesses. Get crafty with these five tips & get even more quality leads.