Being active on social media in some way, shape, or form is essential for growing businesses.
And social media managers are the ones taking care of it.
These digital marketers, much to the surprise of the general public, aren't scrolling through Twitter all day or watching cat videos on TikTok. Managing an organization's presence on social media is an important job and one that requires a person with a certain set of qualities.
What is a social media manager?
Social media managers are the gateway between a business, client or brand and their target audience.
Their primary goal is to enhance the client's social media presence by connecting the brand with the right target audience in multiple ways. This is why this marketer should be a perfect mix of a creative creator, strategist, and manager.
Social media managers are not to be confused with community managers, especially in the agency setting.
Learn more about the differences between a social media manager and community manager.
What are agency social media managers' responsibilities?
Social media managers focus solely on the brand's marketing efforts.

They tend to map out a social strategy for each active channel and monitor the results of organic campaigns and ads to uncover the best social media channels to promote the client's brand.
A list of social media manager's responsibilities in a digital marketing agency
There's a big difference, or at least there should be, between an in-house or freelance social media manager and one working in the agency.
A freelance or in-house social media manager is usually a combination of a strategist, content creator, community manager, and social media PPC expert. Basically - they are a one-man show.
In an agency setting, these roles should be clearly separated because of the amount of work.
This is why a social media manager in an agency setting should be tasked with the following:
Build and execute a social media strategy
Plan and create social media content calendar
Create content for social media posts
Schedule and publish posts across social media channels
Monitor the performance of posts and optimise what's necessary
Organise regular catch-ups with the community manager and PPC expert
Use these 25 interview questions to find the best social media manager for your agency team.
What makes a social media manager really stand out?
1. They're innovative
Nothing stays the same for long in the world of social media.
Trends keep changing, which is why the best social media managers keep on top of these budding trends and see opportunities to capitalise on them.
For example, how does a trending TikTok sound and term CAP fit in with your client's business?
Random sounds and trends might seem like they have nothing to do with your clients, but a good social media manager will find a way to transform them into a successful short-form video or meme that support their business goals.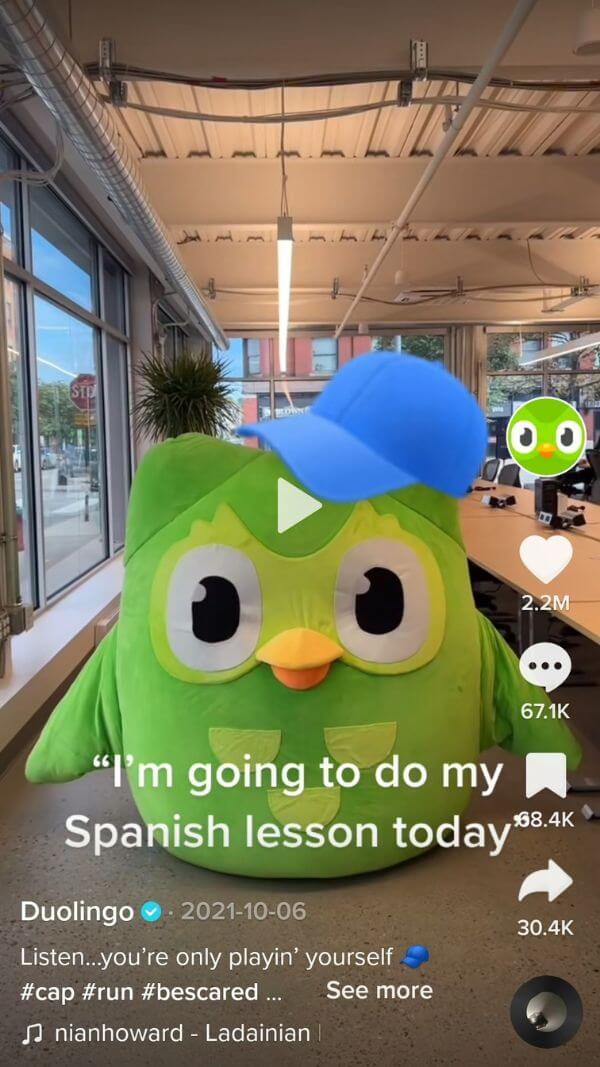 Source: @duolingo
This isn't to say that everyone needs to jump on board with every trending topic on Twitter or TikTok (you can get lost in a wormhole of random topics and holidays). The point here is that thinking out of the box gives you an edge and can hugely work to your advantage.
Innovation comes in many shapes and forms so it should be a part of a social media manager's day-to-day thought process and have a role in overall growth strategy.
"Innovation distinguishes between a leader and a follower." - Steve Jobs
2. They're creative
Innovation and creativity go hand in hand, but they're not quite the same. Innovation involves bringing change into something that already exists, while creativity is the ability to make something completely new. In the example above, Duolingo was innovative in using a trending topic to gain engagement and boost brand awareness on TikTok.
Creativity would be thinking, "I know my client's a language learning platform, but they can stay relevant and gain more followers by participating in popular conversations."
"You can't wait for inspiration, you have to go after it with a club." – Jack London
Creativity can be showcased in writing excellent copy for social media posts or coming up with a new way to present stunning visual content. It can also be developing a process that streamlines organisation; it isn't limited to the 'artistic' side of social media management.
Don't think you have a creative bone in your body? Creativity is partially inherent, but there are several steps that can be taken to cultivate it.
Take some time to reflect, recharge and refocus in order to bring out your best. At the end of the day, it's not being THE most creative person in the room that counts, it's the key changes that drive growth and produce epic results, which become evident by looking at the data and results from your campaigns (see number 5).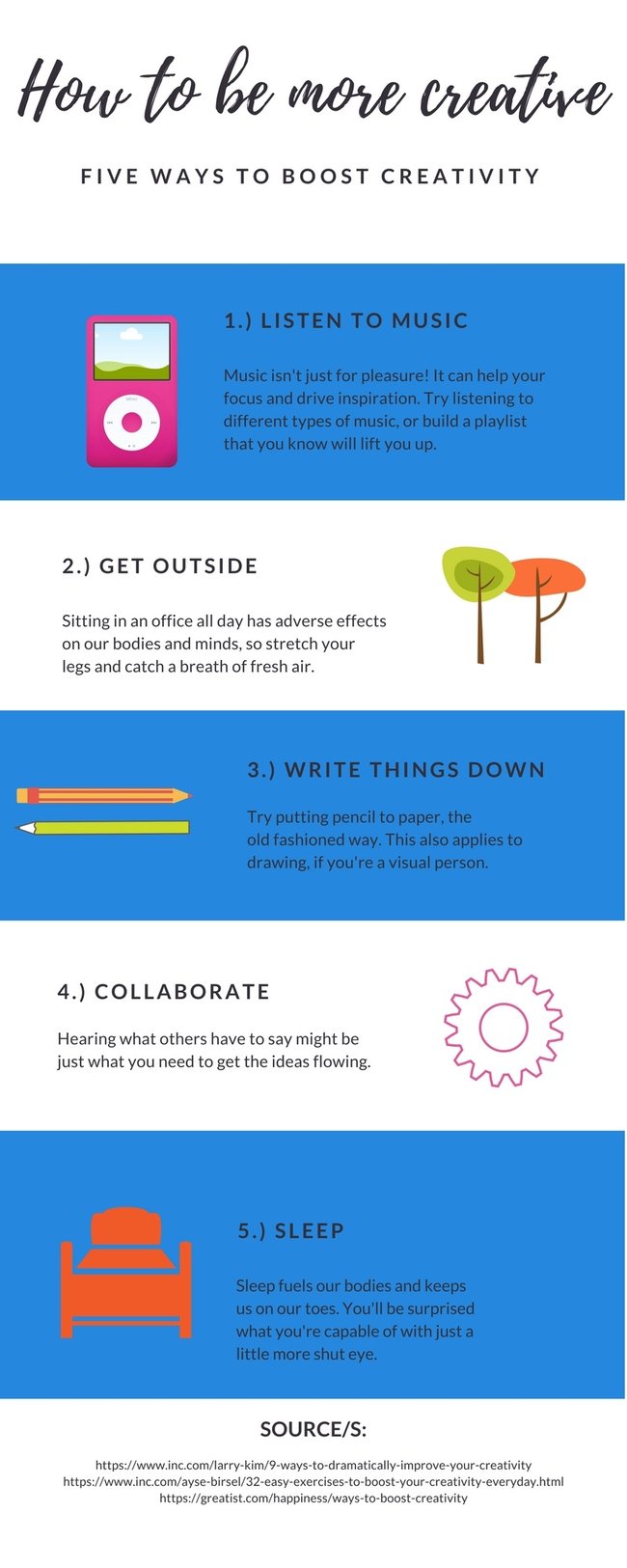 3. They pay attention to detail
Sweating the small stuff is important for social media managers, because these tiny details come together to build your overall presence and determine how much impact your content has.
Sure, others may think that you can just go in and edit or delete posts on most platforms, but due to algorithms, you should always aim to get it right the first time.
"The details aren't the details. They make the design." - Charles Eames
Making a spelling error isn't the end of the world, but a social media manager should treat it as such. Keeping your communications and strategy razor-sharp will be reflected in the results. No brand wants to be regarded as sloppy or inconsistent!
Check out the Facebook post below by Mercedes-Benz. They have tied in photos, a hashtag contest, a fan shoutout, brand tagging and a link back to their product all in one beautifully crafted post. They could have easily included only one or two of those elements, but it's the inclusion of each and every detail that makes their branding so powerful.
Being creative with the little things contributes to the larger whole, so add emojis to a Facebook post, retweet a fan, share a GIF instead of an image - and do these things often!
4. They're excellent copywriters
When you're publishing content to online communities and the public, everything you say has a purpose, and should be conveyed in the clearest way possible.
Relationships are built through social media. Behind a computer screen, without being face-to-face, achieving authenticity is no easy feat. It requires you to be tactical in word choice, tone of voice and clarity when pushing each message across.
And while community managers use comment sections and direct messages to deepen those one-on-one conversations, social media managers should use post and image/video captions to inspire engagement by clearly communicating the purpose and call-to-action.
Every conversation is an opportunity to stand out, give excellent customer service and showcase reliability. So, in other words, social media managers must ensure they create the opportunity for community managers to do their job. Every social media manager should have this in mind when writing copy and creating visual content.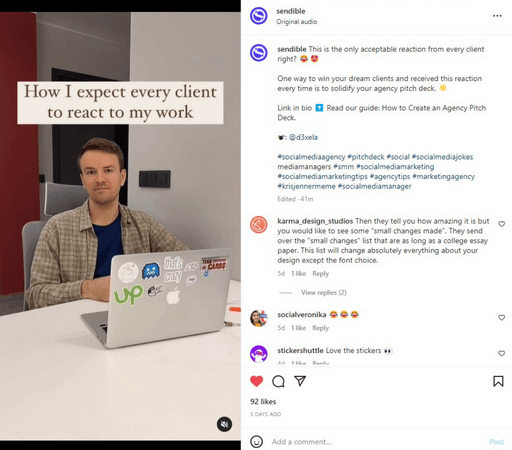 Source: @sendible
Much of what makes a perfect Facebook post, or any social media post, is the compelling nature of the included content. Every element of correspondence should be well thought out and meaningful. When communication is set up right on the business's side, it should encourage audiences to engage and return the favour. Looking for a certain level of response from users? Start with the way you communicate.
5. They're analytical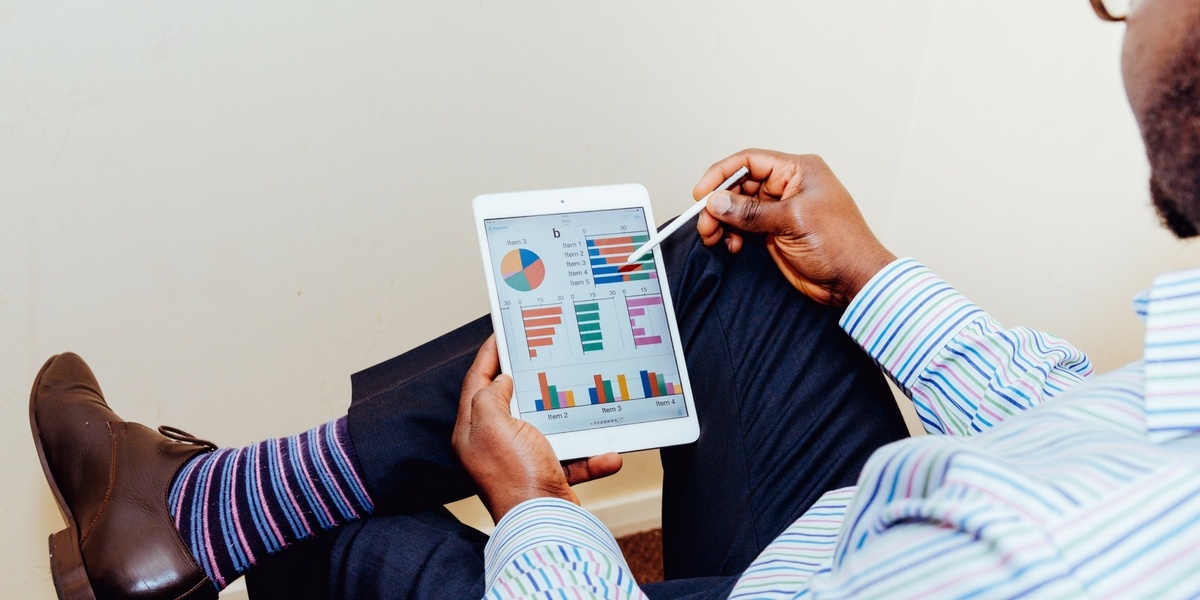 It's not all memes and rainbows with social media management. Gone are the days when you could share something and reach your entire social media target audience with ease. Thanks to algorithms (and constant changes to algorithms), we've been introduced to the world of social media advertisements where analytics, budgets and numbers come into play in a big way.
Every great social media strategy keeps the numbers in mind. How much social referral traffic does your content drive? Are you really getting more sales with your Facebook Ads? How does social media fit into the general marketing strategy? It's in every social media manager's best interest to work with data and use it to their advantage. If a plan isn't working, fix it and be better for it moving forward. If it's working, you've just proven your worth, in other words, your social ROI.
Learn how to set measurable social media goals.
If numbers aren't your biggest strength, no big deal. Many productivity tools offer in-depth social media analytics that make life a whole lot easier for the person or people responsible for managing social media. These paired with platform-based tools, put you in a great position to see the results your activities are driving.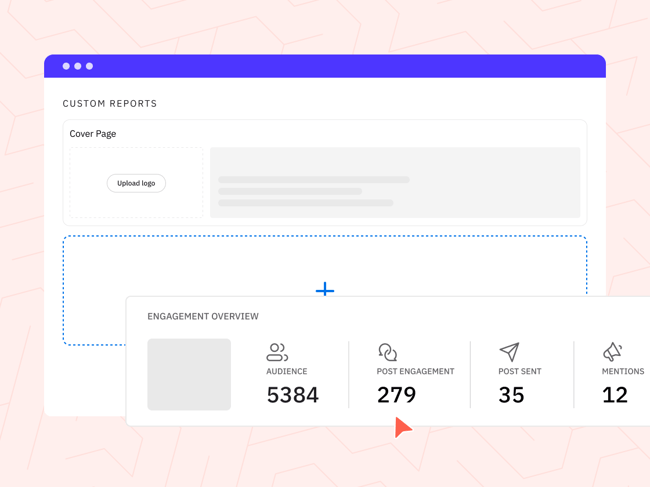 Take advantage of the resources you have to evaluate how content is performing, make the necessary changes based on that analysis, and drive your strategy forward. Having an aggregated report of your social media engagement across all platforms helps to have a balanced analysis. If you know what content performs the best on Facebook, you can use that information to improve presense on other channels and vice versa.
6. They're organised
It almost goes without saying that managing a content schedule for brands (whether it's for one or fifty) requires a ton of organization. The best social media managers ensure that everything is in place, from planning to execution, so that it runs like a well-oiled machine.
But a good organisation doesn't start and end at the scheduling stage either. Communicating with community managers and PPC experts is equally important. Regular catch-ups will help you understand the whole picture, detect new trends, and pick up on new questions. In return, you'll be able to come up with a new plan, optimise strategy, and provide your client's audience with the best possible social media experience.
Staying organized isn't always easy, and it can be a constant pressure point. You need to know what kind of tools can boost productivity and keep you as streamlined as possible. If you can schedule social media posts in bulk, for example, you'll free up time for other things.
Being organised gives you room to be flexible with ad-hoc tasks that pop up and need to be dealt with ASAP (because let's face it, that will happen).
7. They're passionate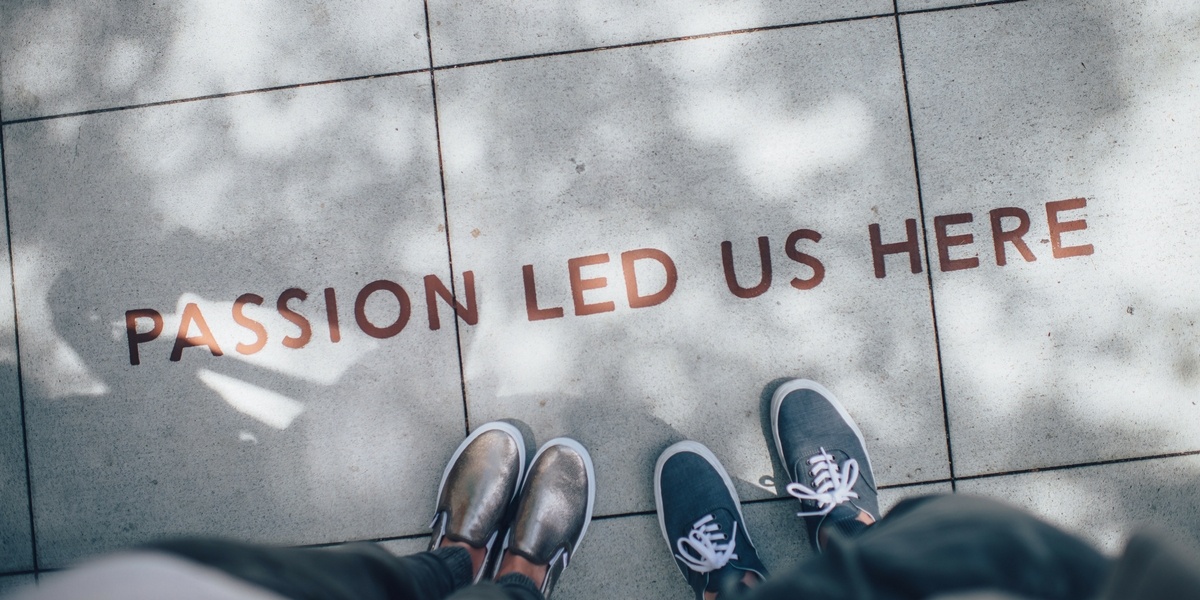 Many of these skills can be learned, and can always use refining, but no one can teach passion. There's nothing more rewarding than loving what you do, and working hard to be the best you can be at it. Social media managers stand out if they're deeply passionate about connecting with people and the brands they represent. That excitement and knowledge are then translated through the way they write and create content.
A great social media manager loves social media as a user too and, by engaging and participating as a user, stays on top of the same trends implemented at work. They combine browsing through Facebook during the morning commute, snapping Instagram shots of avocado toast, and maybe, even blogging as a side hustle. Think about it: What makes you so passionate about the ever-changing world of social media?
It's up to you
Passion and participation keep you motivated, and having an attitude of constant learning will refine and grow your skills.
If you read through this blog wanting to improve, that is one step in the right direction. Making even the smallest improvements on the above attributes will make you a better social media manager and a greater asset to your agency.