Is your marketing automation working for you or against you? Avoid losing customers by recognizing these five common mistakes.
David Stoch, from Meerkat PR shares his expert advice on best practices for using pictures for your social media-driven PR campaigns.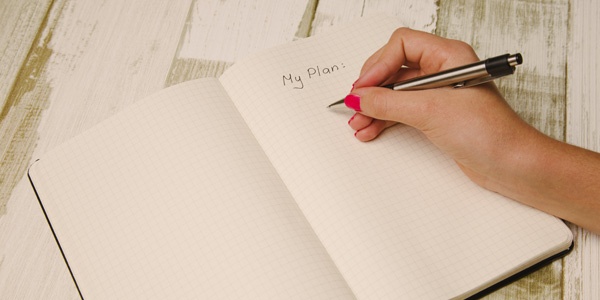 Social media campaigns shouldn't be seen as a series of individual posts. Planning is crucial if you're setting out to run a successful campaign & gain ROI.
Author and DIgital Marketing Consultant, Ivan Bayross, shares his expert marketing advice in this social media interview.
Founder and CEO of Mod Girl Marketing, Mandy McEwen, shares her expert marketing advice in this social media interview.
Digital marketing agencies can now quickly and easily connect social media accounts to Sendible without the need to access clients login details.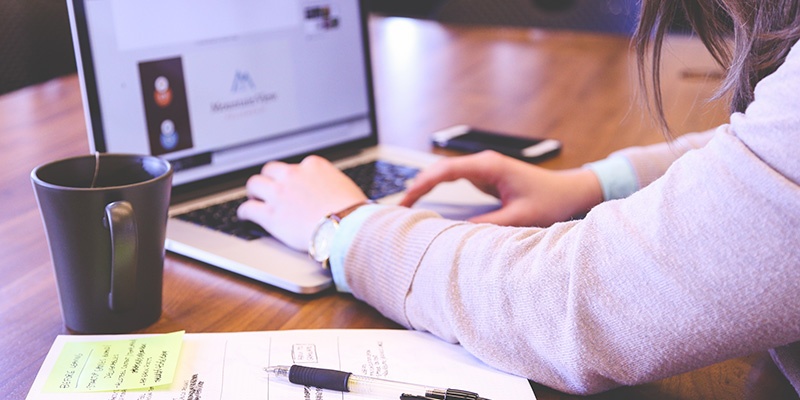 Social media for business can feel tricky because of the common misconception that social media and its impact on your revenue is untraceable.
Is it possible to monetise social media? How long does it take to prove its ROI? Most asked questions by SMEs answered by Sendible's CEO, Gavin Hammar.
Our CEO, Gavin Hammar, shares 5 tips on how franchises can increase their social media effectiveness and strengthen their position in local communities.
Content sharing is low on social despite all of your content marketing efforts? Discover the 5 most common reasons why & learn from these helpful tips.