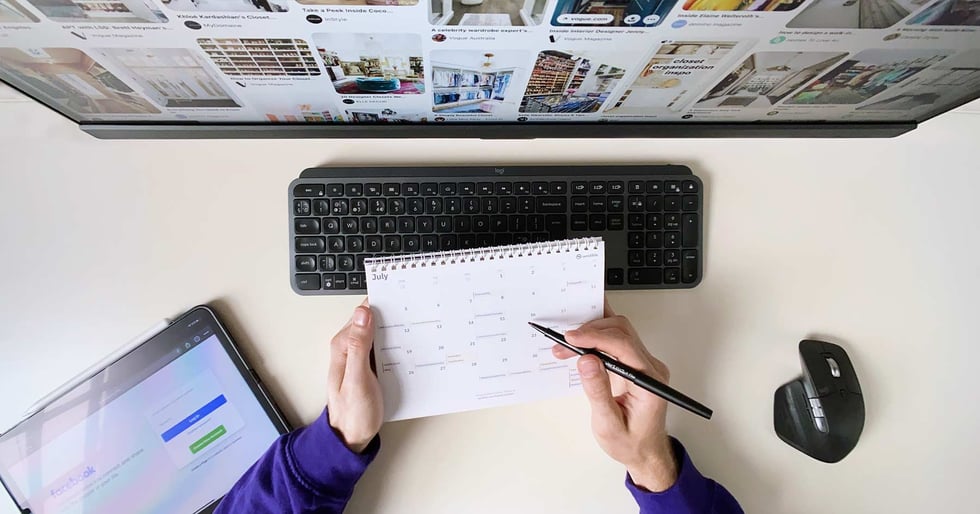 Sometimes social media content ideas don't come naturally. Take inspiration from this list and start creating!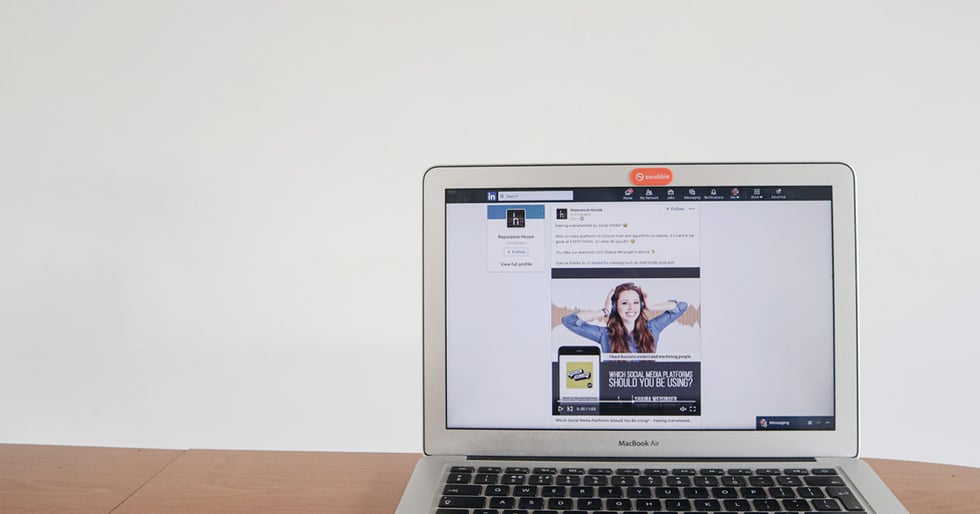 Are your brand's social media videos getting those valuable views? Up the numbers by adding captions and optimising them for each social platform!
Cause marketing is a great way to build trust with potential customers. Here are 7 cause marketing examples you can take inspiration from.
SEO doesn't have to be hard. Outline your strategy in three simple steps: use research tools, find keywords for each part of the funnel and create content that performs.
Disruptive marketing isn't just a buzzword. Today marketers must take more risks to stay competitive. But what exactly disruptive marketing entails?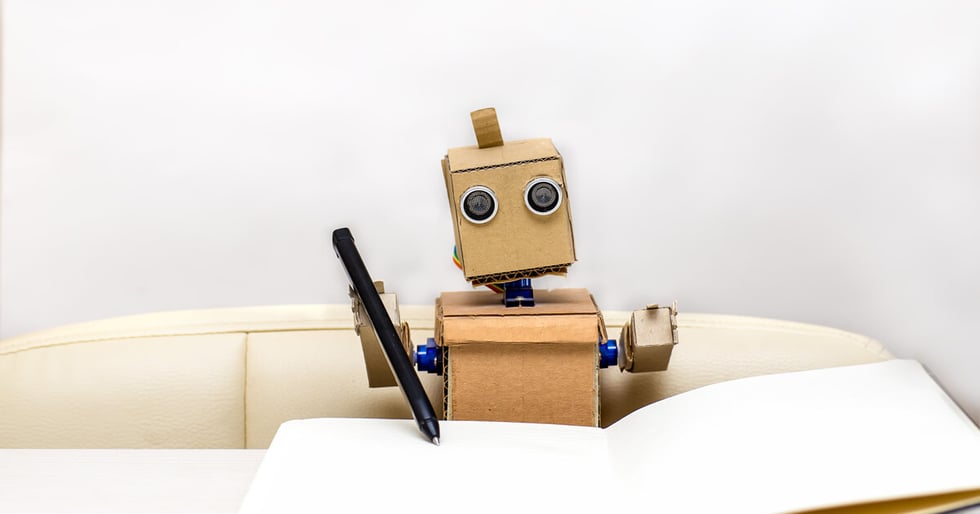 Content writing takes time, and the rise of robot writers hasn't gone unnoticed by content marketers. But is content automation really worth the investment?
Guest posting has evolved over the past few years. Follow the steps in this guide to improve your pitches and avoid the big no-no's when reaching out.