Learn how advertising on Instagram brought immense success to brands like Illy, Levi's and KLM Royal Dutch Airlines.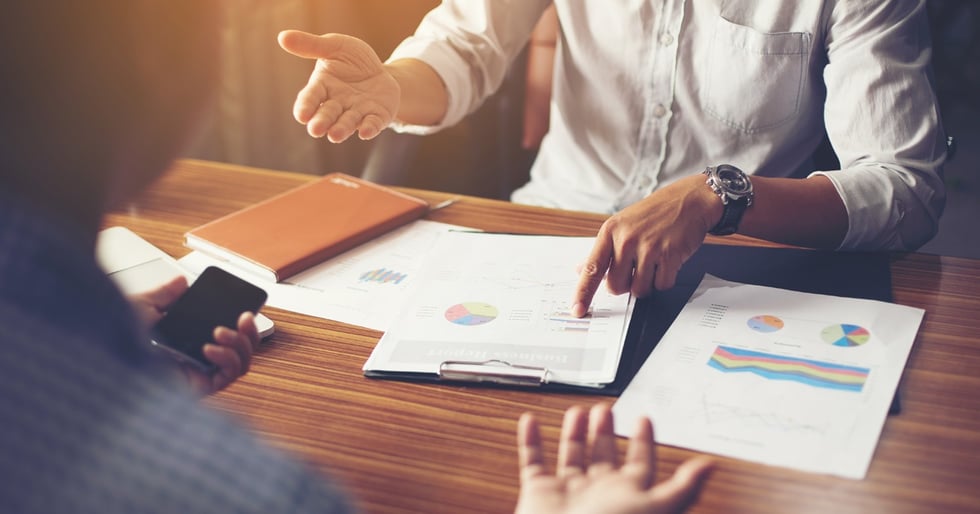 In order to grow, you must follow a very simple formula: get your customers to say "yes". But which sales tactics work when you're pitching them?
Don't let your client be the one who notices first. Use social listening to monitor the social web, identify customer pain points and respond quickly.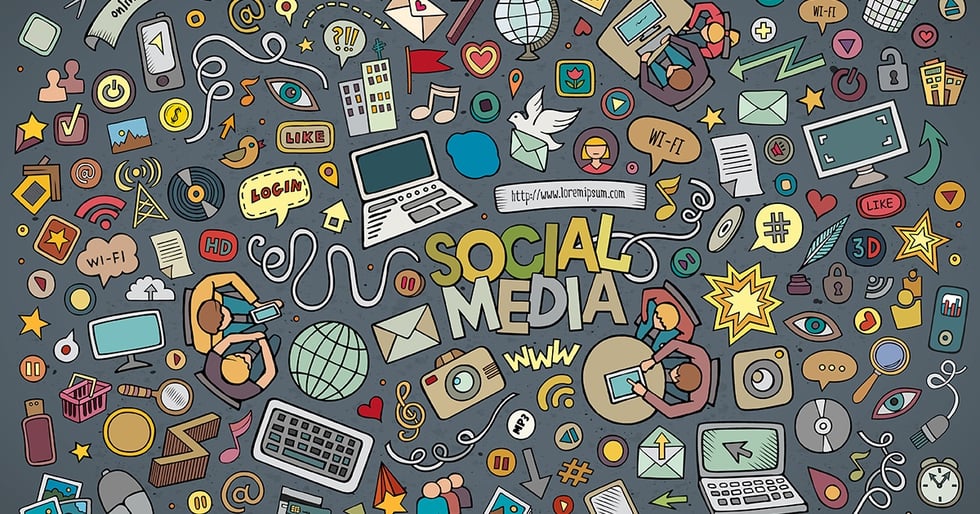 Keeping up with the latest trends is important to stay ahead of the competition. As the world evolves into a more connected place and consumers demand more from brands, digital marketers are discoveri
As a marketing agency, you can't afford to get bogged down - at least not if you're going to keep all of your clients happy. The best way to keep this from happening is to stay on top of and employ bo
The Rio 2016 Olympics are now in the past. Let's take a look at the best 10 social media campaigns, each awarded with a Gold, Silver or Bronze medal.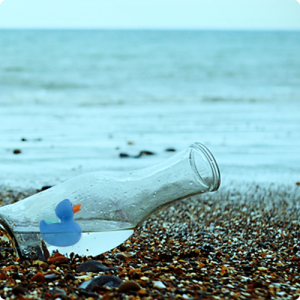 Now that Twitter has let its own cat out of the bag with its now-infamous "confidential" tweet, the debate and speculation start. Following Facebook's IPO debacle and the time it has taken for them to