The value of your brand's social media presence is not determined by how consistent you have been with updating your posts, rather by the number of social media mentions you receive.
"Social media mentions" refer to the number of times your brand has been shared on Facebook, retweeted on Twitter, repinned on Pinterest, regrammed on Instagram, and so forth.
Essentially, the more mentions you get, then the wider your reach. If you're looking for ways to increase your brand mentions, here are eight practical tips that can help you.
1. Plan Your Content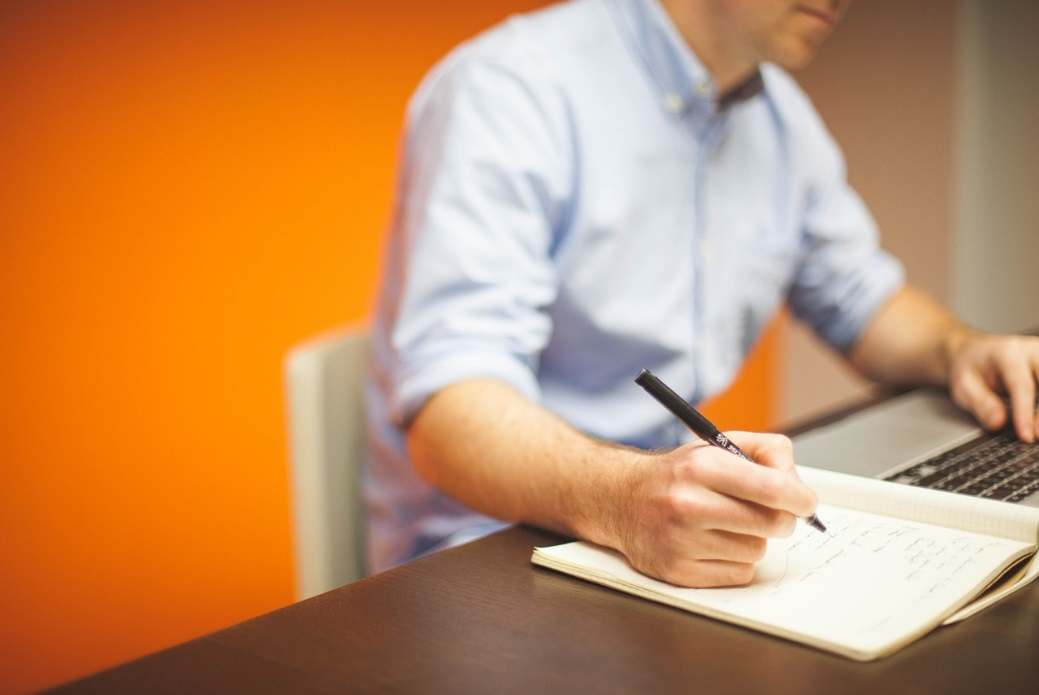 It may seem really simple, but in truth, social media marketing requires hard work.
You need to know who your audiences are and what they need, and then devise a content strategy based on these data.
What types of content resonate with your followers? What motivates them to interact with you? When is the best time to catch their attention?
Social media users share the posts that pique their interest, so it's just important to spend some time getting to know them.
2. Know Your Platform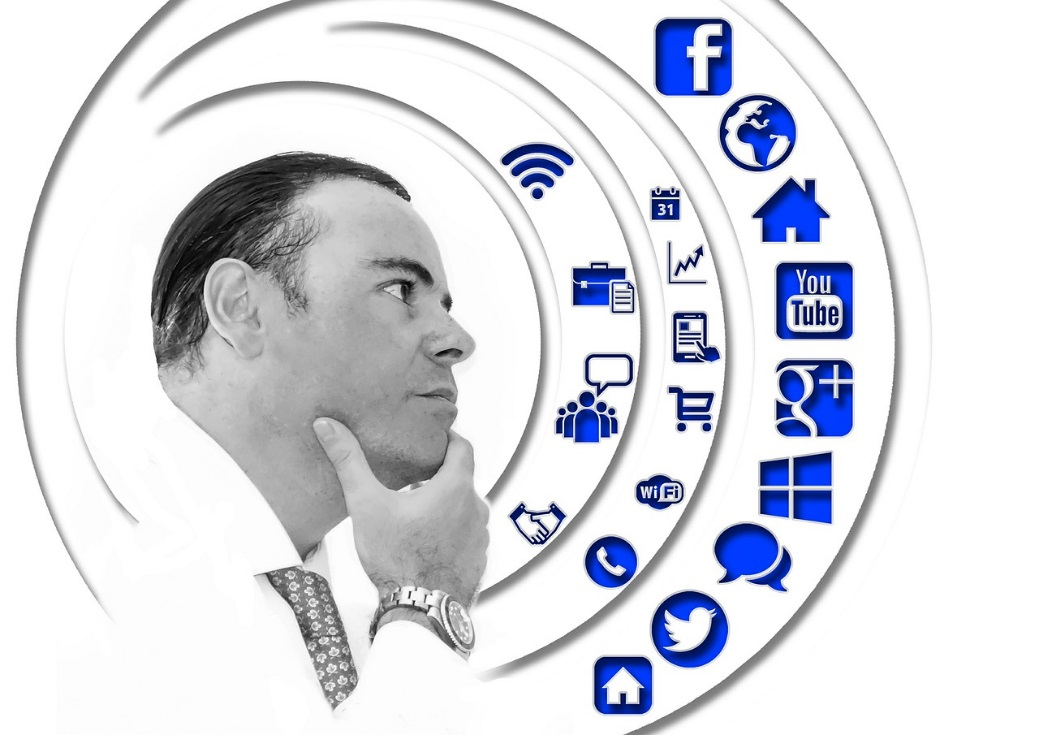 Every social media platform caters to a different set of audience. Users, who are active on Facebook, may not be as active on Twitter or on other social platforms.
Study each platform and test them to identify which of these platforms engage your target audience successfully.
3. Leverage Weekends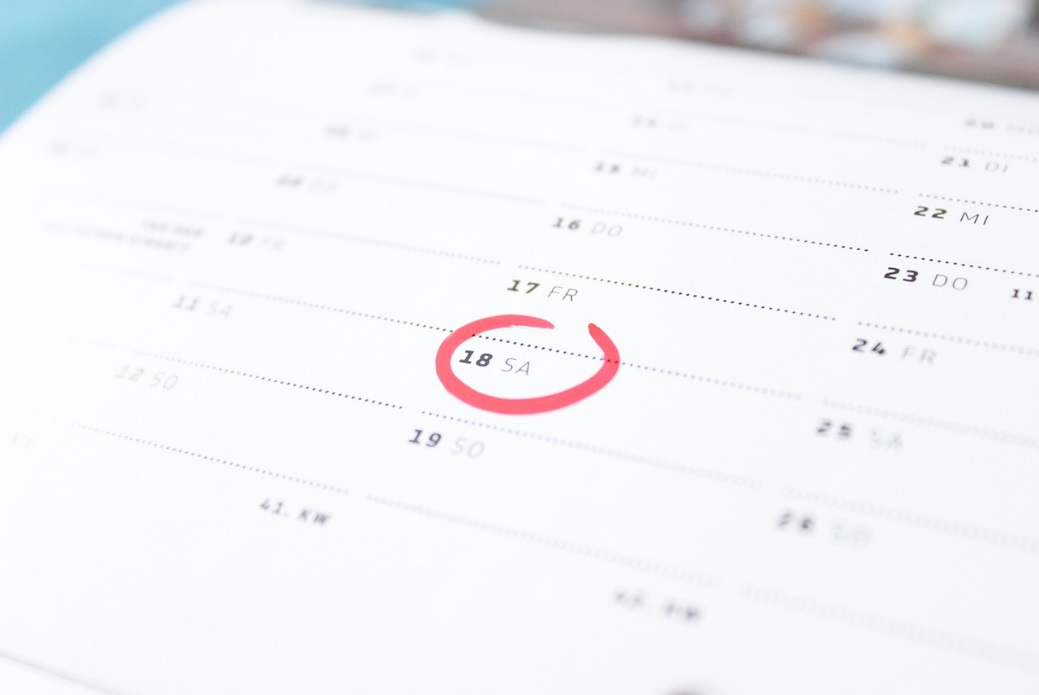 Most web marketers think that the best time to post viral content is on Mondays and Tuesdays—when social media mentions are peaking.
However, Mention's chief marketing officer, Clement Delangue disagrees and recommends leveraging weekends for social mentions.
Delangue points out that it's difficult to stand out among a huge crowd, whereas, weekends offer a bigger opportunity for newbies and start-ups to create some noise and gain traction for their brands.
4. Engage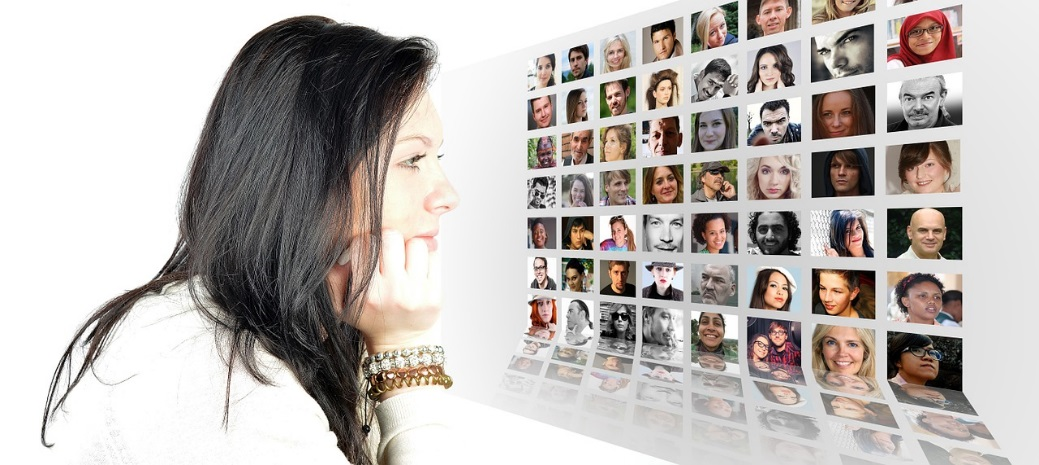 Social media is "social," therefore, it requires interaction.
Ask your audience questions, reply to their comments, grant requests if you need to, or engage with them in a discussion.
Acknowledge anyone who comments on your posts, as a simple "thank you" goes a long way. Replying to comments creates an impression that you care about what your customers are saying as well.
5. Use Great Photos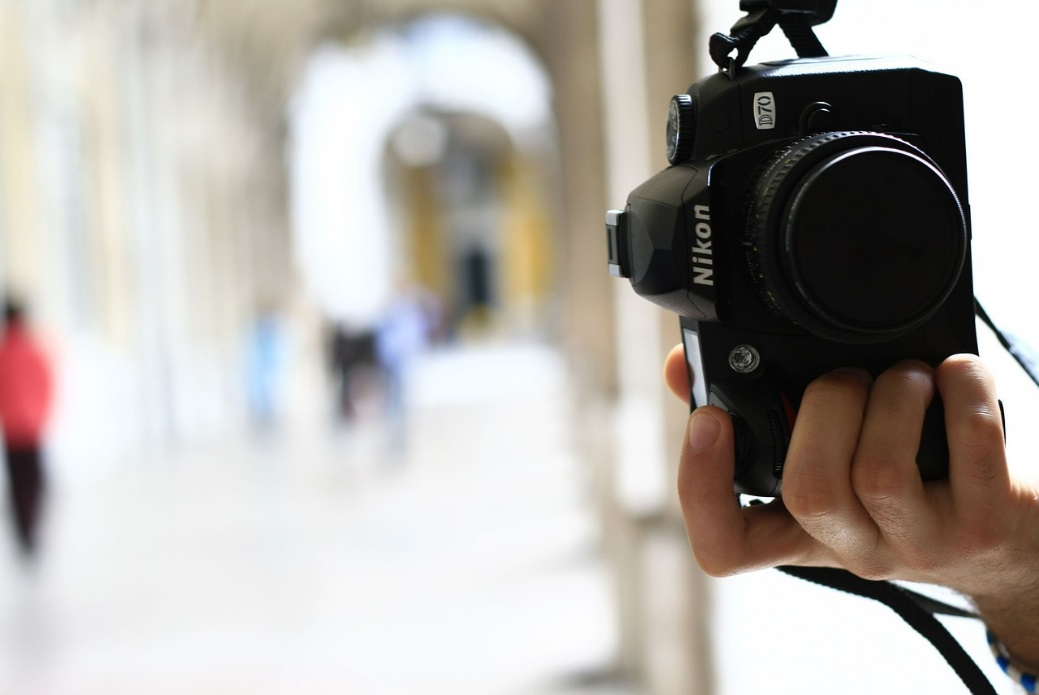 Photos have always been among the most re-shared content on Facebook. Most web users are visual, which is why Pinterest and Instagram are very popular.
Whether your business involves outsourcing data processing or does manufacturing, there are many ways to utilize photos to boost your marketing campaigns.
Posting images of the workplace give your followers a glimpse into the behind the scenes. On the other hand, adding inspiring quotes to great pictures is a creative way of getting people to share them.
6. Use Humor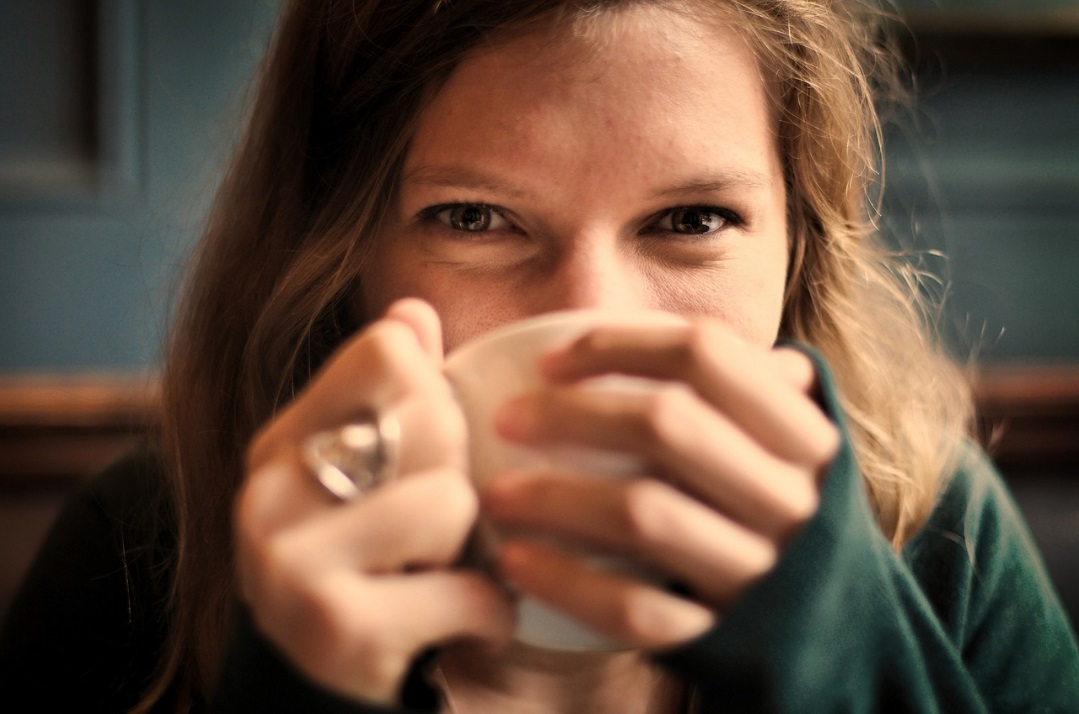 Making people laugh is a great way to engage your audience. People love sharing funny quotes and jokes they come across with on their newsfeeds.
Humorous posts are great conversation starters. Some of the longest comment threads on social media are about funny quips and witty humor.
7. Stand Out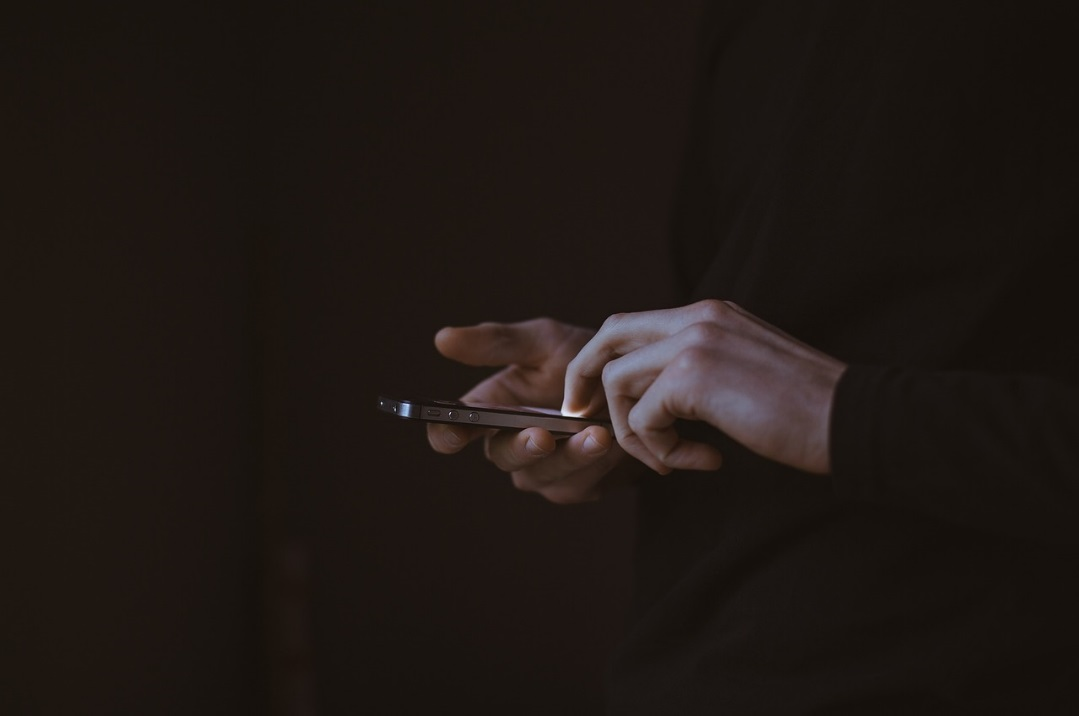 The most proven way to create buzz online is to step outside the norm and post something that no one else will.
Web users share posts that have a strong impact on them. They like fresh concepts, bold statements, and intriguing ideas. They also share posts on controversial issues and experimental videos.
8. Share Valuable Information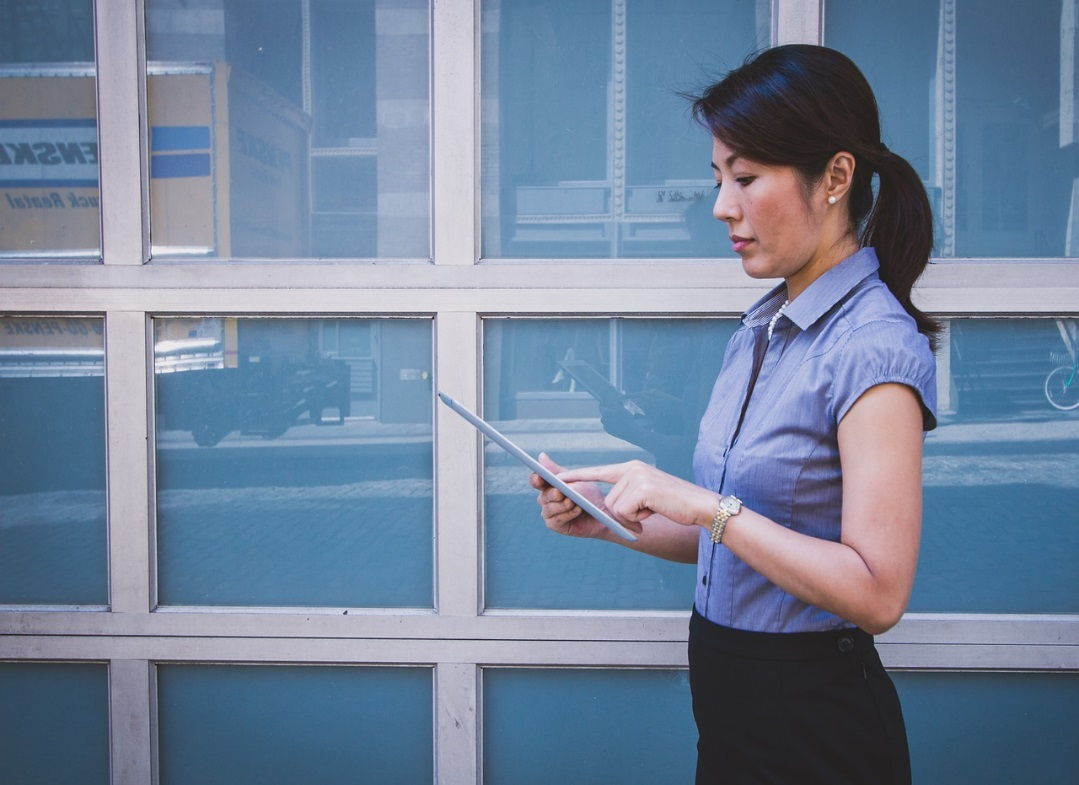 Social media analysis is a great way to disseminate information especially when it's the kind that resonates to many.
Give people something to think about or to talk about.
Share links to blogs that inform, inspire, and encourage change. People share posts that they feel are important for everyone to know.
At the end of the day, as with anything you publish online, may it be on your website or social media pages, always consider your audience. Think about what they want to see or read about, and go towards that direction.
As far as the web is concerned, the value of your posts is only as good as the traction you gain from it.