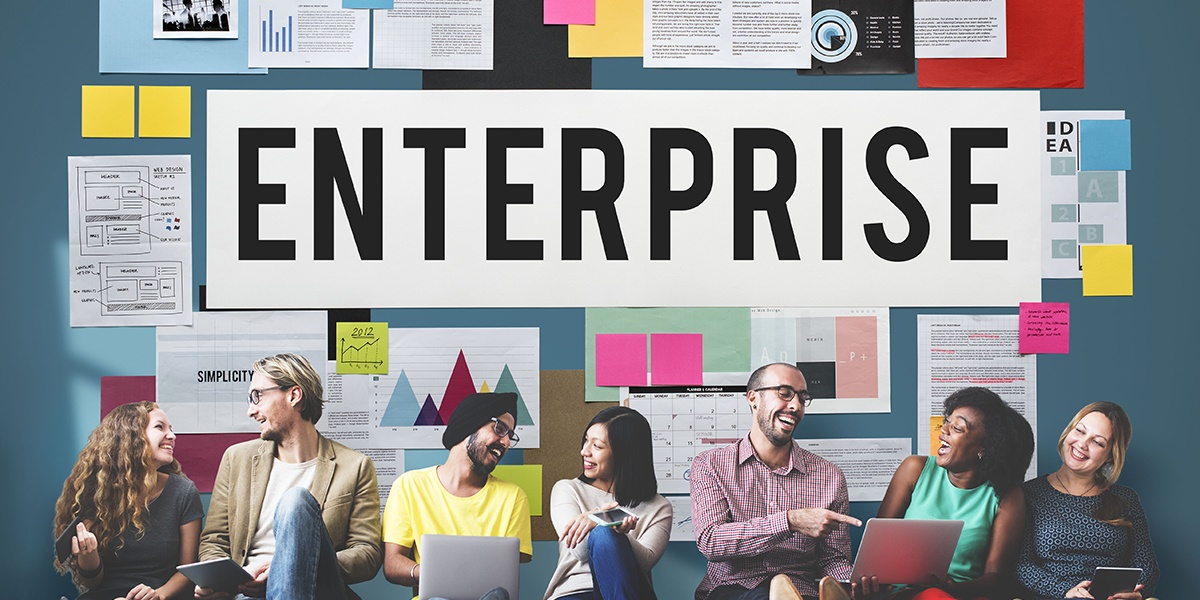 Businesses know that not having a presence on social media platforms such as Twitter, Facebook, Instagram, LinkedIn, Tumblr or Pinterest can damage their bottom line.
So, why are almost 4 in 10 SME's not using social media? Research has shown that most SMEs simply find social media too time-consuming.
There are over 1.6 bn Facebook users every month alone and few hundred million on other leading social media networks. You only need a tiny fraction of these users to react to your campaigns to get an immediate impact on your bottom line.
With this in mind, Making Money magazine recently asked Sendible for advice on how franchisees can improve their social media effectiveness using software tools and automation.
Top 5 tips for franchises shared by our CEO, Gavin Hammar:
1. Decide who should control your social media
Who controls social media depends upon the structure of your business, franchise locations and the homogeneity of your products and promotions. Your central brand provides the backbone to local franchise success, so you need to leverage it well. Through Sendible's dashboard, the main brand can publish content using tags that populate messages with relevant local content across multiple locations, keeping control whilst adding local flavor.
2. Create guidelines for posting and responding
Once a control mechanism has been established, you need to create posting guidelines. These range from which platforms are used and how often, to what kind of imagery is acceptable and who will respond to enquiries. Sendible's priority inbox can help with the customer service side, whilst our approvals workflow will ensure that your franchisees remain compliant.
3. Understand your market and customers
It is vital that you know your market. You need to monitor mentions about your own brand, competitors and key terms for local franchises. Sendible's monitoring feature not only helps you to track mentions, but also allows you to access reviews. Our keyword tracking helps you to identify buying signals, and allows you to automate offer messages relevant to specific users - saving time and money on untargeted marketing.
4. Kickstart your content strategy using RSS feeds
Subscribing to RSS feeds on relevant websites and blogs is a quick, easy and costless source of content. New posts from the feed you subscribe to will be delivered automatically, saving you time and effort in creating relevant content. If you are lucky enough to have a tool like Sendible, the RSS publishing can be automated too. For example, local franchises could subscribe to a corporate blog as well as local publications and businesses to further strengthen their position locally.
5. Save time and resources through planning and automation
You can save time by just making an hour a week to write and schedule messages in advance. You'll need to find a software solution that can channel all of your social media comments and responses onto one feed, so you can see it all on your mobile phone at any time.
Social media management software for agencies and businesses
If you don't have a tool to help you schedule social media posts to multiple social media networks just yet, you can trial Sendible, completely free for 30 days.