Is your inbox flooded with unread marketing blog subscriptions? With the few available minutes of your day, you can only afford to read content that proves relevant to you. I get it, it can be so frustrating when you dive into an article but come away empty handed!
The marketing blogs and websites below are juicy, well designed and easy to read. Many of them have handy newsletter subscriptions and all of them have engaging Twitter feeds.
I have listed only six websites (with a few extras), because sometimes less is more. Keeping up with relevant, up-to-date industry news is essential for a well-balanced marketing professional, and even more valuable when the whole team is participating!
Press the subscribe button on these digital marketing blogs and make them a vital part of your daily routine. Forward them to your colleagues, pour yourself a cup of coffee and read on.
Here are the best of the best marketing blogs, in no particular order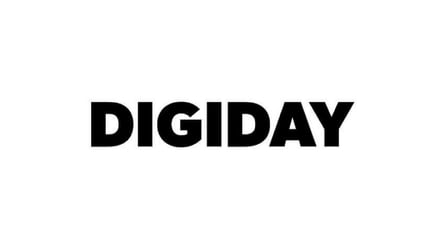 Digiday are not only an online publication, they are marketing media moguls who have established a community for professionals to grow and flourish. Aside from digital content, Digiday produces awards, job postings and events.
You will find marketing insights with the millennial in mind on digiday.com. They're the cool kids on the block (think: Beyoncé of digital content) and, with full staff in New York City, London and Tokyo, offer up a variety of fresh perspective and expertise.
With stunning UX and an easy to navigate website, Digiday is the perfect go-to for all things marketing. Hang out on their website for a bit or sign up for their newsletter, Digiday Daily, which delivers top stories to your inbox each morning. This is my favorite option, as it pops up just in time for me to read an article or two before morning meetings. You won't want to filter this one into your Spam folder.
Why we love them: Digiday podcasts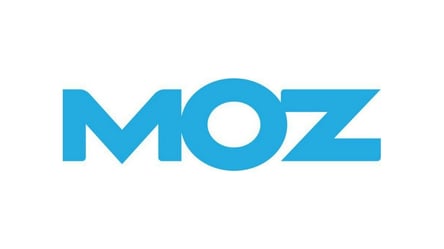 If you're anything like me, SEO seems a little scary. It's one of those 'can't live with it, can't live without it' things. Like it or not, SEO is an undeniably essential aspect of getting your content noticed and in front of the right people, and this is where Moz comes in.
Moz, which had humble beginnings as SEO consultancy SEOmoz, are a marketing analytics software company based out of Seattle, Washington. They have created an epic amount of resources that make it easy for people like me, and maybe you, to understand how to work with SEO in a totally non-scary way.
The Moz Blog is a beautiful collection of information written by SEO and online marketing experts (also known as wizards). If you're stuck on a project, their site has the ability to filter through over 30 niche categories. You might know Moz because of their infamous MozBar (if you don't, you're welcome). MozBar is a free SEO toolbar that provides a collection of SEO related data from virtually any website. Peruse through their site to check out all of their invaluable resources!
Why we love them: Whiteboard Fridays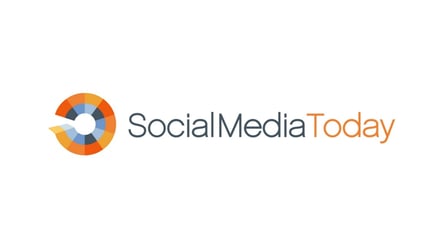 Don't let the name put you off if you're not directly involved with social media! Although Social Media Today (SMT) is an excellent resource for all things directly related to social media, they also publish content about marketing and branding at large.
If you are, however, interested in reading about best practices on social media, SMT has two exceptionally useful categories: 'Social Media Networks' and 'Social Media Business'. There is a slight different between these two, with 'Social Media Networks' focusing on, you guessed it, network specific updates and strategies, while the business side provides more of a look into how to utilize social media within overall business objectives. Social Media Today are notorious for being one of the first to cover any changes made to social media networks, so you're bound to be one of the first to hear about the latest updates if you follow their blog regularly.
Why we love them: Killer infographics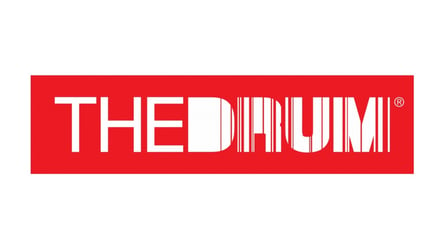 Before we get into the gritty details of The Drum, you should know that they have designated URLs for the Americas, Europe and Asia - with curated geographical content. When you're looking for pertinent content for yourself and your business, it is incredibly useful to have information sorted geographically. Parallel to this feature, The Drum labels themselves as 'The global home of media, marketing and advertising'.
The Drum is one of the top places to get the latest marketing and media news, but they don't stop there. In addition to their fresh, first-class content, The Drum publishes a monthly magazine, hosts events and offers complete content marketing solutions. Basically, their team knows what they're talking about.
Why we love them: Creative Works #SaveTheCreatives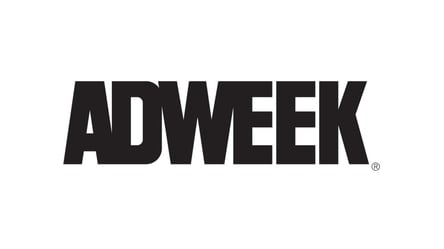 Like The Drum, Adweek is a major player in serving digital marketing news. Their content is, naturally, advertising-focused but spans across brands and agencies. Adweek advertises their own 'Morning Digest Newsletter' as a website pop-up, which is a smart move on their part because who doesn't love getting valuable news in easy-to-read nuggets?
As a spin-off from Adweek's main content source, Social Pro Daily was created as a hub for social media specific news and analysis. This is great if you only have a few minutes and only want to be served social media related content. If you have a few more seconds to spare, AdWeek's homepage hosts its very own trending topics list, Popular Now.
Why we love them: #AdweekChat on Twitter (each Tuesday at 2pm E.T.)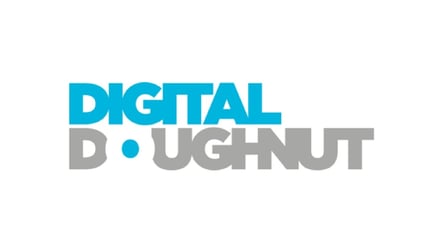 If you're searching for fun and easygoing vibes, look no further. Digital Doughnut puts a lighthearted spin on their content and throughout their community. They're involved with events all over the globe, spanning from their hub in London, and joining the community allows you to post your own article contributions.
Just looking to learn? There's a section dedicated to articles and one just for 'knowledge', where you can watch webinars, access e-books and download other useful content from various partners and expert contributors.
Why we love them: The community feels real and accessible
To Conclude
These are my suggestions for your daily readers, but there are plenty of other quality marketing resources out there to spice things up every once in awhile, or if you're searching for something specific.
To start, I couldn't possibly wrap up this post without first mentioning our very own blog, Sendible Insights. Our goal is to provide Sendible users, and the digital marketing community, with resources to enhance their social media presence. Learn how to use Sendible to best manage your social media presence and visit our blog to gain insight on common challenges, such as dealing with a and keep up with the latest trends on social media platforms like Twitter.
Here is a quick look at another ten marketing blogs that are a little more specific than the ones above, but great at providing value nonetheless:
What blogs and newsletters are your personal favorites? If any of these publications have taught you something of value, share it with us in the comments below. Happy reading!