Happy Friday! To make your end of the week even better, we're giving you two new features to enhance your Sendible experience.
1. Advanced switch user
If you have access to over 30 users, we've made it easier for you to search for users to switch to. Go to the normal switch user menu and open the 'advanced search' by clicking on the left side arrow. Using the 'Contains' field will search across all users and look into all information recorded against them. So if you are searching for users in a certain company, you can enter the company name here and be provided with a full list of that company's users. In addition to 'Contains', you will also be able to search using any custom fields you have set up for users. Use this feature to quickly and efficiently find users that match your requirements.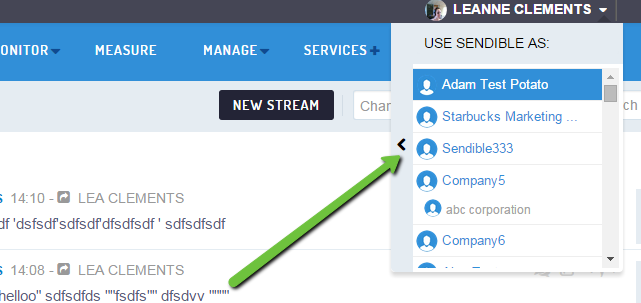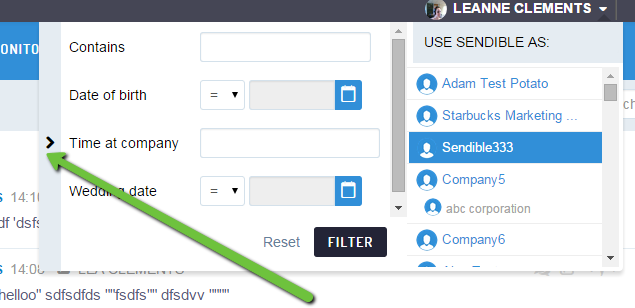 2. Additional Twitter options
We've added more options for you to choose from when retweeting a tweet. Go to Manage, Preferences, Publishing Preferences to tailor your Twitter activity. Choose 'Retweet Natively' to set Sendible to retweet a tweet in the standard fashion; giving credit to the original author of the post. The 'Retweet As Your Own' option will allow you to retweet tweets as your own post, with an additional RT at the beginning of the post, this way you will also be able to add comments to the body of the post. Every time you click the 'retweet' option in Sendible, your saved preferences will be applied.