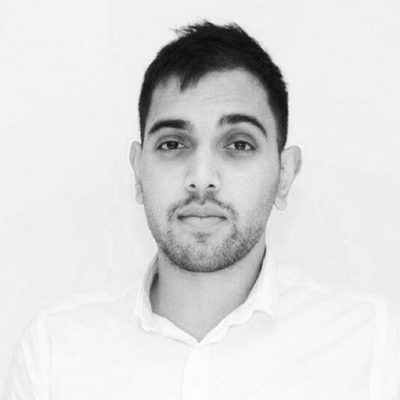 Vishal Pindoriya is a social media enthusiast, strategist and writer. He lives in London, England and is particularly interested in the proliferation of social media around the world.
Planning your calendar for 2021?
Get inspired by the 240+ creative post ideas and steal them to fill up your calendar with noteworthy occasions, whenever you need to.

Quickly generate ideas for engaging posts and connect with your audience in a fun and relatable way!
Use our free calendar