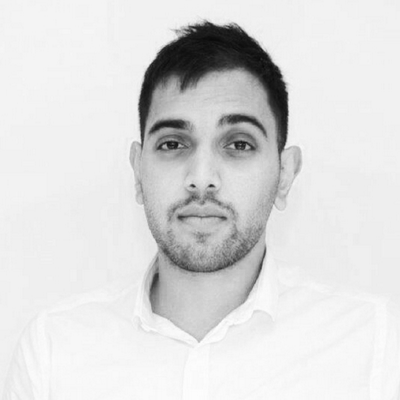 Vishal Pindoriya is a social media enthusiast, strategist and writer. He lives in London, England and is particularly interested in the proliferation of social media around the world.
Missed Fourth of July?
WED, 4 JUL
Celebrating events like Father's Day or federal holidays like Independence Day can often improve your engagement rates on social media.

Impress your clients with your creativity by publishing posts for trending holidays all year round.
Download your free PDF