Sendible has done it again! At the end of last year we brought the colon code into the compose box, and now we have taken it one step further. We present the new and improved emoji icon selector :smile:. Situated exactly where you would expect to find it in the Sendible compose box, looking exactly like you would expect it to look, you can now easily integrate emojis into your posts.
But why would you? Consumers relate to emojis, and researchers have found that emotions relate to real life happiness :shockface:. Even the big corporates are engaging in emoji-sharing activities; proving no business should shy away from using them! Emojis can help portray your company in a friendly and up-to-date light. By adding that little face to the end of a post could be enough to seal a deal; so why not?! Emoji icons can also help when responding to your followers through your social media management tool, ensuring you are seen in a positive light.
Check out how easy it is now to garnish your posts with an array of small pictorial emotions through Sendible. Ranging from frogs to angry faces, we have it all.
Log into Sendible and click the 'Compose' button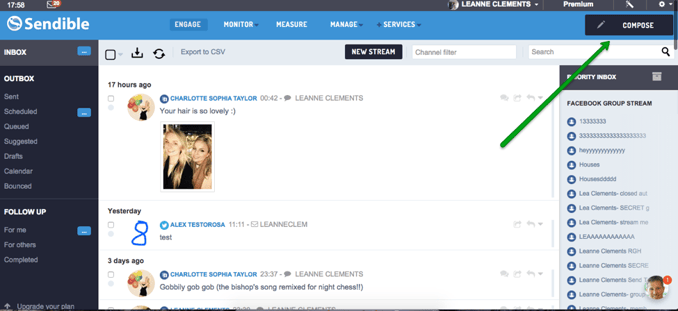 See the new smiley face icon at the bottom right of the text area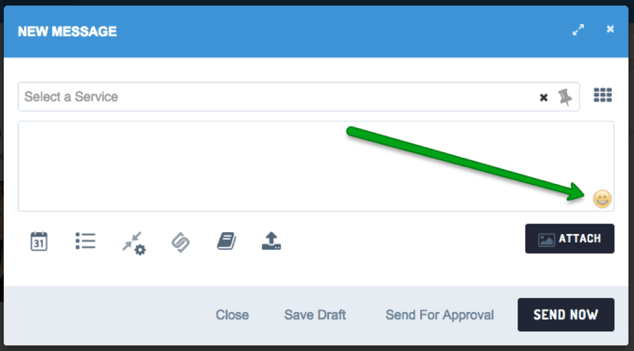 Click to browse, search and select an emoji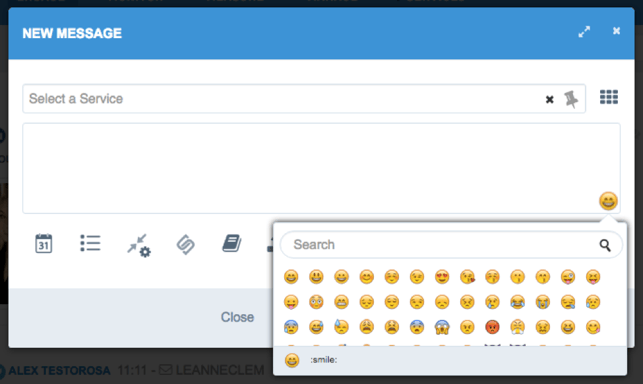 Choose an emoji fit for your post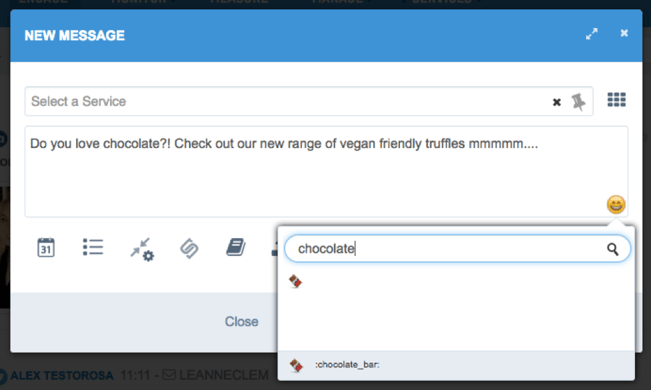 Share your post! Congratulations, you have now increased your audience engagement!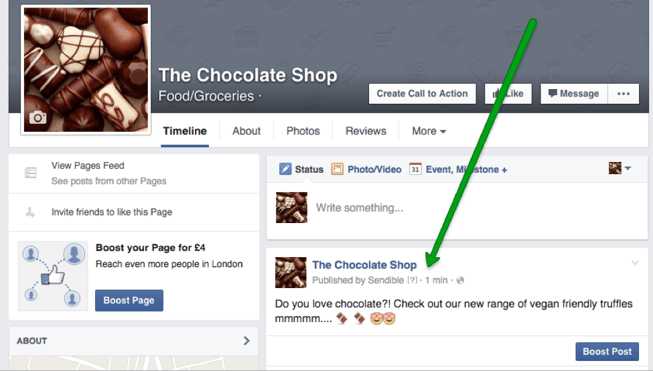 Using emoji icons in posts is a super easy and sure-found way to increase follower engagement, reach, and growth. This in turn is guaranteed to get you more sales, and for free!
Log into Sendible now to start using this new feature. If you are not already a Sendible user, go to www.sendible.com to sign up for a free trial.