Go back to all workshops
Crash Course: Generative AI for Agencies
Generative AI is here and it is changing the way social marketers do their jobs. But how do you use AI for maximum impact?
Join Anyword's Head of Content, Nick Liebman, and Sendible's Content Marketing Manager, Tamara Biljman, for a crash course in all things generative AI for social media agencies. Learn how it works and how to utilise it to streamline your workflow for real marketing results.

Check out other resources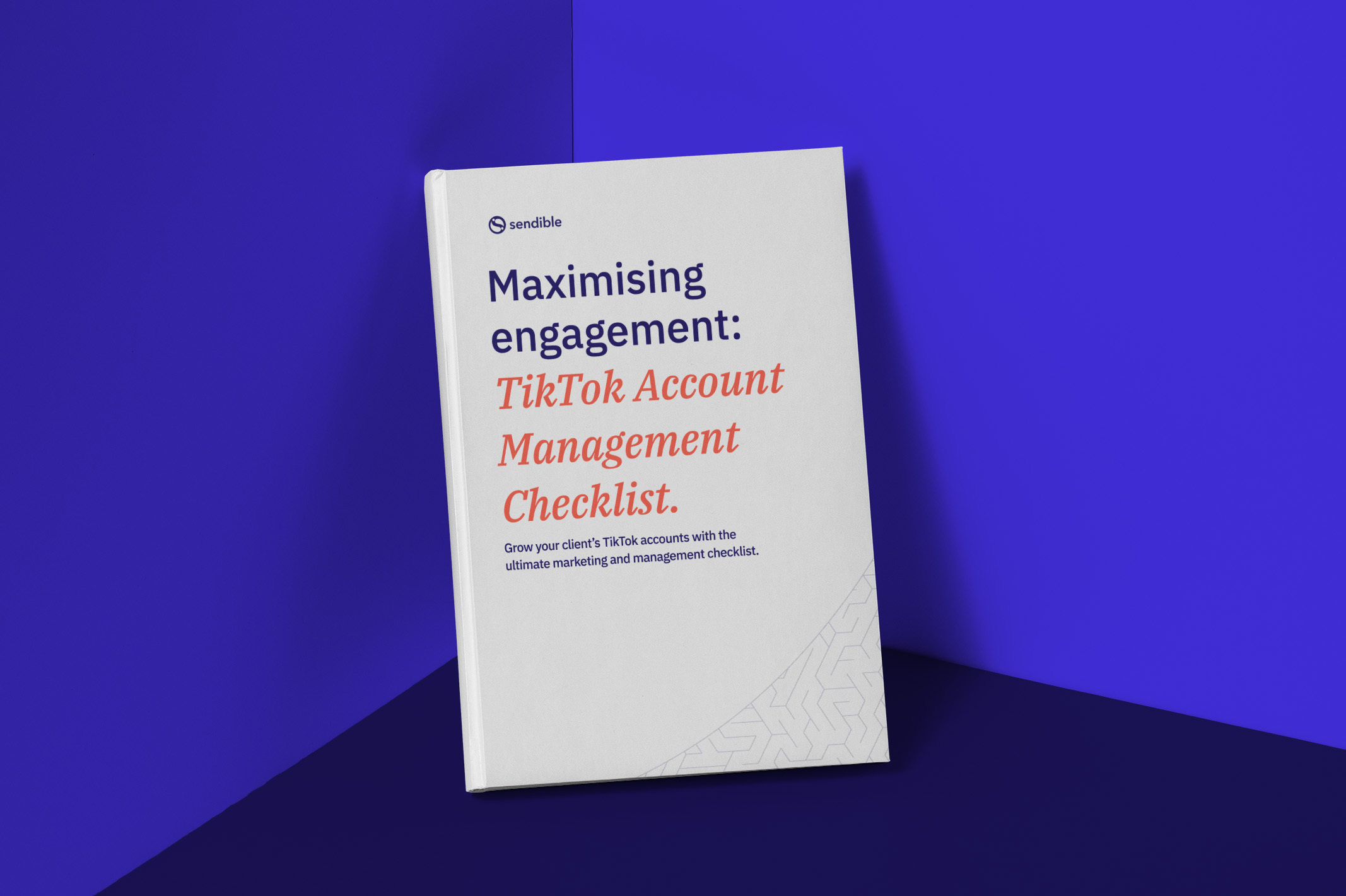 Managing multiple TikTok accounts will become a breeze with our free management checklist.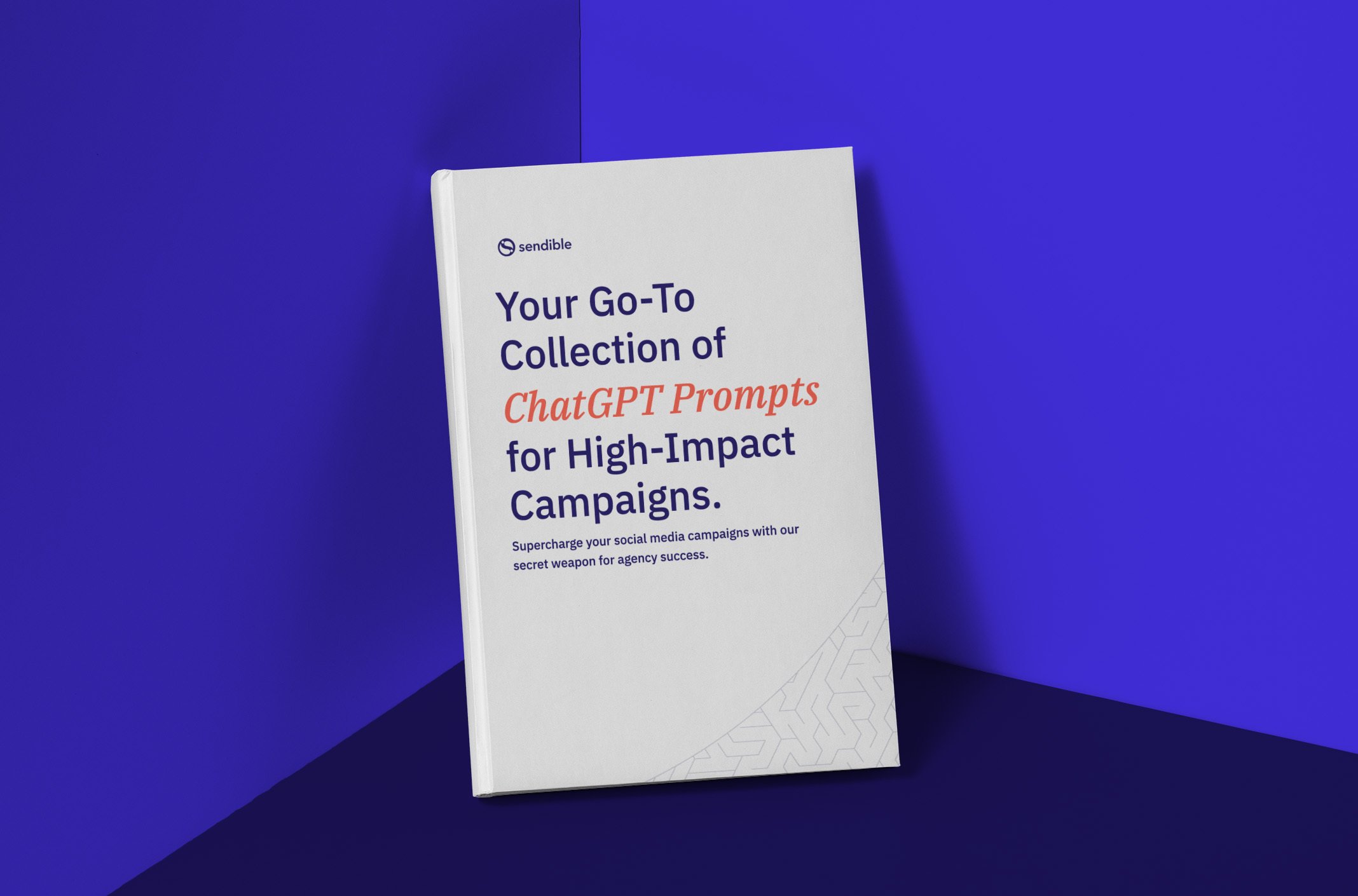 Supercharge your social media campaigns with our go-to collection of template prompts.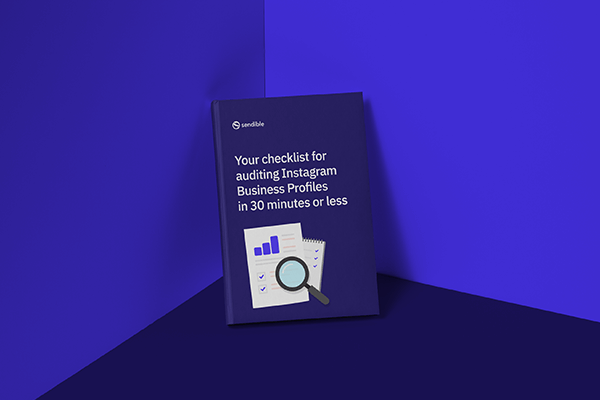 Our interactive checklist will help you audit a brand's account, content, hashtags and set goals.
See more resources