Meet Adrienne Wilkins, founder of Sphere Media Marketing.
Community is at the heart of social media, and few are as focused on using authentic content to connect businesses with their target audience as Adrienne Wilkins, founder of Sphere Media Marketing.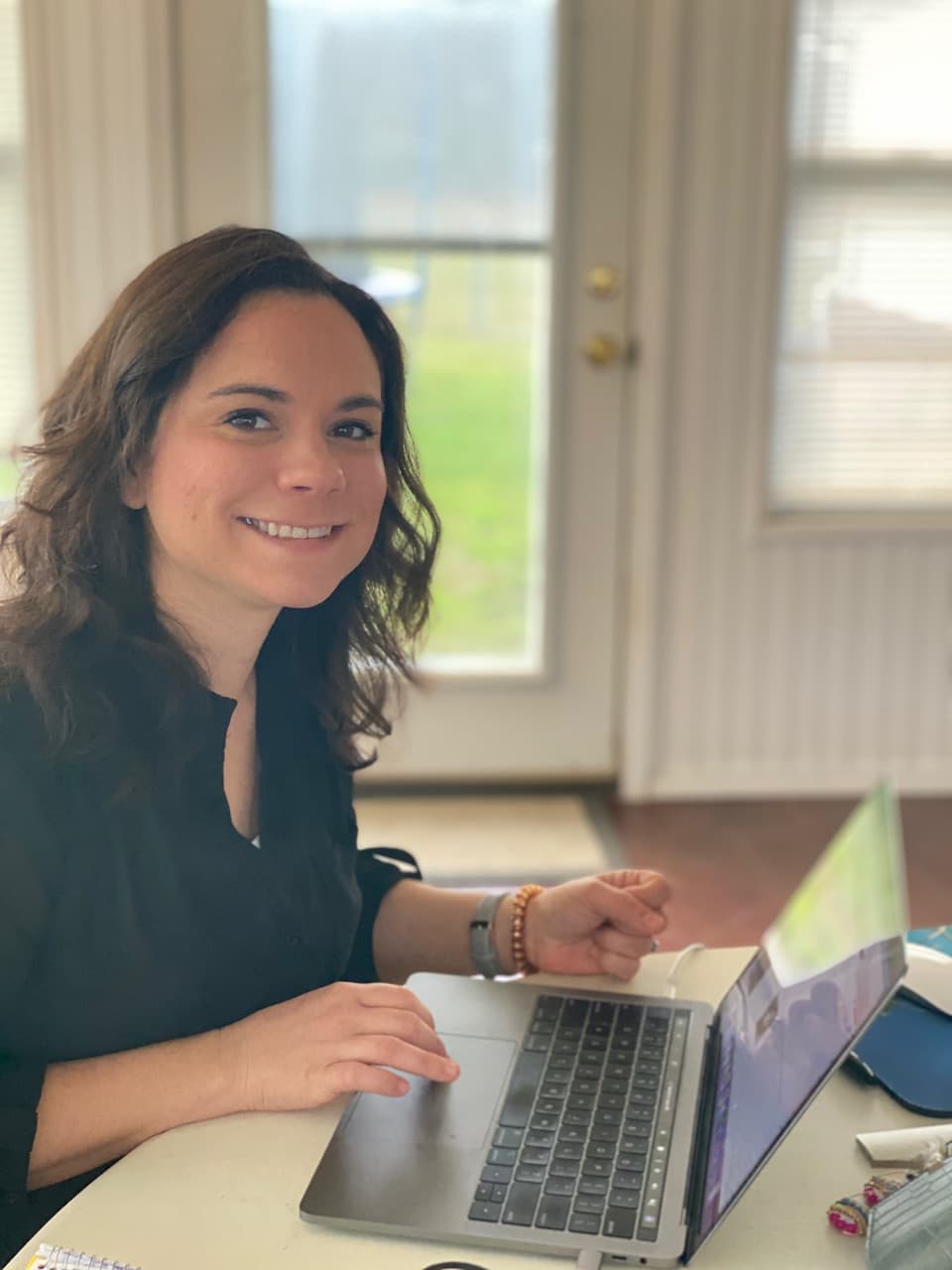 We chatted with her to learn practical tips on how she leveraged Sendible to save over 30 hours a week managing social media for her clients while growing followers for her small business customers by up to 207% in 2020.
The following conversations have been edited for length and clarity.
Tell us a bit about yourself! What do you do?
"My name's Adrienne Wilkins and my company is Sphere Media Marketing. What we really specialise in is helping small local businesses manage their content.
We're one of the few companies in our area that really focuses on creating dedicated content rather than just sharing random posts. We believe in using content that is relevant to their businesses to help them grow."
What were your biggest challenges with social media management before using Sendible?
"The number one thing that I was struggling with as a small business owner myself and helping other people manage their content was just the time that it would take to go from platform to platform. I mean, even with posting to Facebook through Instagram, it never happened the way you wanted it to. So using Sendible has just saved a huge amount of time. I'd say at a minimum it has cut my time in half, if not more than that.
It's allowed me to grow my customer base because I have more time to dedicate to managing their content. And a huge thing that has helped me with using Sendible is the Canva plugin. It's one of my favourites, to not have to download all of those graphics, upload them, and keep them organised. It's really handy to be able to design those on the go."
💡 Want to learn more about Sendible's Canva integration?
Sendible integrates with Canva and many other useful tools! Check out our full suite of integrations here. 👈
What are your favourite Sendible features and how do you use them?
"So Canva, though, I am obsessed with it. I'm absolutely in love with the Canva plugin. It's just a huge time-saver and saves me so much need for organisation. I'm a creative type, so keeping all of my folders together is a challenge for me, which is why that plugin saves time and organisation.
One of the big reasons why I chose Sendible was the Google My Business plugin. It definitely helps me make sure that all my posts are going to one location safely.
I also appreciate being able to tailor each of the messages in different tabs. I can create one overall image and customise that message to make sure it suits the platform. This is definitely a plus.
And I love the layout of the new streams. To be able to just click a button, see who's posting on what stream and where, reply, and comment - it's just super easy and convenient."