We chatted with the founder of Social Media Manager Ireland, Marc Creighton, to learn more about how he uses Sendible to help small businesses achieve measurable success on social media.
Meet Marc Creighton, owner and founder of Social Media Manager Ireland
Hi, I'm Marc Creighton, and I own and run Social Media Manager Ireland. I'm based in the very north of Ireland and look to service small clients with all things digital. We offer a full suite of digital marketing and IT services.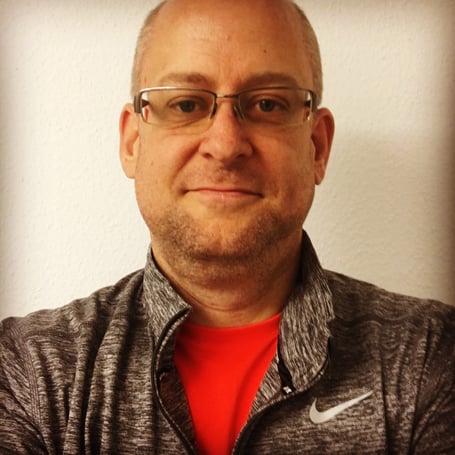 From web design to social media management and even SEO, Social Media Manager Ireland offers their clients an extensive suite of digital marketing and IT services.
What were your biggest challenges and pain points with your social media management prior to using Sendible and how have we helped you solve them?
Reliably scheduling content across a variety of platforms and reporting on our social media activities were a real challenge. It was hard to find a product at the right price to do this. Sendible allows me to do this both from the desktop and while on the go for a competitive price.
What is your favourite Sendible feature and how has it helped you achieve success?
Client Connect has been a real timesaver for us. Allowing the customer to connect their social profiles without sharing passwords has been brilliant.
The built-in content library has also been a big advantage, allowing me to build and store reusable content for a rainy day!
💡 Want to learn more about Sendible's visual calendar?
Check out the content planning, scheduling, and publishing tools available to you. Learn more👈