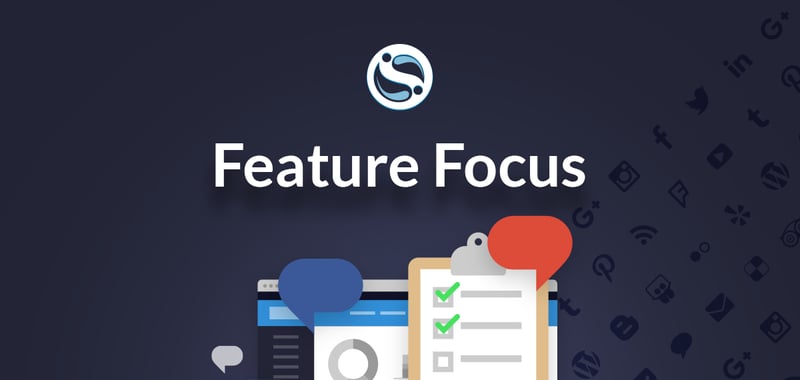 Today, Sendible is excited to announce the release of a new feature that enables users to automatically delete comments based on specific keywords.
For example, a brand may wish to have Sendible monitor their Facebook Fan Page and remove all comments containing a profanity.
Essentially, this allows community managers to automatically moderate fans' comments that may damage their brand's reputation or conflict with the company's overall message.
This feature is available to all Sendible users. If you're not already a user, you can sign up for a free 30-day Sendible trial account and try the Facebook Auto Moderator yourself.
To enable the Facebook Auto Moderator on your Sendible dashboard, head over to: Add/Services > Automation > Facebook Auto Moderator

Enter a description. This is for your reference only.
Select a Facebook Fan Page you wish to moderate.
List all the words that you wish to block from your Fan page. Any comments that contain these words will be automatically deleted.
Select the sentiment of the post. This looks at the tone of the message, you can choose to automatically delete posts that contain your keywords which have negative sentiment or with any sentiment
Download our whitepaper to find out why the top marketers, agencies and brands are using Sendible to manage their social media.