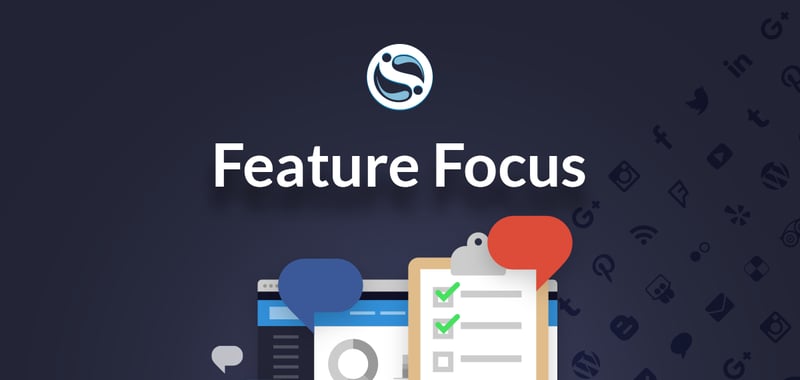 Before your company shares content online, it is important to know how credible that source is. Sharing content that is untrustworthy or even misleading can lead to a loss of followers and potentially loss of sales for your business. The question is, is the number of followers a Twitter profile has really enough to judge their level of influence on?
In an era of social trickery, where likes and followers may be up for sale and numbers seem to be inflated, how can we know the level of trust the public has in a profile? We have the answer for you! At Sendible, we have been working on a feature to allow our users to access trust scores for any twitter profile within seconds, based on so much more than just the usual Klout score. How? With our newest and exciting integration with the popular SEO platform Majestic.
Majestic has the ability to gather information on any site and feed the data back to viewers in an easy to understand report. We absolutely loved Majestic's new 'trust flow metric', which shows the highest influencers on twitter. Integrating this into Sendible's social media management software means that our users can view influence scores for any profile; not just the highest scorers. And what is it telling us exactly? Well, it's sharing how trustworthy the profile is, something we feel is vital for companies to know. What's more, this can now be done as a part of existing content processes, all from within the Sendible platform. You wouldn't buy online without checking if the seller is trustworthy, so now you can rest assured that the content you share and interact with is the real deal.
The benefits to viewing a profile's trustworthiness doesn't stop at checking another profile's credibility however. The new feature will also help you keep an eye on your own score, enabling you to have more control over your perceived credibility online. This will not only place your company in a better position in terms of your online presence, but potentially lead to more buy-ins; leading to more profit!
How do I do this from my Sendible account?
To access this value-adding information, log into your Sendible account and click on a twitter user through the Engage tab.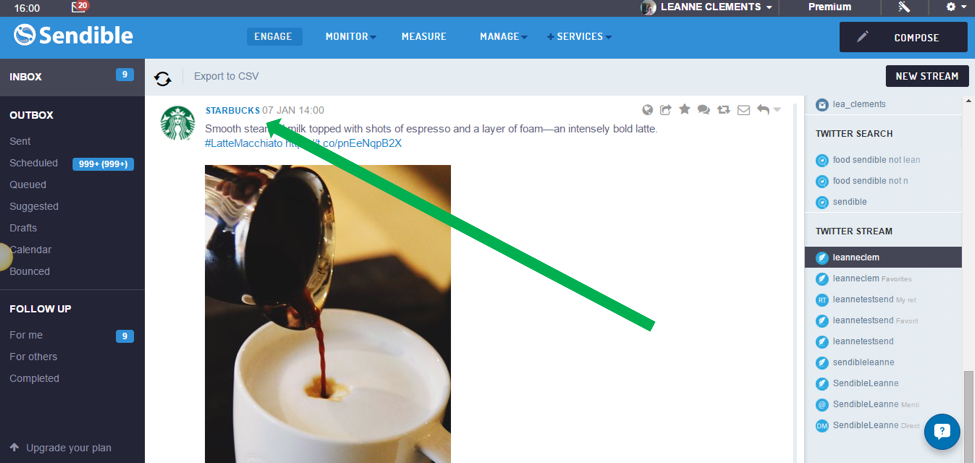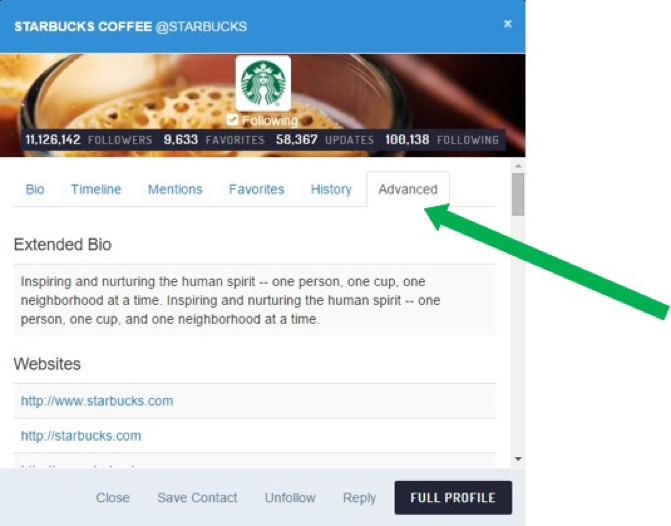 Click on the Advanced tab and scroll down to see the Majestic data.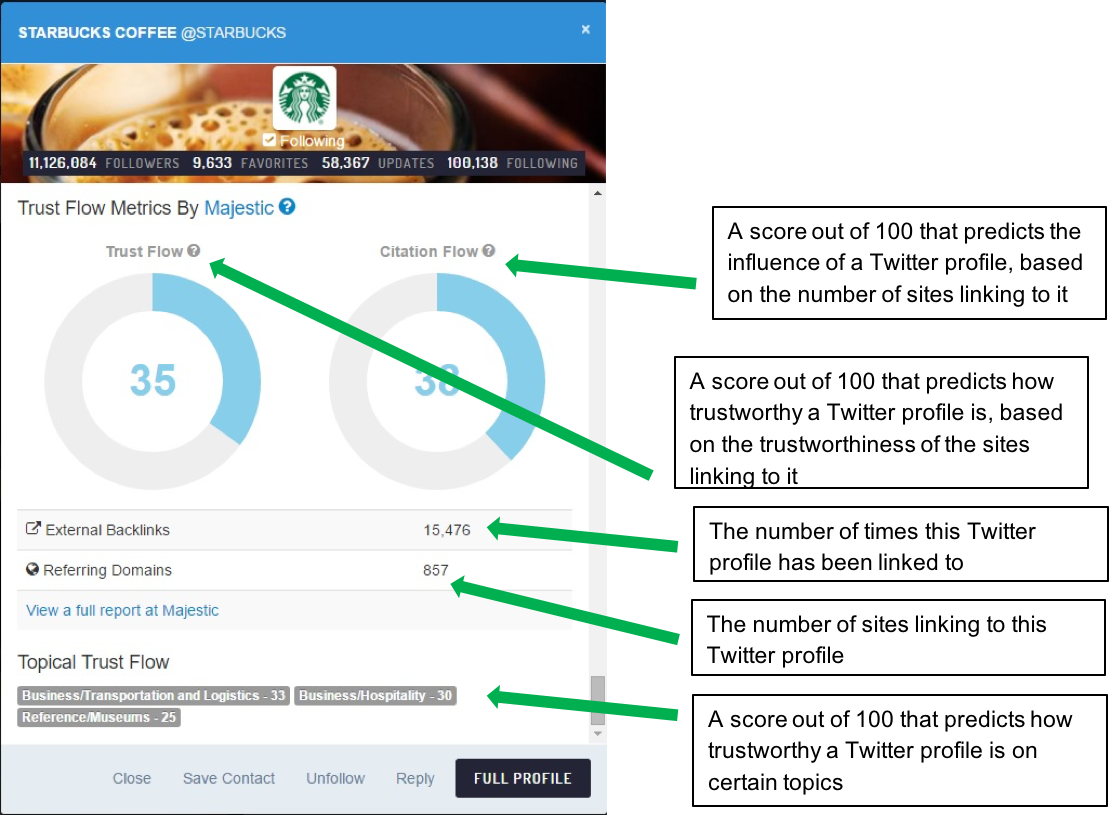 Click on the link to view a full report on the Majestic site.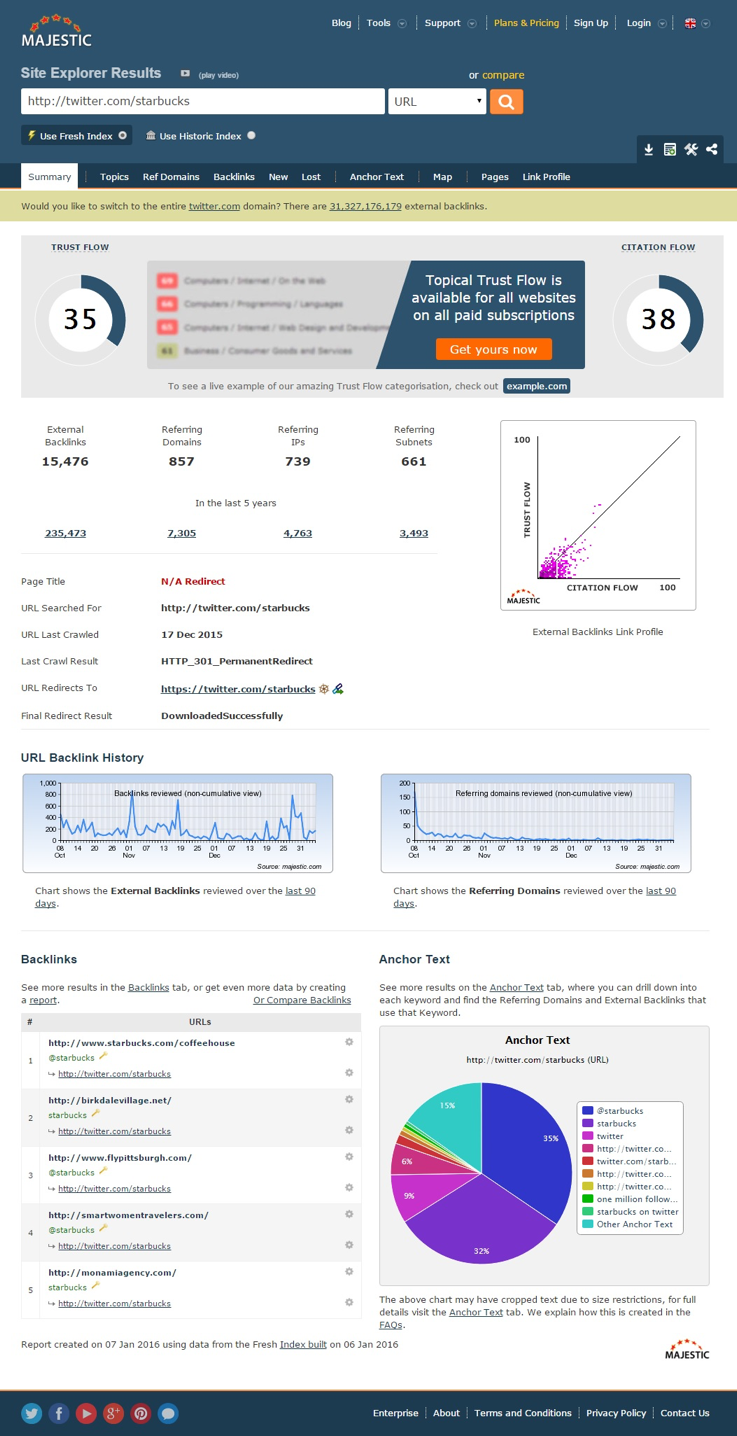 In a world where content is so readily available and the average person is getting on-top of their own personal online research and are quick to find fault and make judgement, can you afford not to understand the playing field in its entirety, and who the players really are? Join us on our joint webinar with Majestic on Wed 13th to find out more. Register now and be an early adopter!
We are super excited about this integration and we are confident you will be too! Ensure you add this to your existing marketing strategy, and as usual, if you have any questions about the importance of online trustworthiness let us know!
If you aren't already a part of Sendible, sign up for a free trial at www.sendible.com and see how we can help you manage your social media and content marketing strategy.
We would love to know your thoughts on the credibility in the online world, and if you have any stories you have to share with us on this.