T-Shirt
"I know you watched my Instagram story" unisex white cotton T-shirt.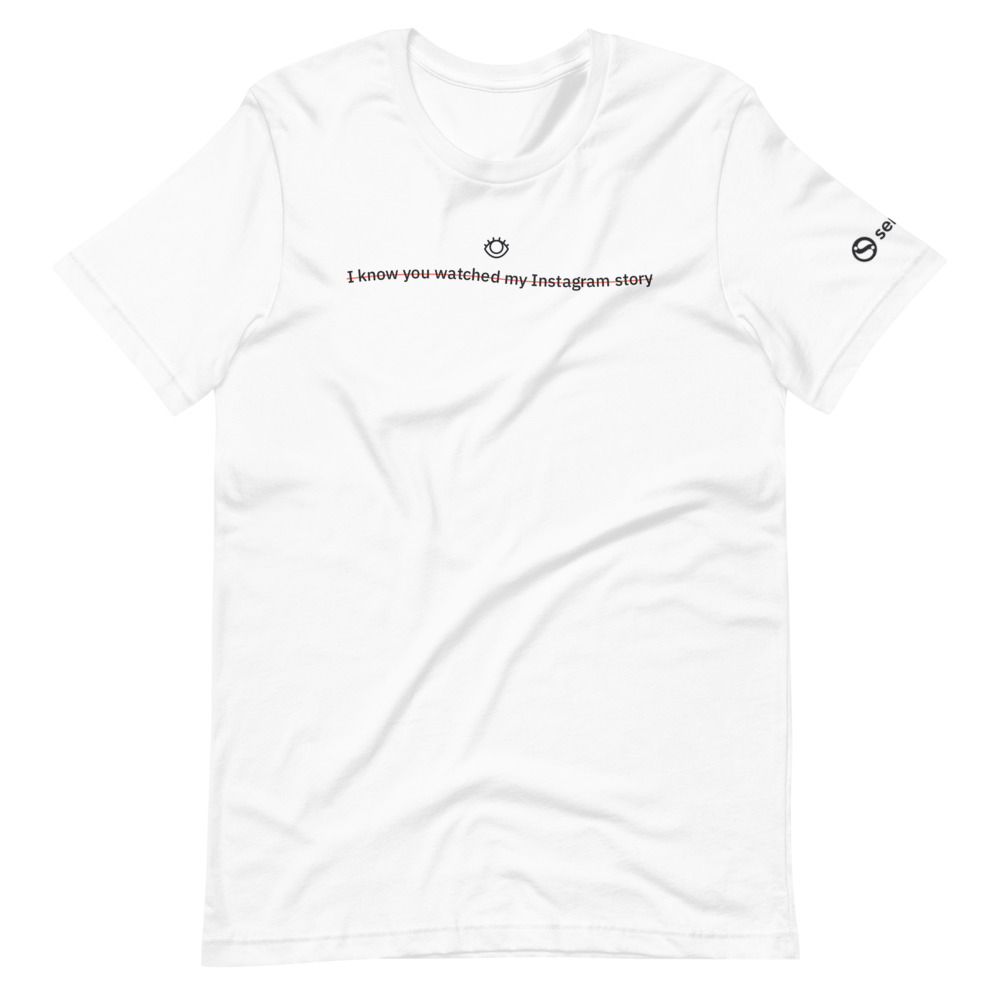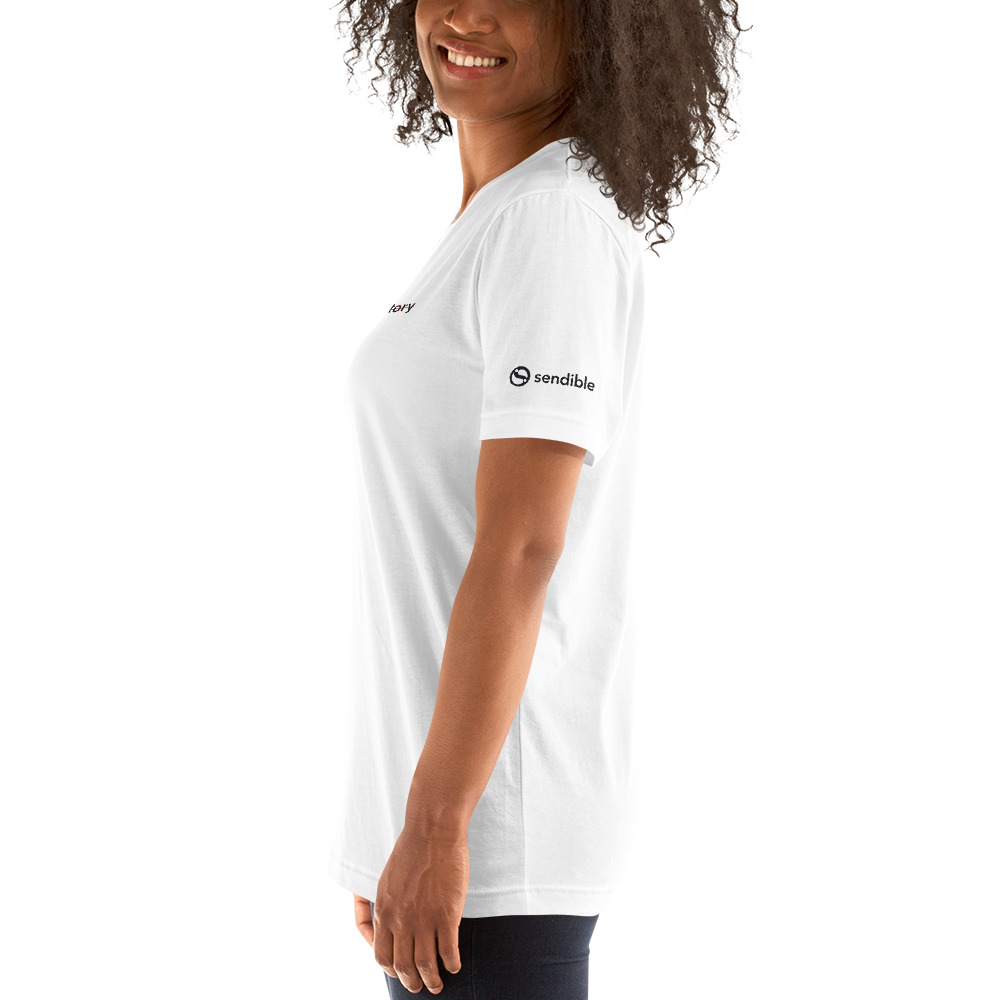 Hat
"Agency Boss" adjustable hat.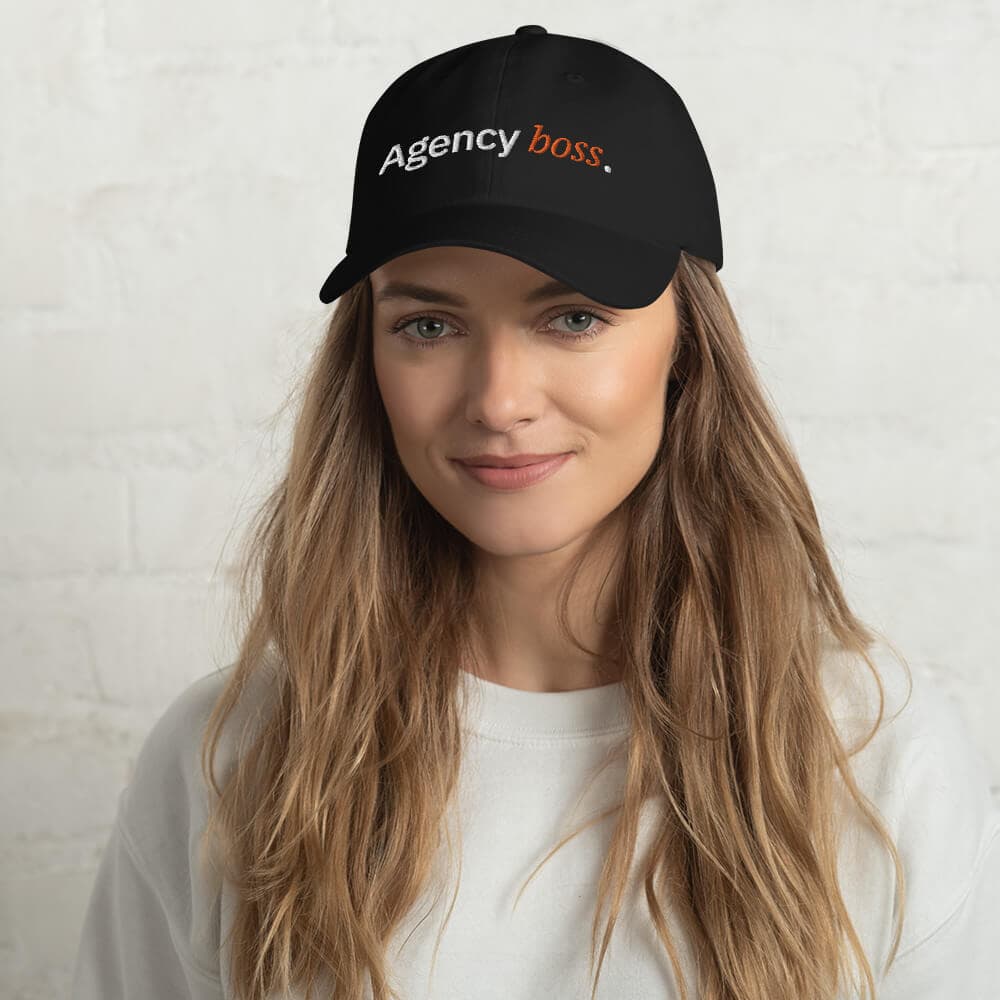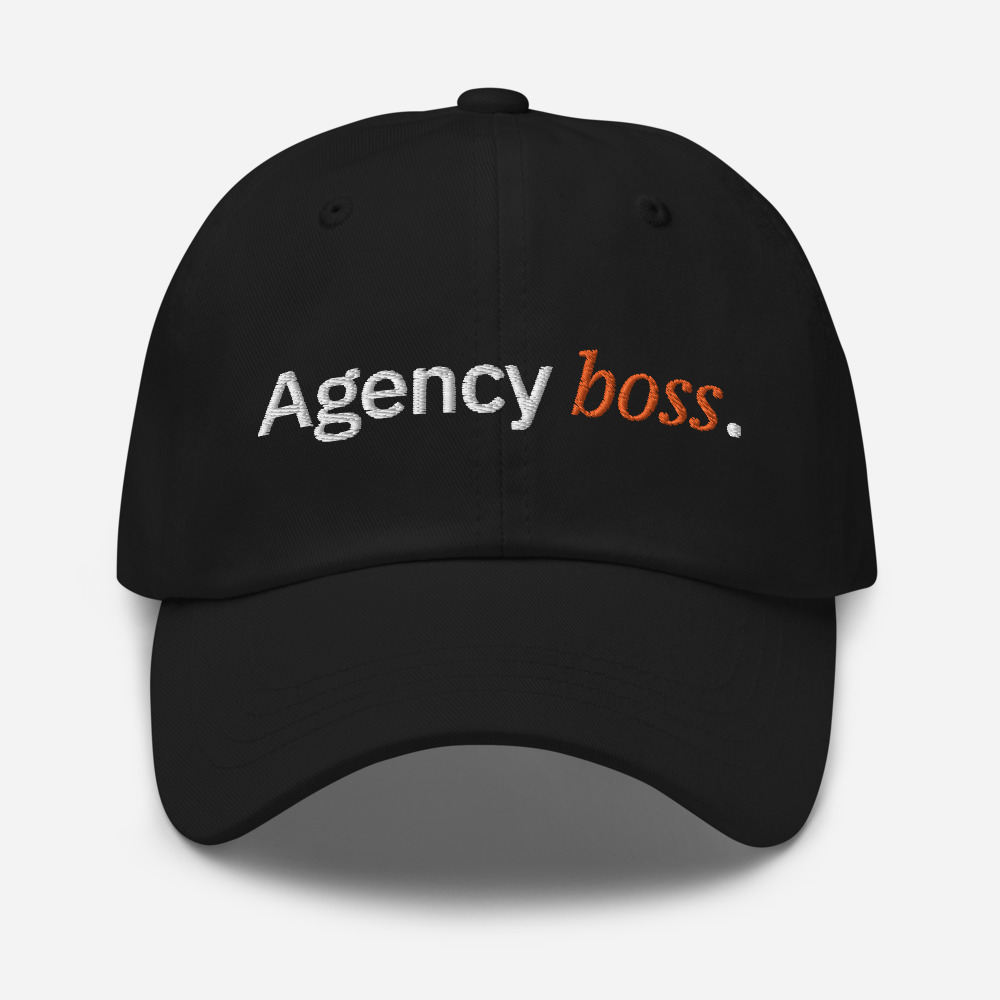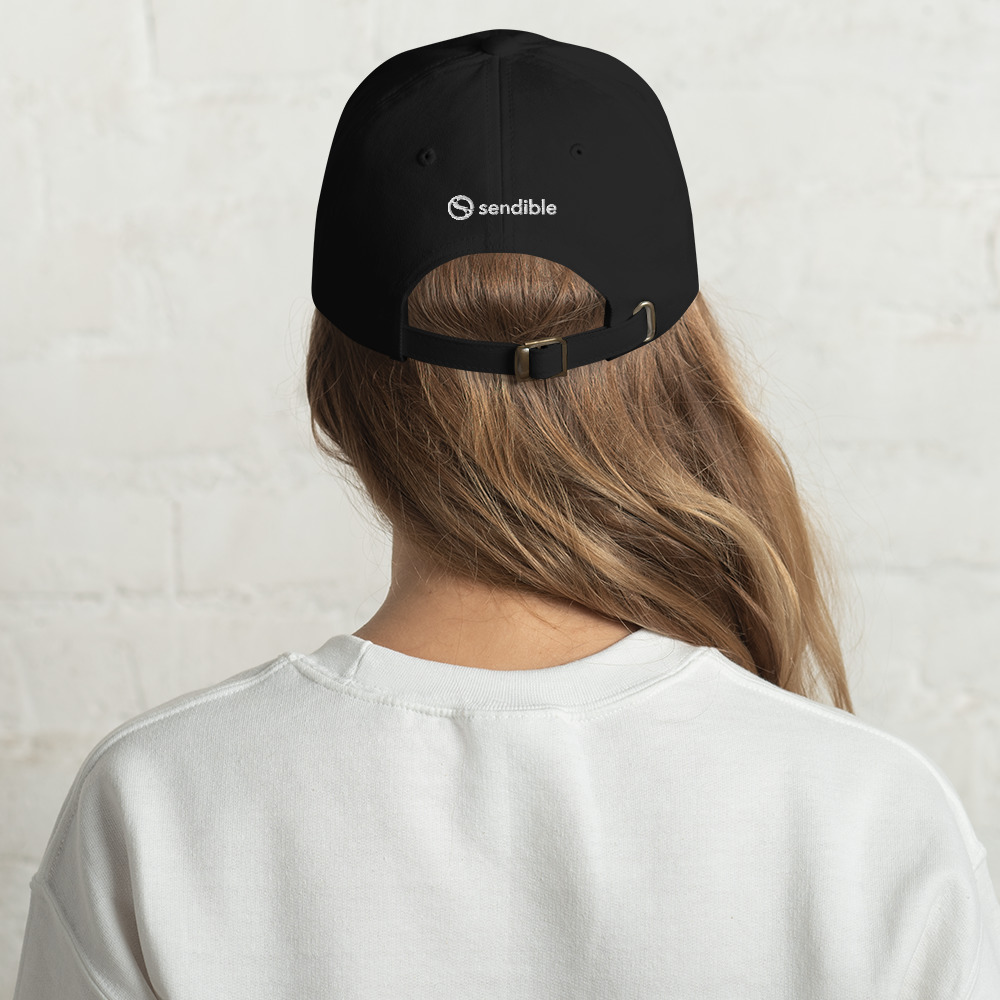 Mug
"Drinking coffee increases social media engagement" 11oz mug.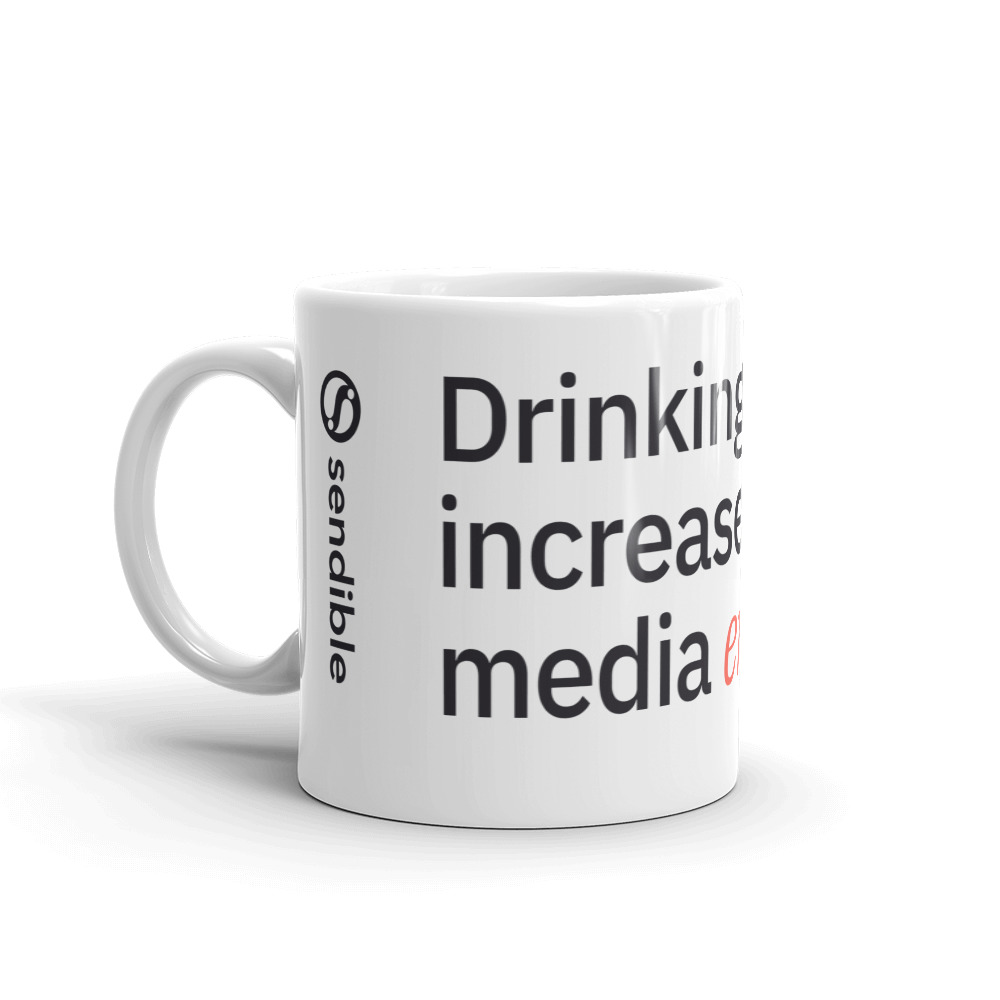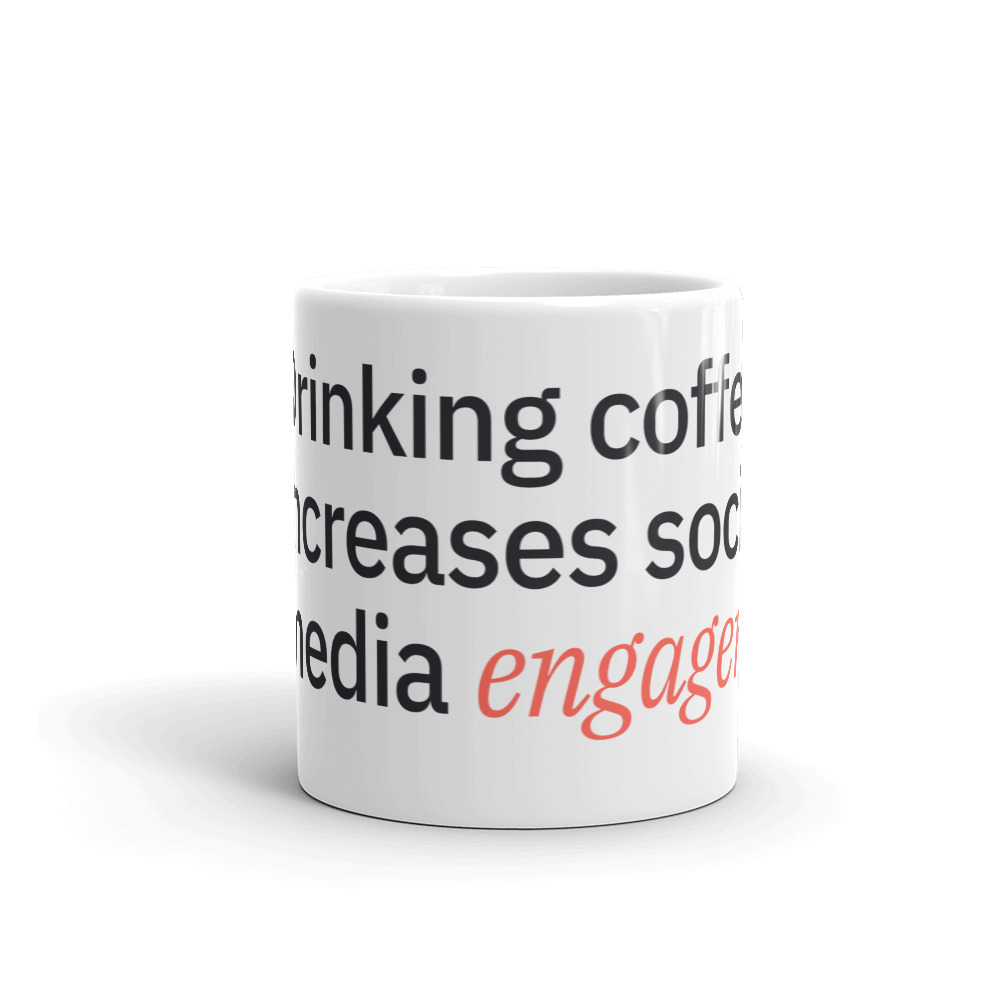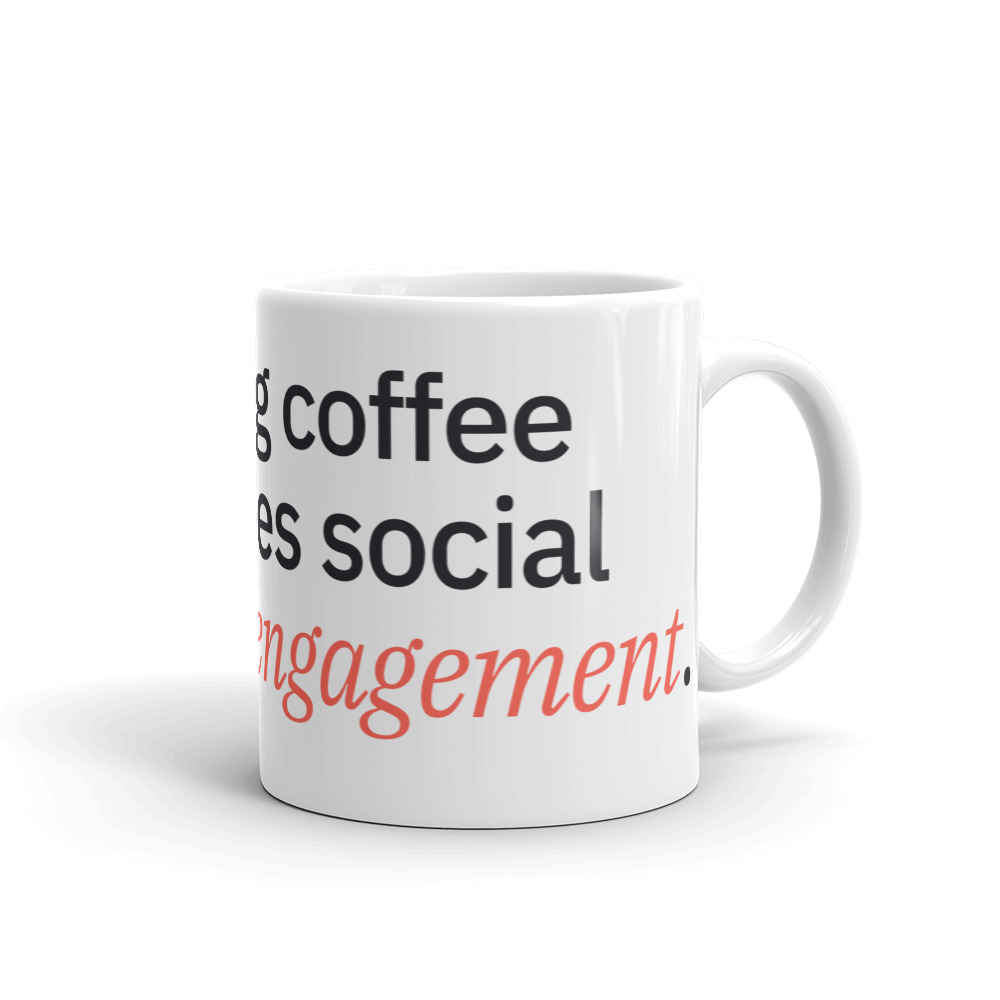 Hoodie
"Liked by Sendible and 20 000 others" unisex hoodie.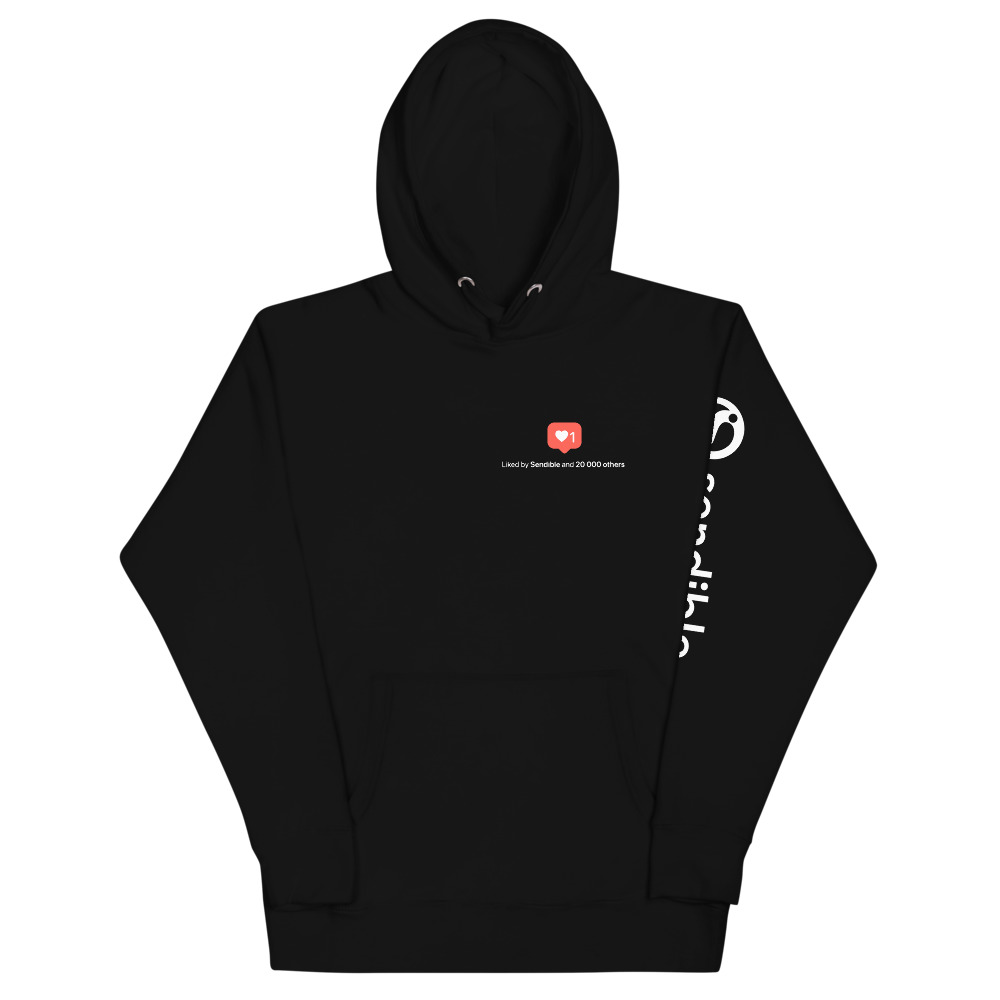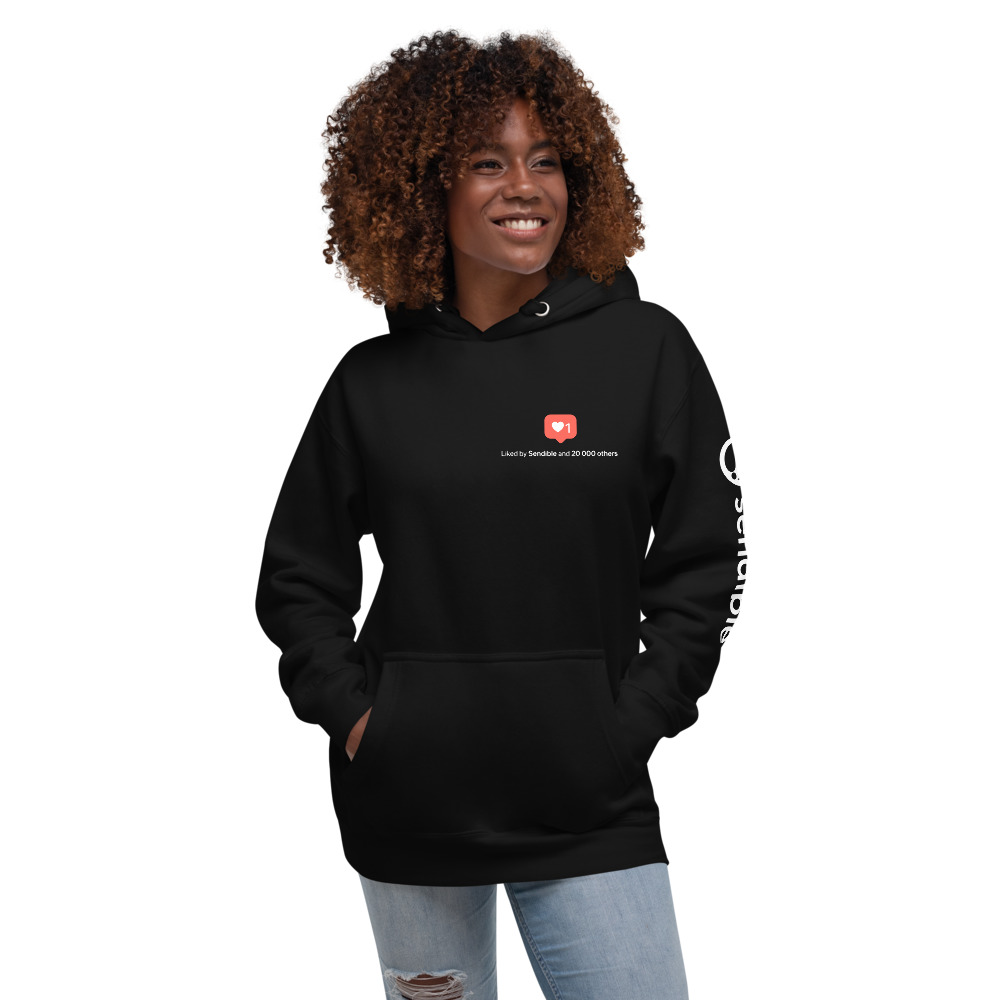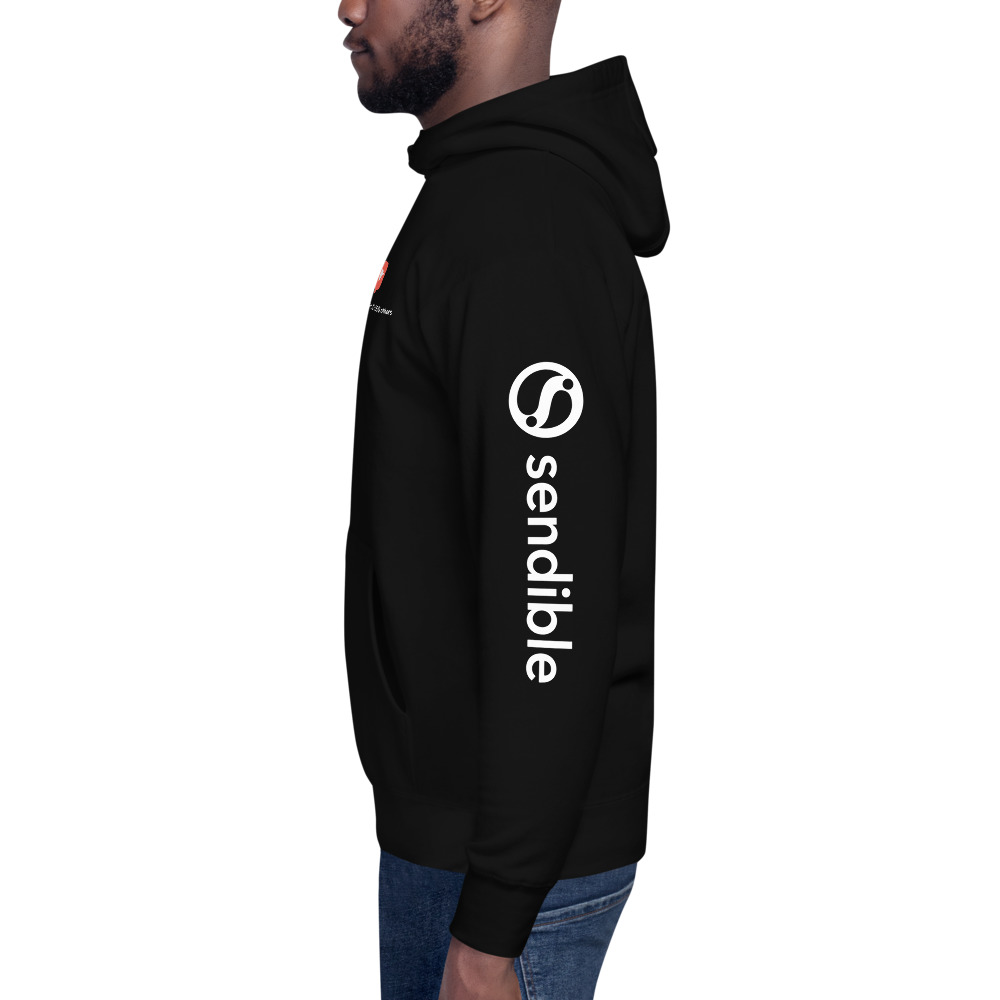 Tote Bag
"I've got time to shop 'cause I schedule my social media with Sendible" eco tote bag.