Go back to all resources
Unlock Short-Form Video Brilliance With Our Comprehensive Checklist
Are you a savvy social media maven yearning to make a splash with your short-form videos? Your search ends here! Our all-inclusive short-form video checklist bundle is meticulously crafted to catapult your video content into a league of its own.
You're on the brink of a sensational journey! Complete the form and instantly access our downloadable toolkit. There's no time to waste – your video revolution starts now!

Ready to amplify your video prowess and leave a lasting mark?
Seamless Video Crafting
Strategic Content Mapping
Engagement Amplification
Data-Driven Excellence
🛑 But that's not the grand finale! By checking that coveted ✅ box, you're not just gaining access to our exclusive short-form video email series; you're immersing yourself in a world of tried-and-true techniques and scorching-hot tips that promise to elevate your video content to dazzling new heights. Get ready to witness transformation right in your inbox.

This is your golden 🥇 opportunity to receive ongoing insights, delivered straight to your inbox. Don't miss out – check that box now and embark on an exhilarating journey to short-form video success! 🎬💌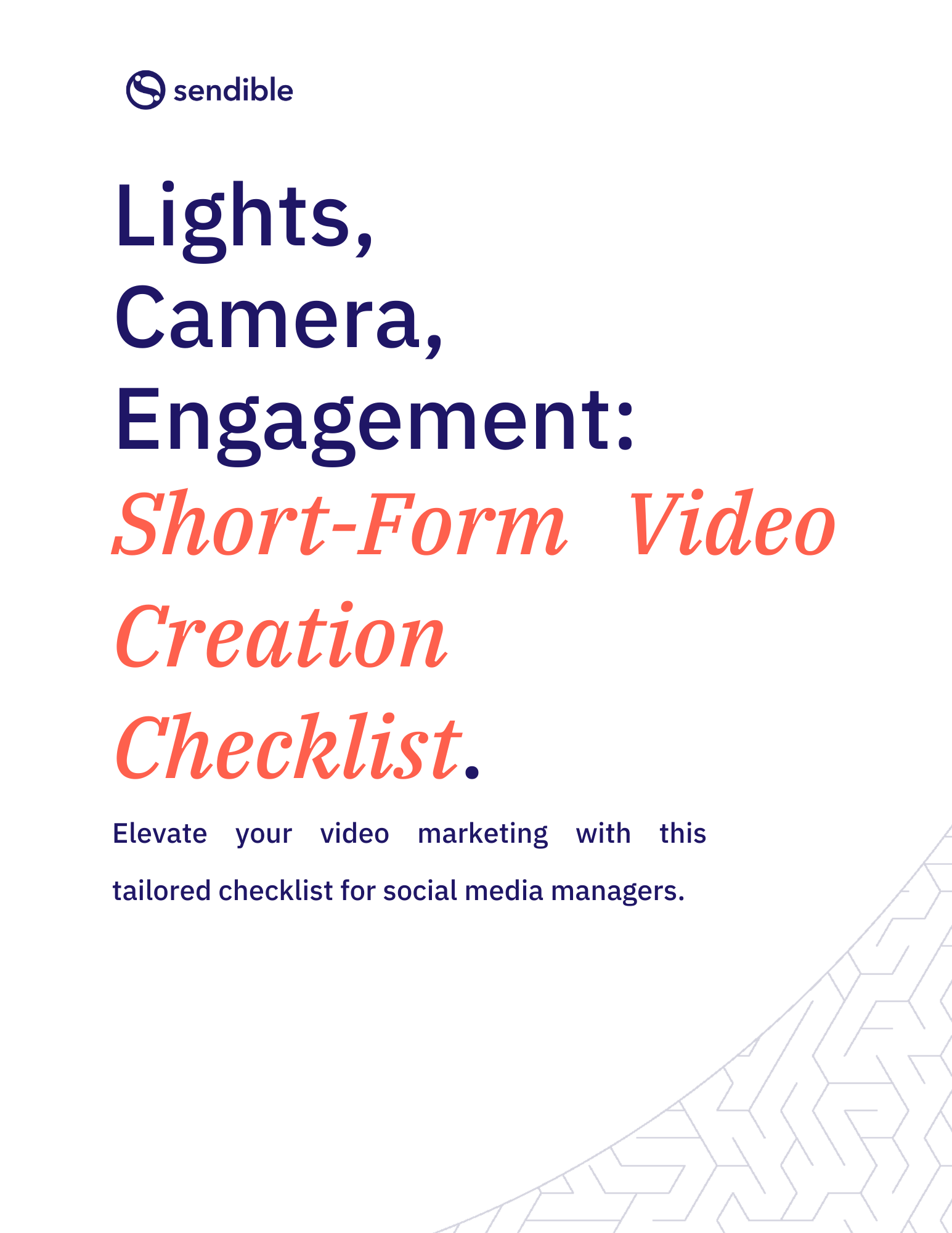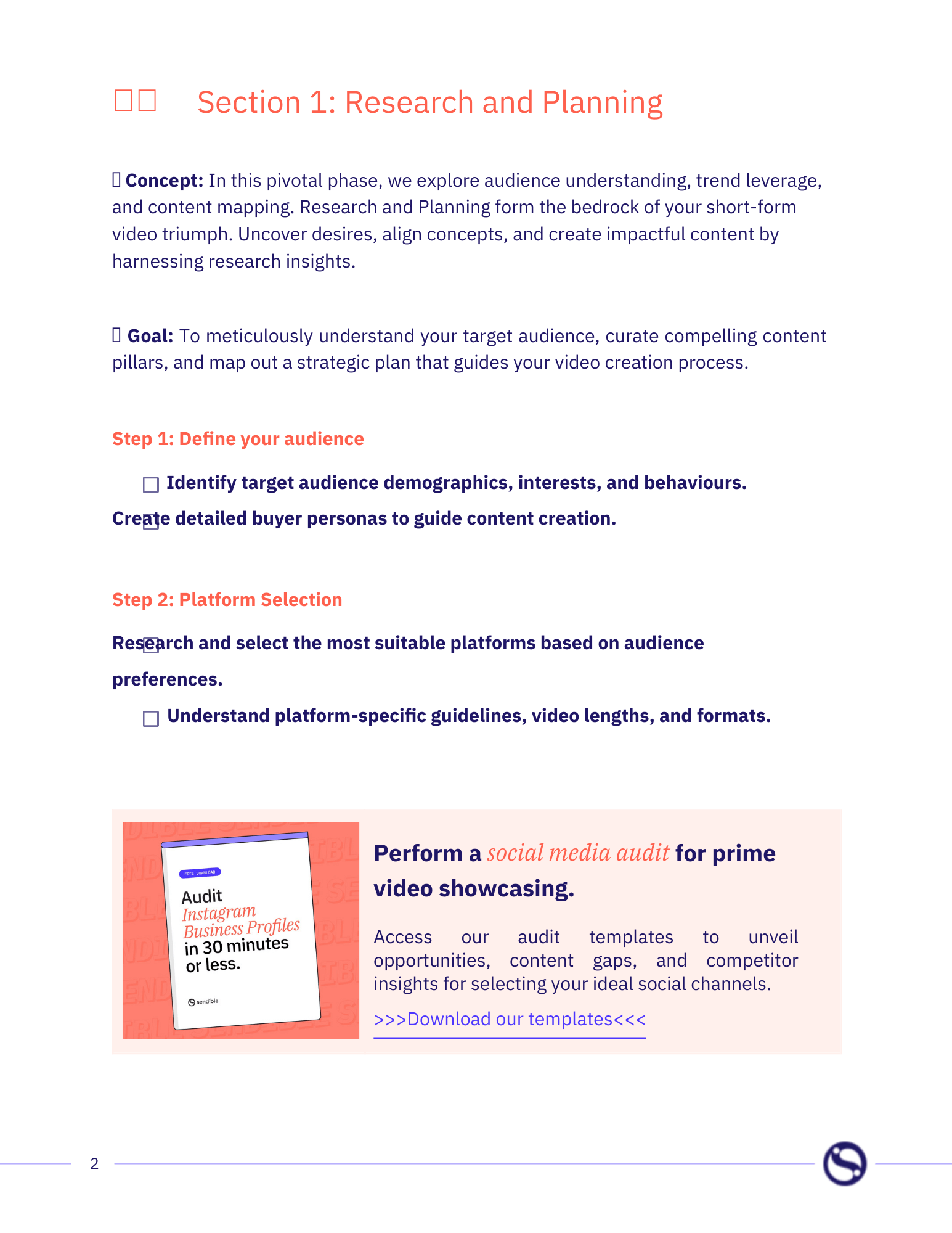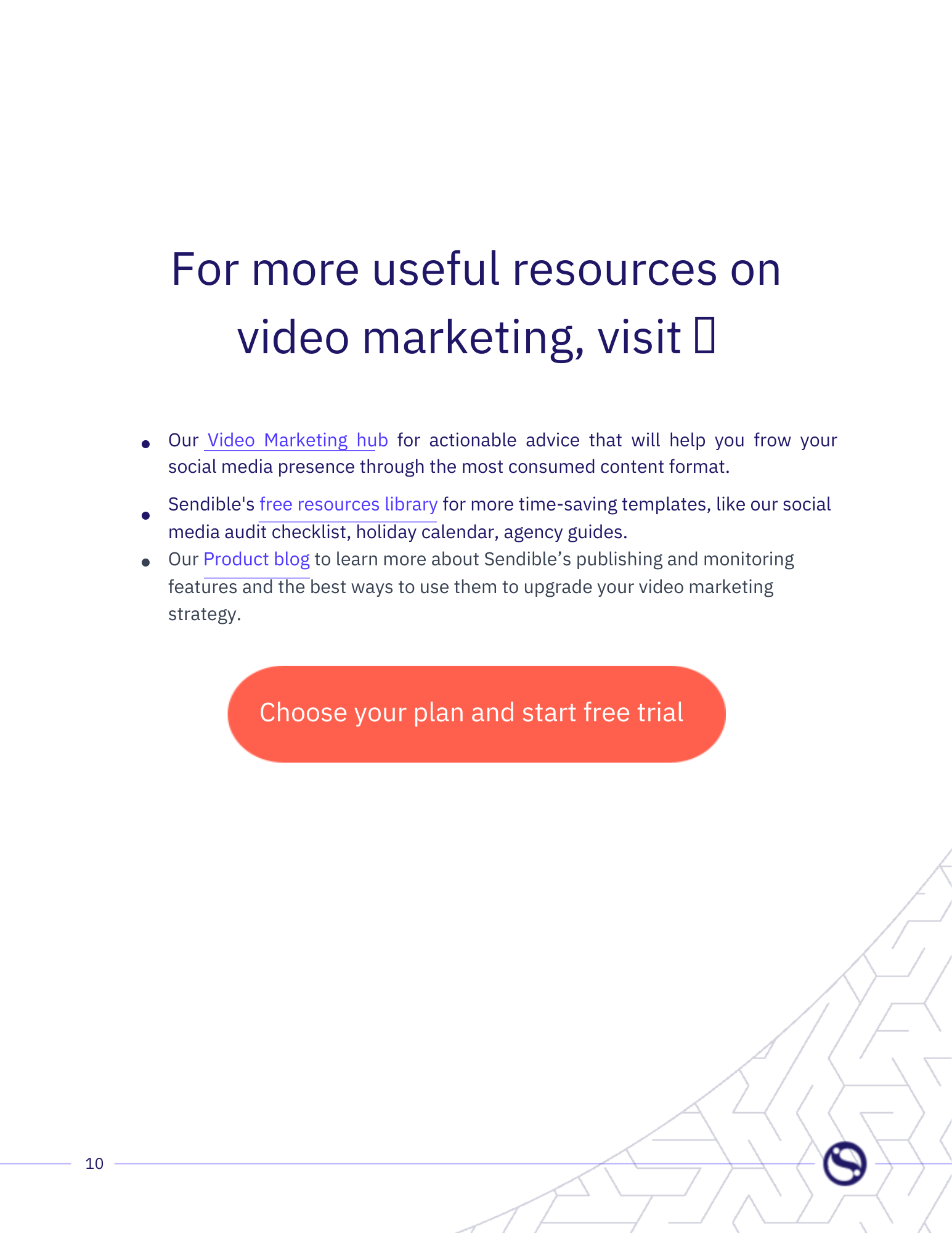 Check out other resources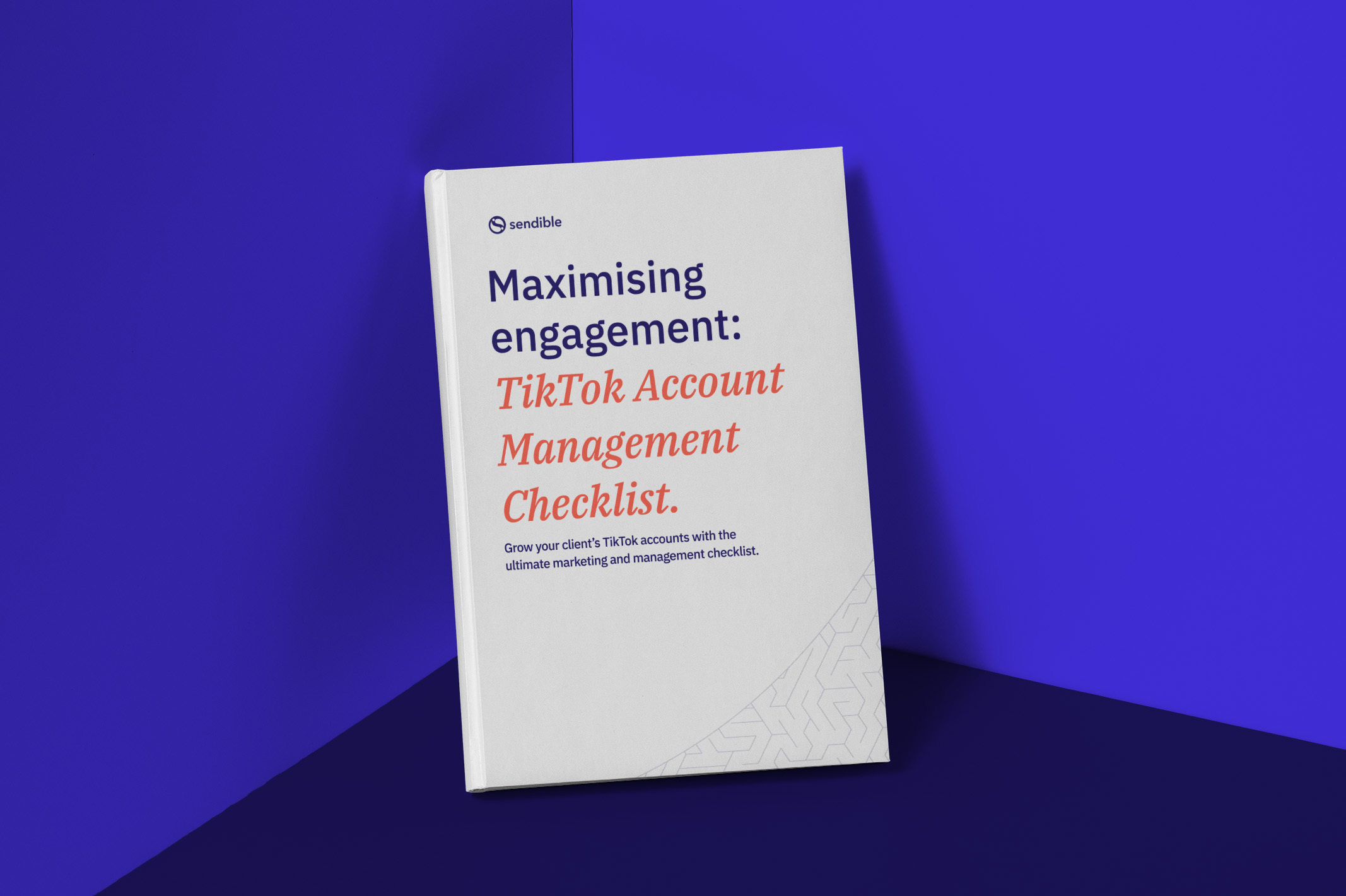 Managing multiple TikTok accounts will become a breeze with our free management checklist.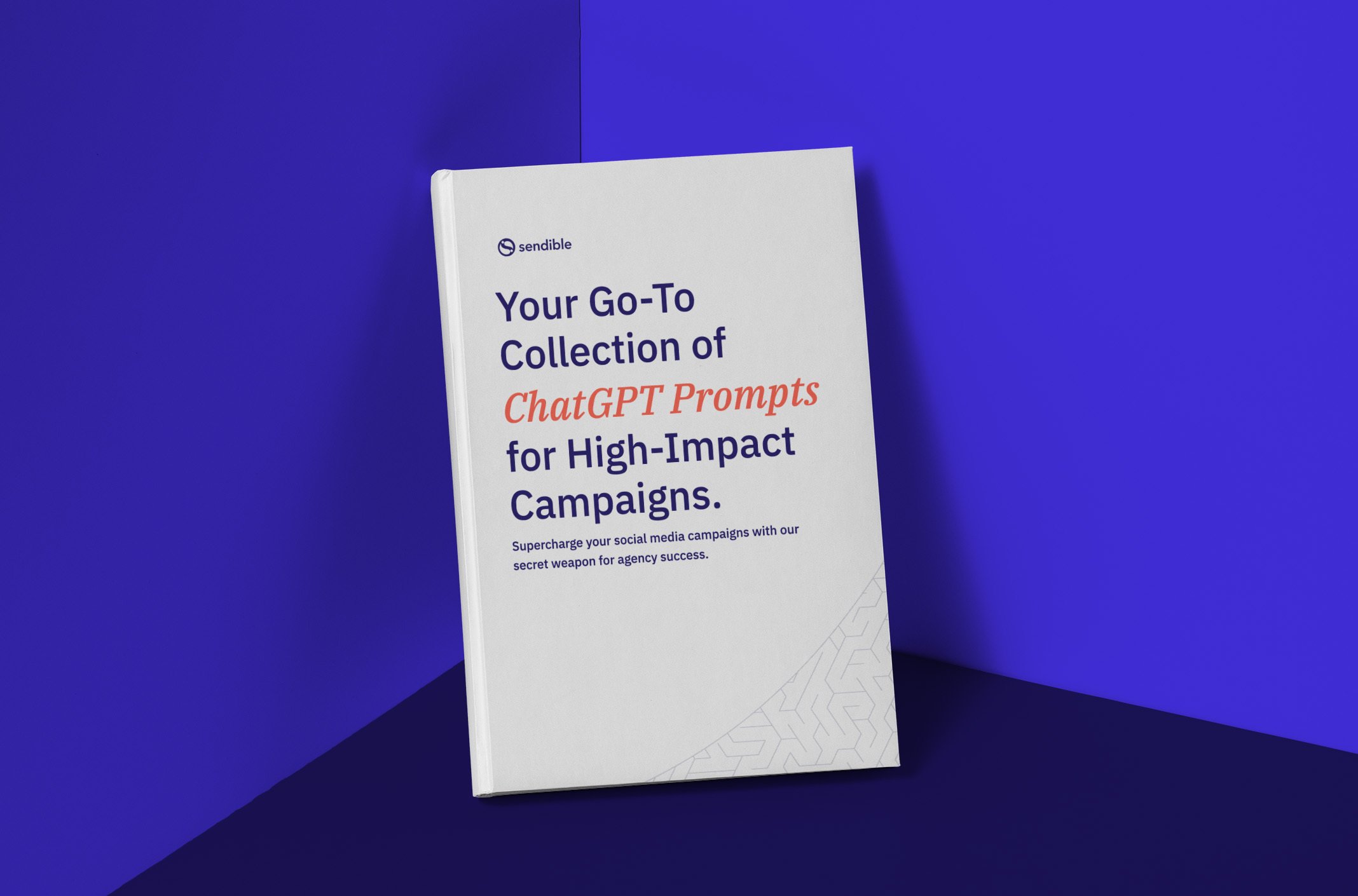 Supercharge your social media campaigns with our go-to collection of template prompts.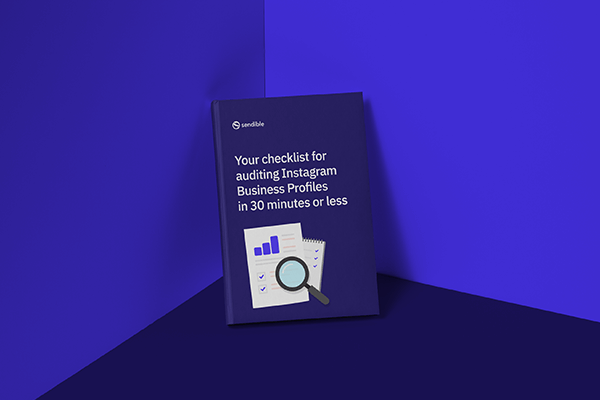 Our interactive checklist will help you audit a brand's account, content, hashtags and set goals.
See more resources