Go back to all resources
Niche Hashtags Goldmine: Elevate Your Social Media Strategy with Industry-Specific Hashtags
Discover the ultimate solution to supercharge your social media presence and skyrocket engagement. Our comprehensive list of 450+ niche hashtags is your gateway to crafting a winning hashtag strategy that captures your target audience's attention and drives results, your secret way to joining relevant community conversations or kick-starting the neverending content research.
Dive into the goldmine of industry-specific hashtags and make your brand shine across platforms.

How will this list help you?
Elevate your brand's visibility on five biggest social networks.
Craft a tailored hashtag strategy that aligns with the brand.
Drive engagement and lasting connections with your audience.
Find and join relevant conversations within your community.
🛑 But that's not all! By checking the ✅ box, you're not just receiving access to our niche hashtag resource; you're opening the door to a wealth of insights. Dive into a world of proven techniques and expert tips that promise to transform your social media strategy. Get ready to witness remarkable growth, all delivered straight to your inbox.

This is your golden 🥇 opportunity to stay in the loop. Don't miss out – check that box now and embark on a thrilling journey to social media success! 📢💌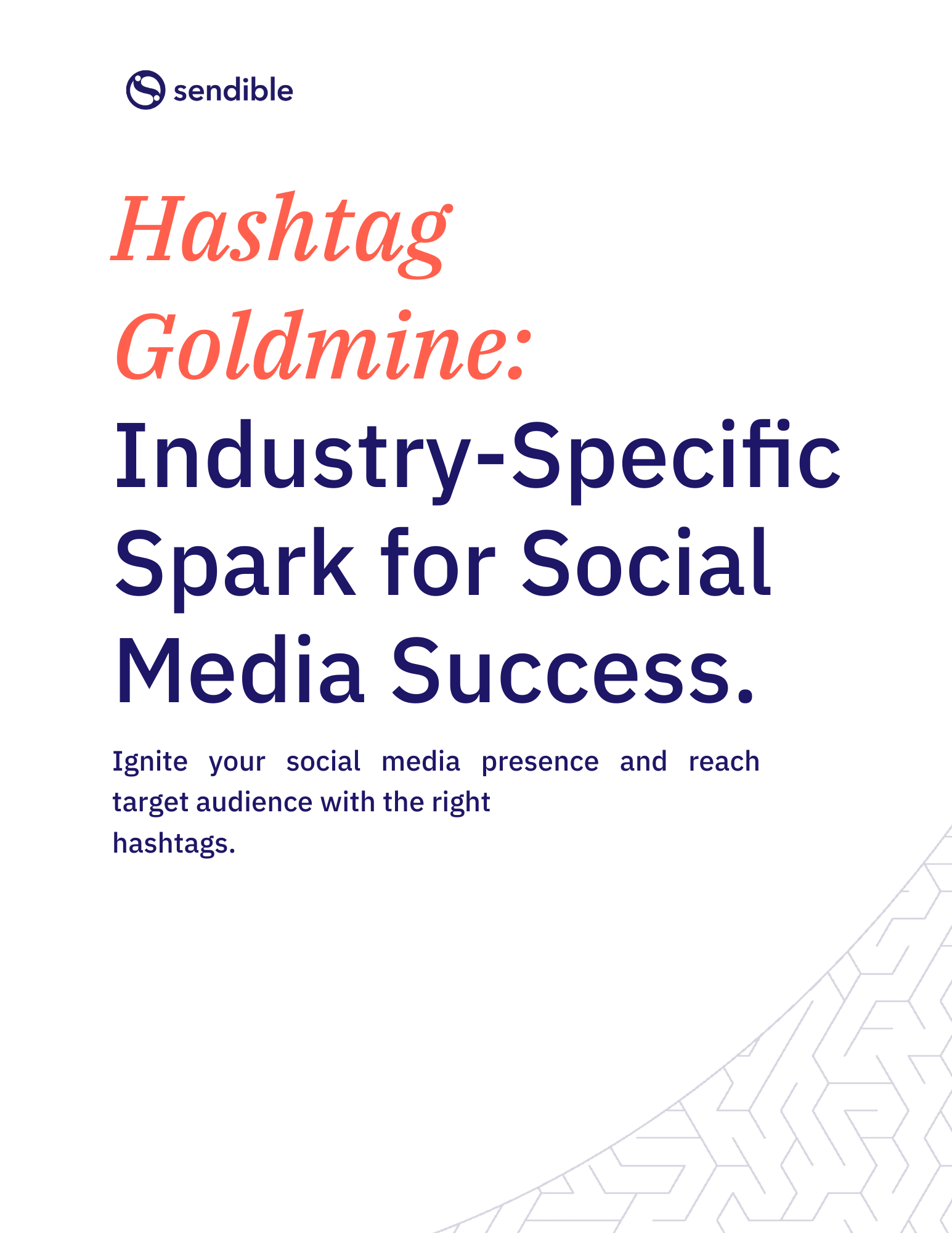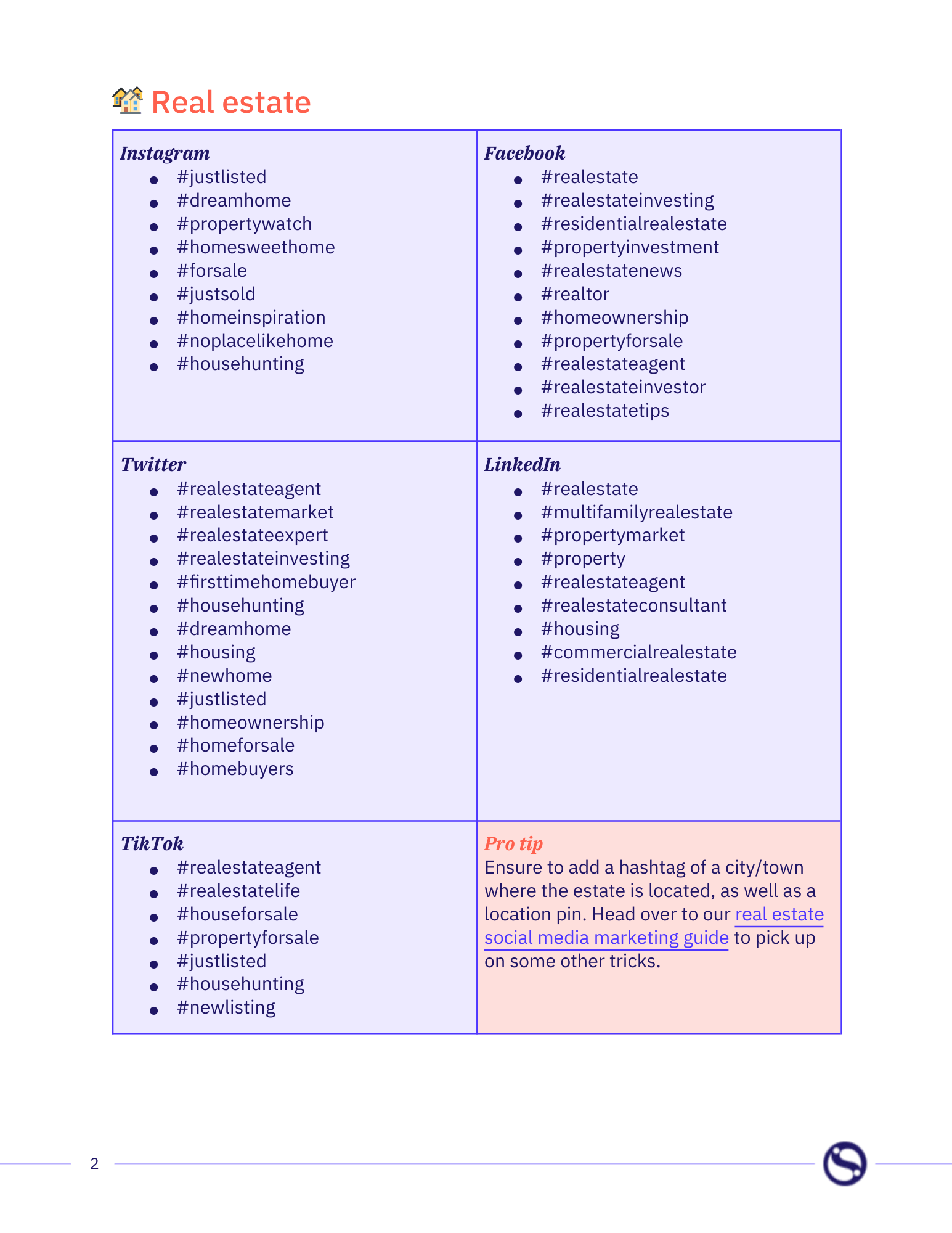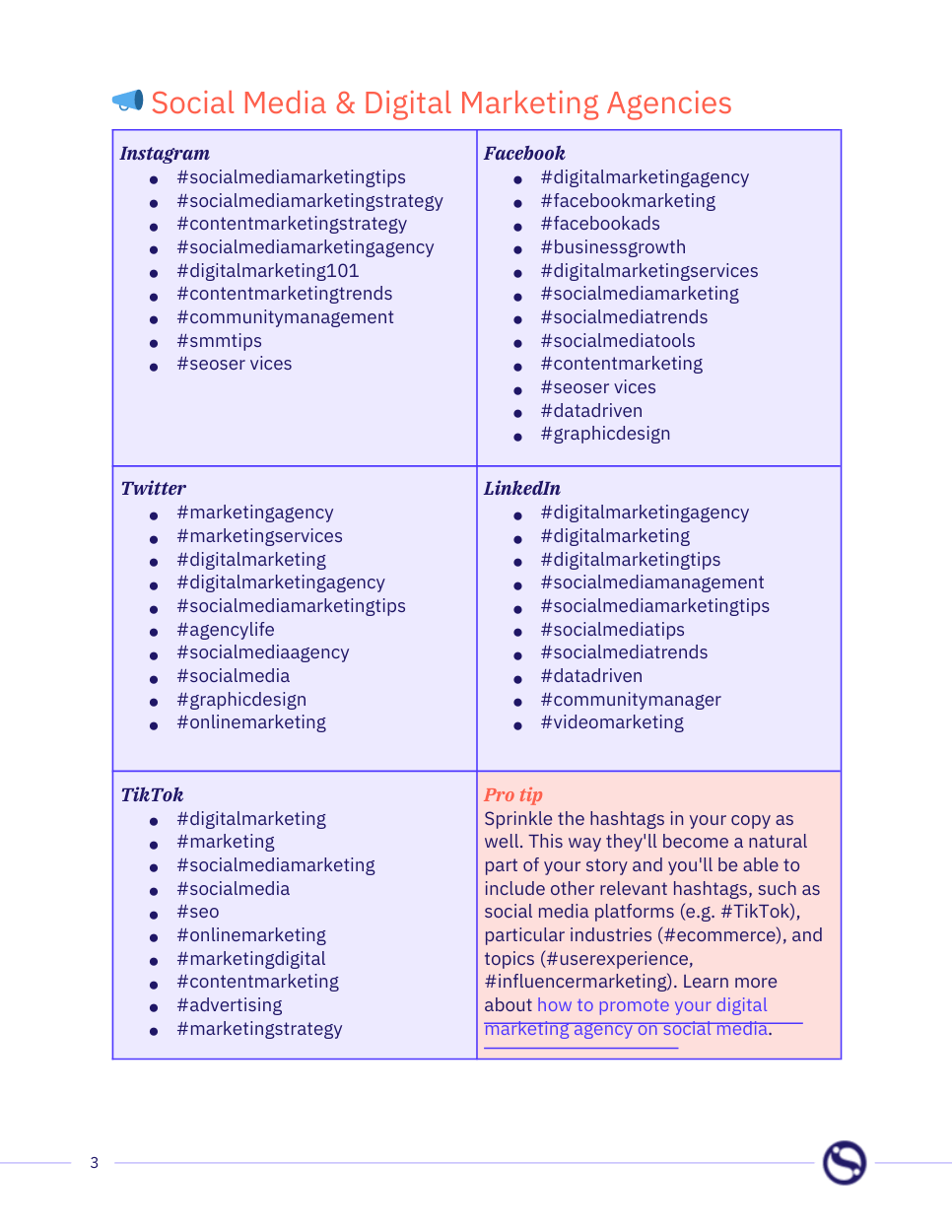 Check out other resources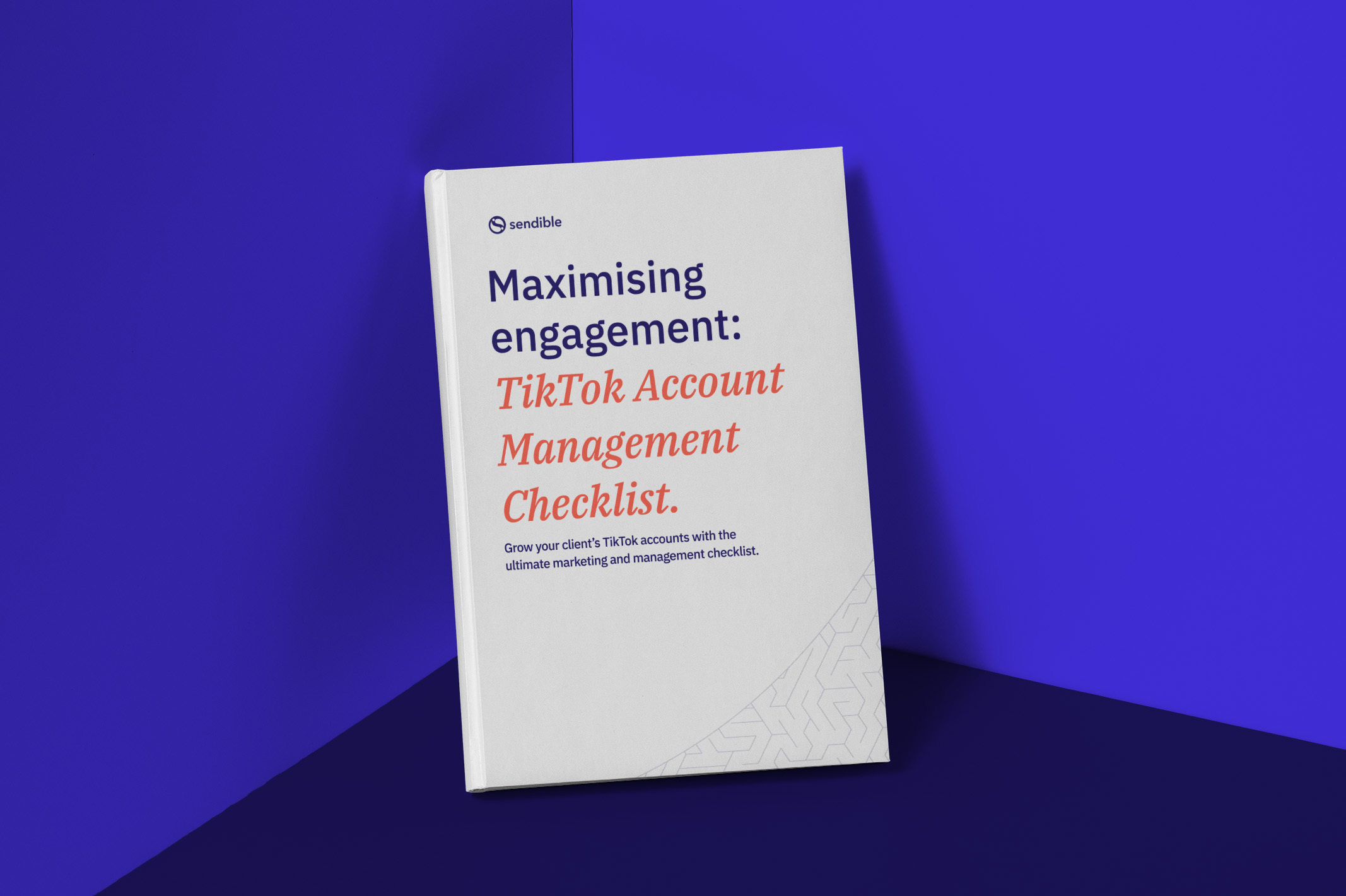 Managing multiple TikTok accounts will become a breeze with our free management checklist.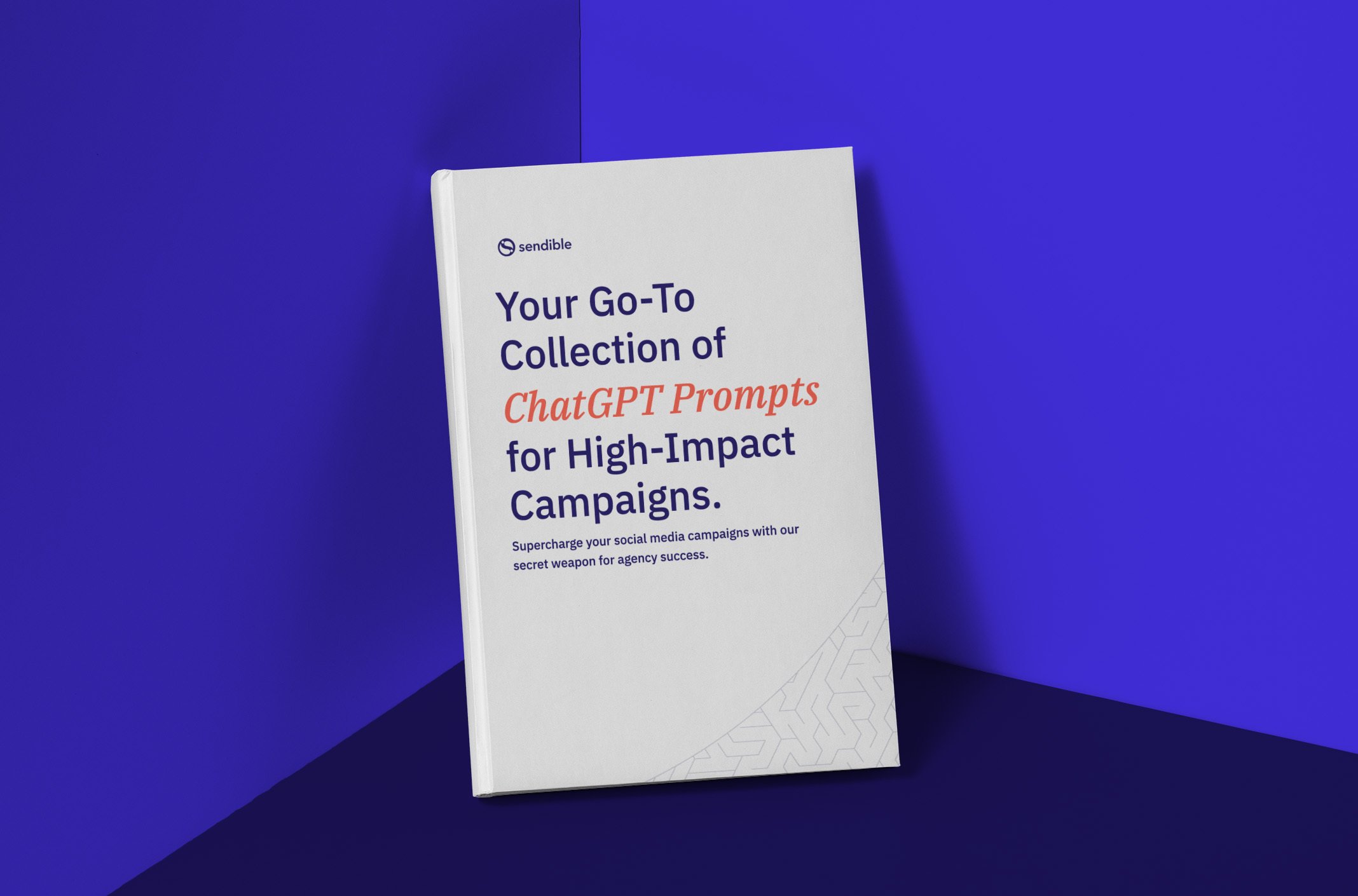 Supercharge your social media campaigns with our go-to collection of template prompts.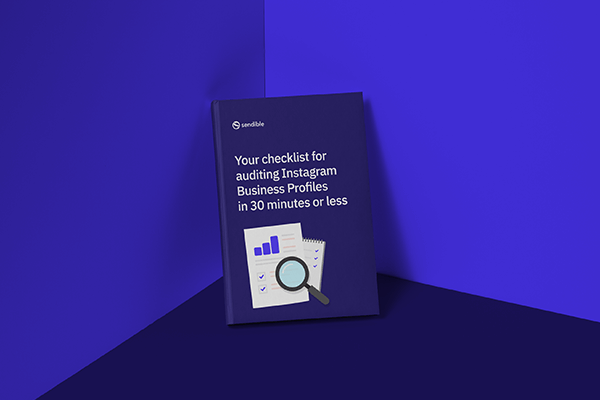 Our interactive checklist will help you audit a brand's account, content, hashtags and set goals.
See more resources