Go back to all workshops
Crack the LinkedIn Growth Code with Industry Experts
While you're taking time to grow your clients' presence on social media, don't neglect your own!
LinkedIn is a great avenue to promote your work, position yourself as a leader in the marketing world, and ultimately gain new clients to increase your revenue.

Join Sendible as we discuss how to optimise your LinkedIn for growth.

Uplinked's Founder, Michelle White, walks through setting up your profile and how to create content on the go.

Hunch's Demand Generation Specialist, Andrija Kocic, covers the benefits of LinkedIn ads and how to utilise this with small budgets.

Check out other resources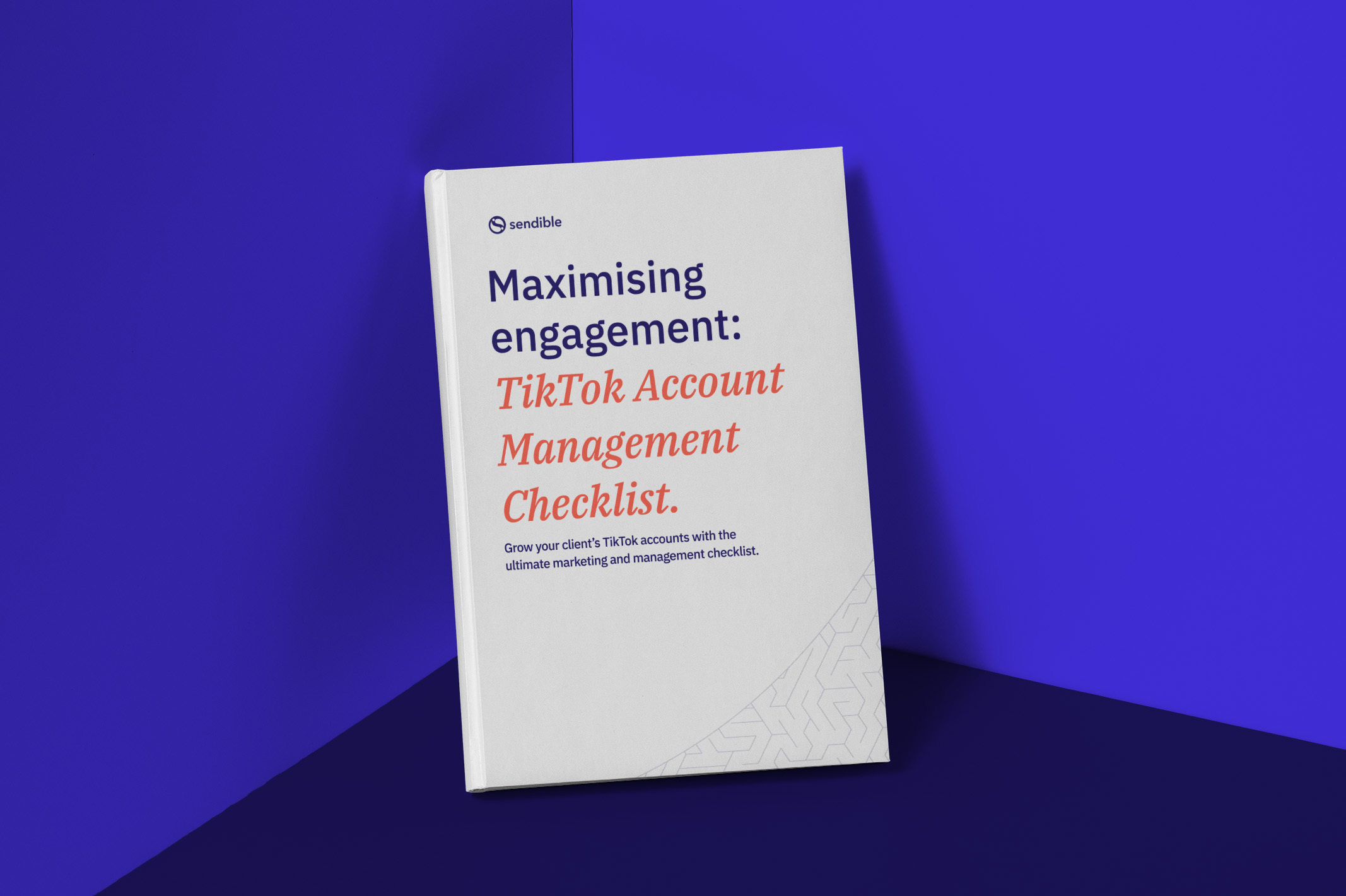 Managing multiple TikTok accounts will become a breeze with our free management checklist.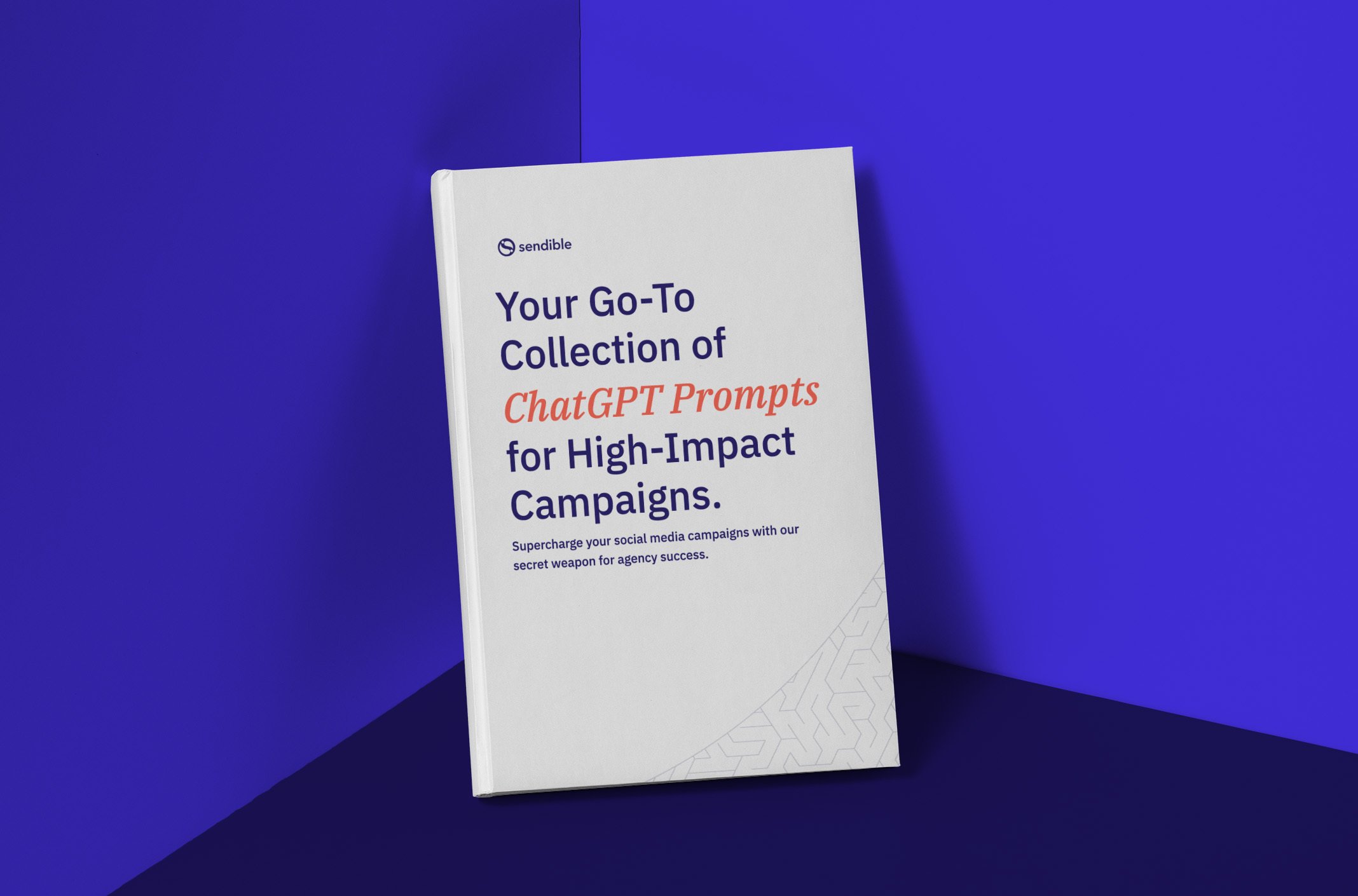 Supercharge your social media campaigns with our go-to collection of template prompts.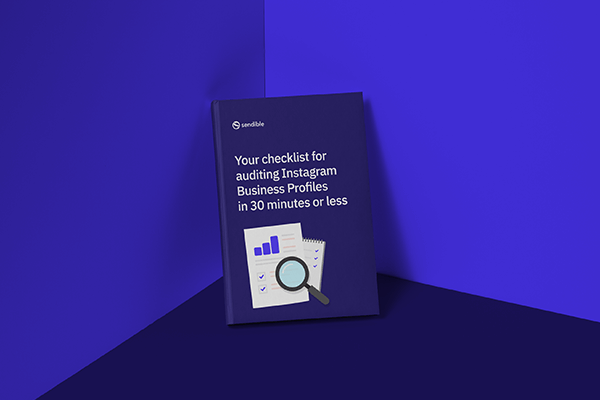 Our interactive checklist will help you audit a brand's account, content, hashtags and set goals.
See more resources