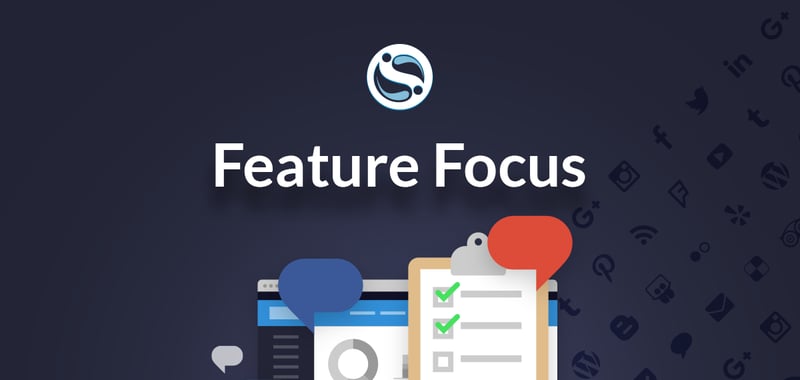 We love a happy user, that's why we're dedicated to always improving the functionality of Sendible. This month we're excited to announce five new improvements you need to check out right now!
1. Calendar enhancements
We've made our calendar even more advanced by adding an 'Overview' feature. This allows you to see all of your team's scheduled and queued messages from one view. Hover over the new menu to bring up the selection box, where you can choose to view messages from any of the users or queues you have access to. Colour coding and symbols allow for easy viewing. You can even create new posts and reorder messages from this view.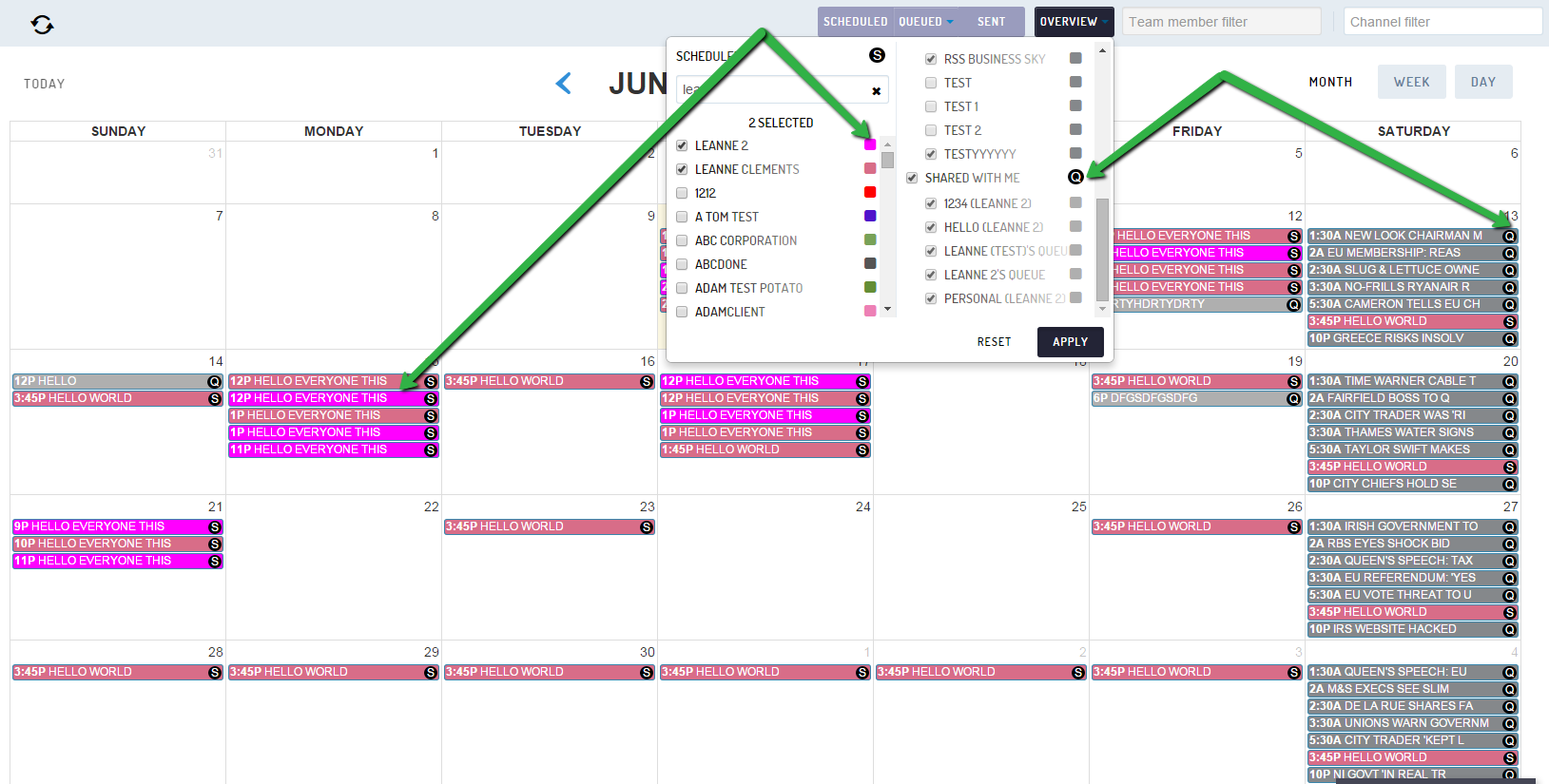 2. Pinned services
We love adding features that will save our users time. That is why we've added a new 'pin services' feature. If you find yourself posting frequently to the same set of services, toggle the new pin icon to 'on' in the compose box. The next time you open your compose box, hey presto! Your selected services have been remembered!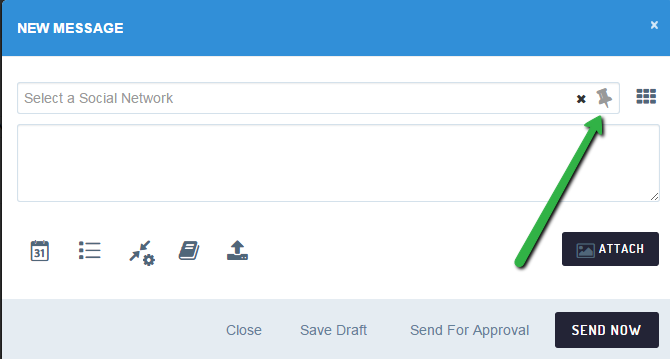 3. Take a Tour
We always aim to make things as clear as possible. Because of this, new users will now be taken through an in-page tour of Sendible, explaining the main menu options. Current users can access this tour from the cog in the right-hand corner of Sendible via the Quick In-Page Tour option. Click it now for a quick reminder of each menu option.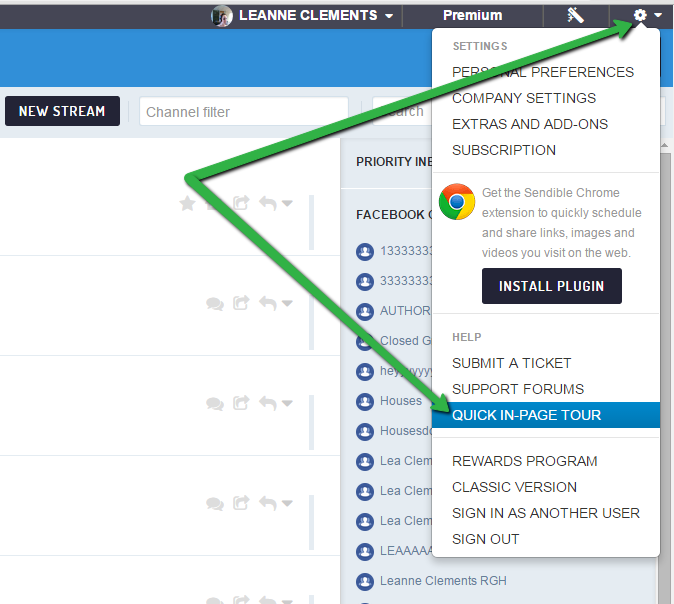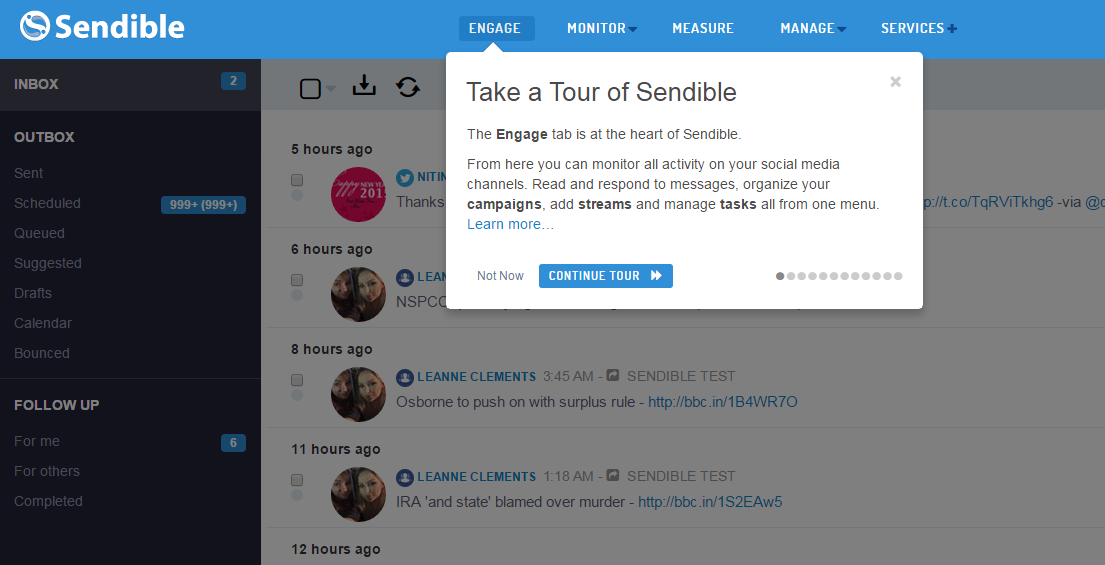 4. User Settings
To give you extra control over your users, we've added a few extra options in the setup.
Choose from our snazzy selection of colors to add to your users, this will help to distinguish between users in an easy, visual way. We've also added the option of altering a user's reset session period.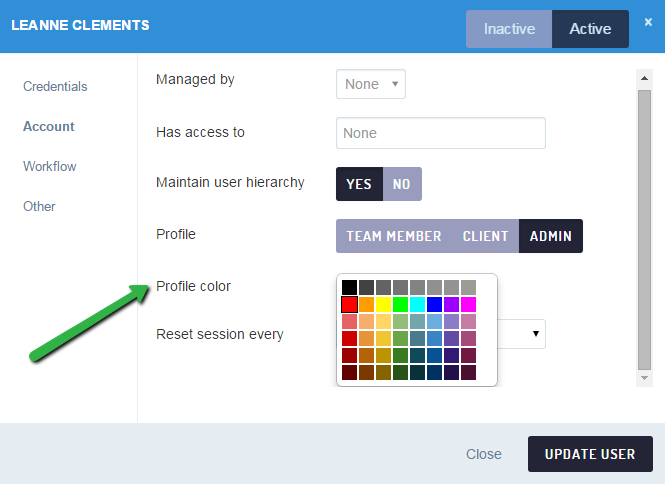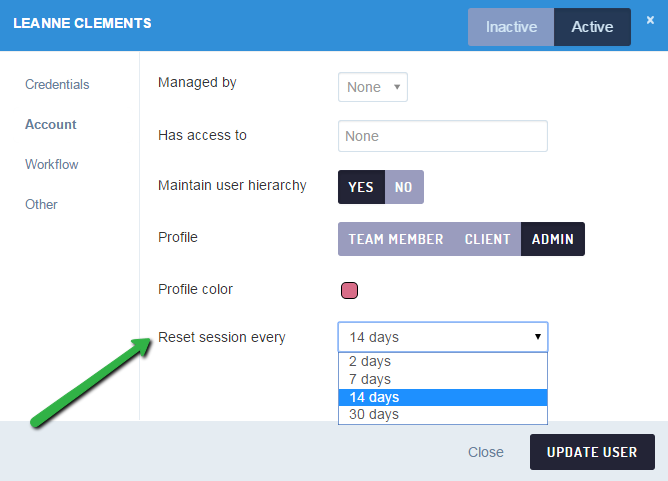 5. Publishing settings
If you have a bit.ly pro domain or if you're thinking about getting one, you'll be happy to know you can now integrate this with Sendible. Choose bit.ly as a shortener in settings to add your bit.ly pro details to your profile.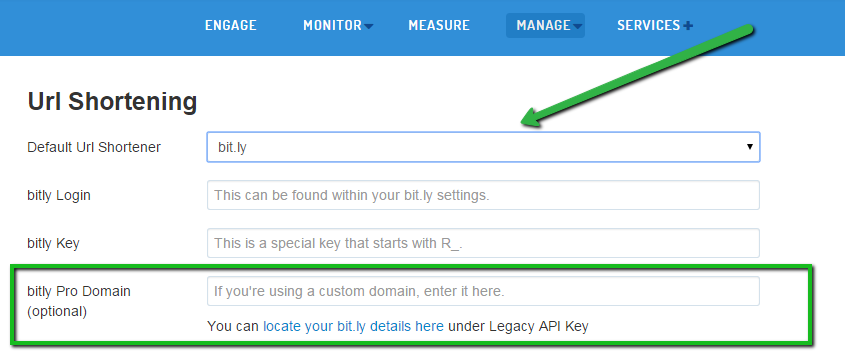 We really hope you enjoy Sendible's new features and can't wait to hear your feedback! Don't hesitate to contact support@sendible.com for any questions, or for an extra explanation of the recent improvements.
If you're not already using Sendible, click here to sign up for a complementary trial and try out our new features for yourself!