January felt like it had 280 days and not 31, but we made it to the end, and we'll soon be moving into February. Where we can have extra Chocolates and be romantic, letting that certain someone special in your life know how you feel.
The bonus of January being (or feeling) as long as it was it enabled us to work on and release one of the most requested features on our Features Idea Portal (more on this in a moment).
If you haven't seen me bleating on about the Features Idea Portal in previous Release Notes, then you haven't been paying attention. We love the Features Idea portal at Sendible as it provides a valuable opportunity for us and you.
It presents you as a customer a voice, giving you a space to tell us about the features you would like to see within Sendible. We truly are committed to collaboratively developing this platform with our users. The Features Idea portal allows you to have that voice.
This feedback is of genuine value to us as we are made aware of what we need to build to make your job easier. Looking at 2019 there were plenty of additions made that we developed in direct response to our Features Idea Portal and in 2020 we plan to continue this trend.
You can add your ideas to the Features Idea portal by following this link:
Once you have added your idea and it receives enough votes, our product and development team then assess these ideas and see how and if we can build this idea into the platform.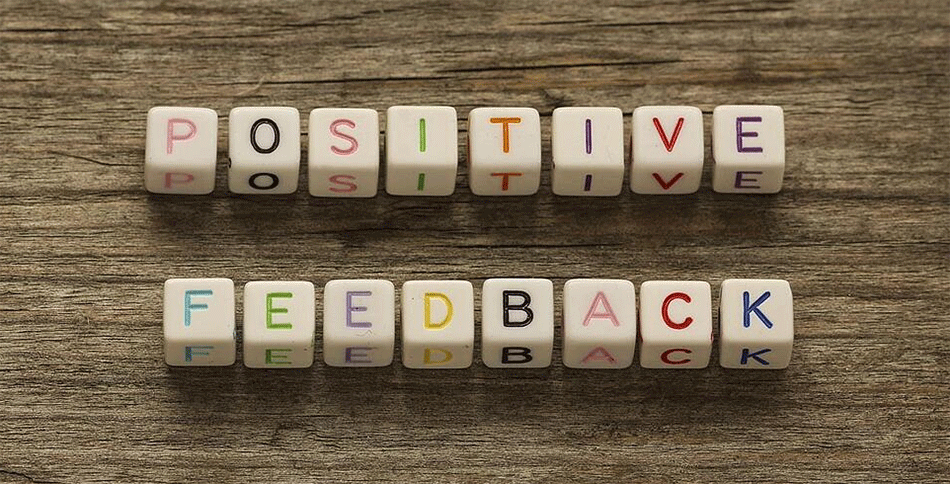 As mentioned above, in January, we have released one of the most requested features.
When posting to Instagram, one of the best ways to add extra exposure to your posts is by using hashtags. A lot of users have requested the ability to add hashtags as a first comment when creating the post within Sendible.
The reason why people have requested this? It looks pretty. It's that easy. Really! By putting hashtags in your first comment, it keeps the image caption clean and clear and allows the first caption full of hashtags to disappear after a few comments on your image.
🎉🎉The Instagram First Comment feature has now been released and is live on the Sendible platform.🎉🎉
⚠ It's important to note that to use this new feature, you first need to ensure you have reconnected your Instagram Business Profile to accept new permissions. Thankfully though we already have you covered, and this handy article should provide everything you need to do this:
How to Reconnect an Instagram Posting (Business Profiles) service?
Once you've reconnected your Instagram Business Profile, the new feature is then ready to use. If you need some guidance on how to use this new feature, whelp, here's a link to a handy article that will guide you through that as well👇 :
How do I setup an Instagram First Comment for Instagram Posts?
Along with releasing this new (quite frankly) awesome feature (I appreciate I'm a little biased) we have also made the following changes and updates this month:
There was a pesky issue where the ability to Download Data wasn't available; this has now been fixed. You should now be able to download data as intended.

👍

The option to share Service Lists has returned, some gremlins were causing this to act up. 😎

Seems like those gremlins 👾 were having a heck of a time in our reporting modules this month, as there were issues with the Sentiment Comparison module, thankfully this is now working as intended. 👏

The Queue features forgot that they had been coded by British people and were getting jumbled up. Decorum has now been restored and the queues are working as they should. 😁

There was a frustrating issue for our White Label customers when their trial clients were signing up the page wasn't responding correctly 🙁 thankfully though our team did their magic and this is now working. 🎉
I hope you enjoyed this update and hope you have a great February. Until next time remember every brand has a story - be its voice.