Our new Emoji Picker is now out! 😝
Everyone loves emojis, and they're a great way to communicate with your followers. Here at Sendible, we've listened to your feedback and have now expanded the set of emojis that we have available in our Emoji Picker.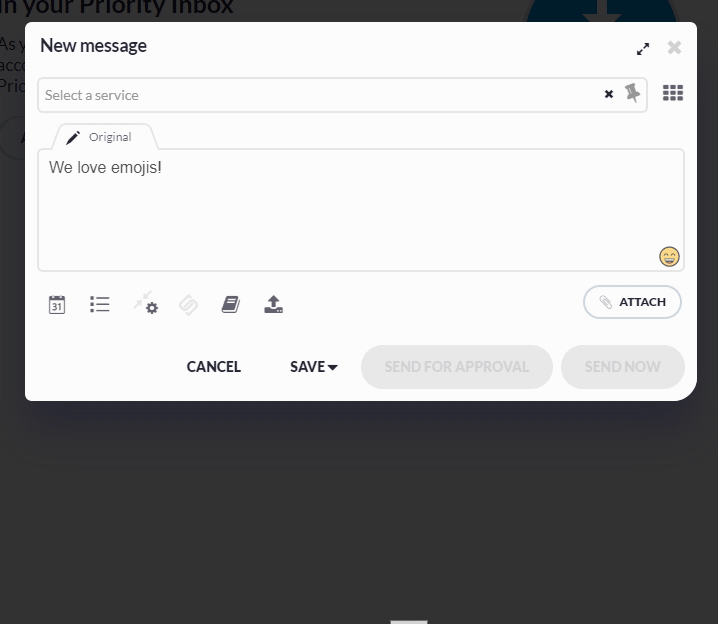 What we've done 💪
Our development team have worked really hard to bring you a wider variety of emojis to choose from in the Compose Box. Emojis are now larger and more visible and you can also see your most Recently Used emojis first when you're making your selection.
How soon can I start using it? ⏰
The new Emoji Picker feature is now ready to go, so you'll be able to start using it as soon as you log into Sendible. Just head over to the compose box and click on the emoji symbol to take it for a spin!