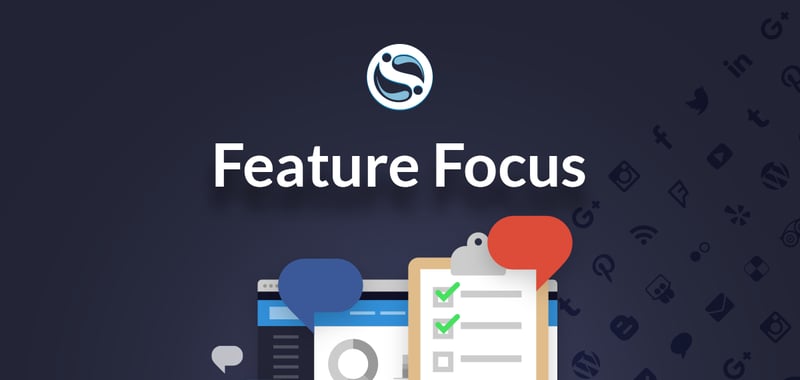 So the summer holidays are officially over! It seems that I love to start these Friday updates talking about the weather (how very English of me), so let's just say it feels like the midst of winter here! I'm very jealous of those of you who are in a hot climate at the moment.
With another Friday comes another exciting focus on a Sendible feature!
This week we will be talking about the newly added email/ SMS credit alerts.
You need enough Email/ SMS credits to be able to send your message.
In Compose you will be shown the amount of credits you have left, depending on the type of message you are sending.
If the number of recipients exceeds the number of credits you have, you will receive an alert asking you to purchase more message.

4. You can still send the message, but it will not go through – please note: the message will still successfully send to all services selected that do not require credits
We hope you will enjoy this feature. We have some pretty exciting stuff coming up in the month of September so stay tuned!
As always, let us know what you think in the comments. If you are not already part of the gang then sign up for a free trial of Sendible at www.sendible.com.