A lot of people have been asking to be able to send ad-free, 160 character SMS messages.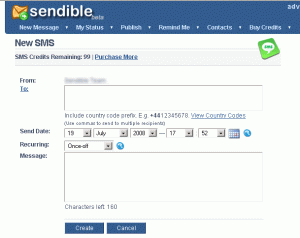 We've now made this available. You can purchase 100 SMS credits for $10!
Don't worry, the free SMS service is still available as long as you don't mind ads appearing in your messages!