The ability to export your LinkedIn contacts improves your overall social media management. It allows you to flexibly build a database for:
• E-mail marketing campaigns
• Importing prospects into CRM (Client Relationship Management) software
• Mining data directly from excel into segmented audiences
1. Login to LinkedIn
Once you log into LinkedIn from LinkedIn.com, you will find a dashboard similar to the one below. Under "Connections" on the main navigation bar, click on the small wheel on the right.

2. Export LinkedIn Connections
Select "Export LinkedIn Connections"
The file will automatically download
3. Open & Filter
An excel file downloads automatically
Click "File" then "Save As"
Save the file as a .CSV and choose an appropriate location and file name
Finally select the column you wish to use as a search criteria (Job Title, Company, etc.)
Click "Sort & Filter" on your main dashboard, then select "Filter"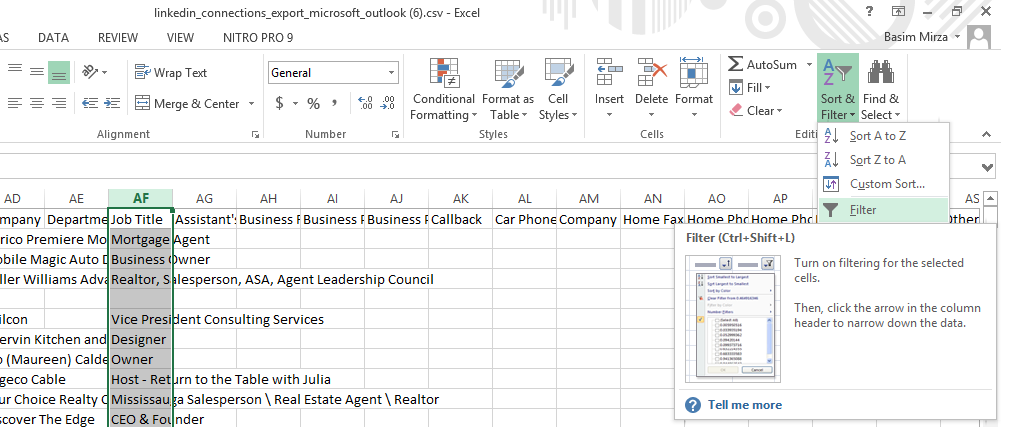 4. Define Keywords
Type in the general keywords that best describe your search criteria
For example, if you're looking to narrow out Financial Advisors, you may want to use the key word "Financial", typically you'll find professionals who use the title Financial Consultant.
Select the appropriate keywords and press "OK"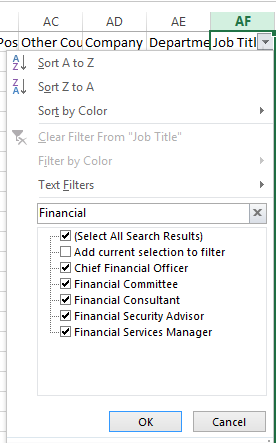 5. Login To Sendible Dashboard
Login to Sendible's dashboard
Go to "Manage" and click "Contacts"
Once the page loads select "Bulk Import"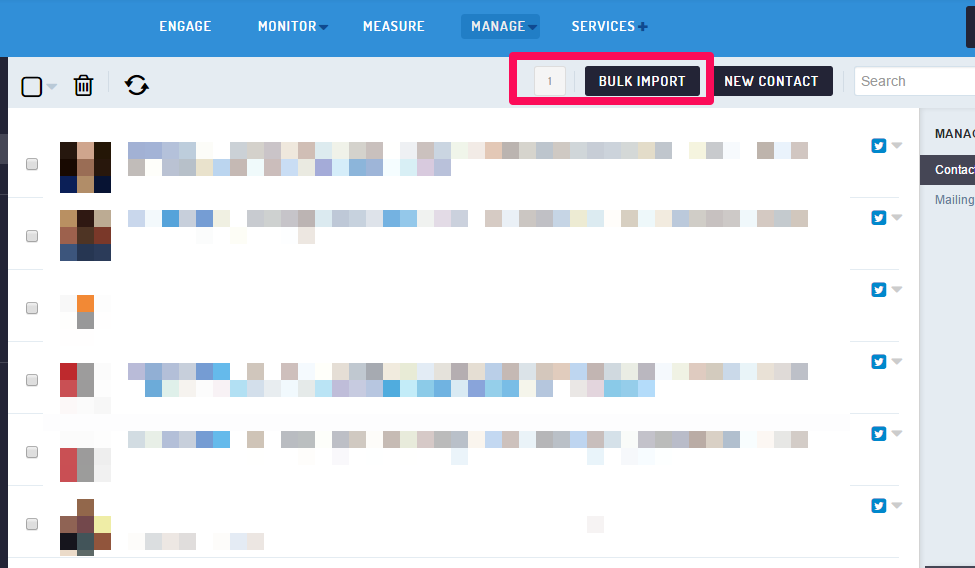 6. Upload CSV File
Upload the CSV File extracted from LinkedIn and click on "Load From CSV File"
Use the sample file to ensure your file is consistent before uploading
Once the file is ready and detected, click "Import"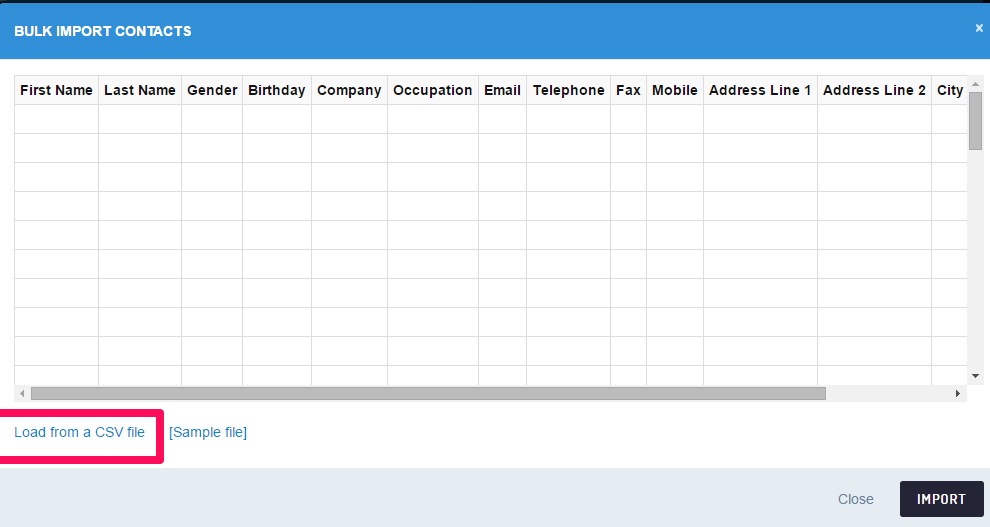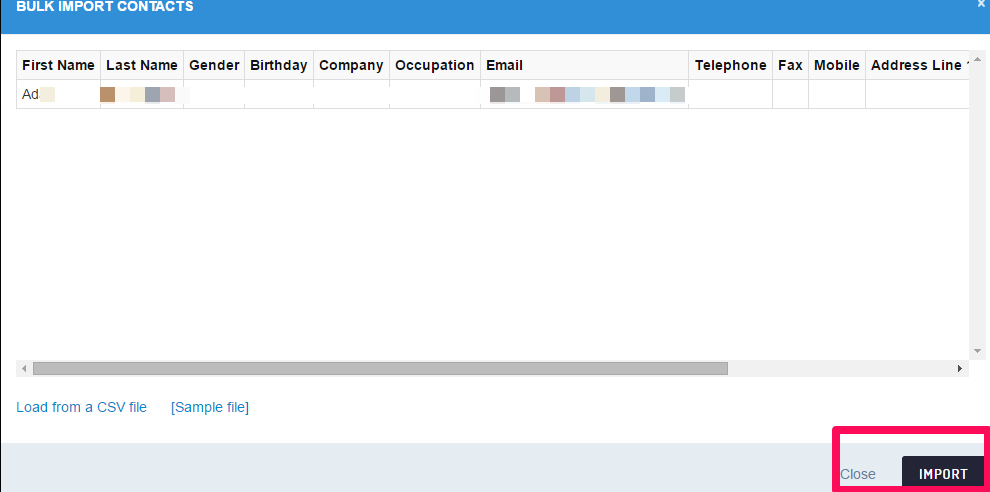 7. Set List Preferences
Use the preferences to determine the specific criteria of your list
If you're creating a new list, input a name
Click "Import" again to upload the list into Sendible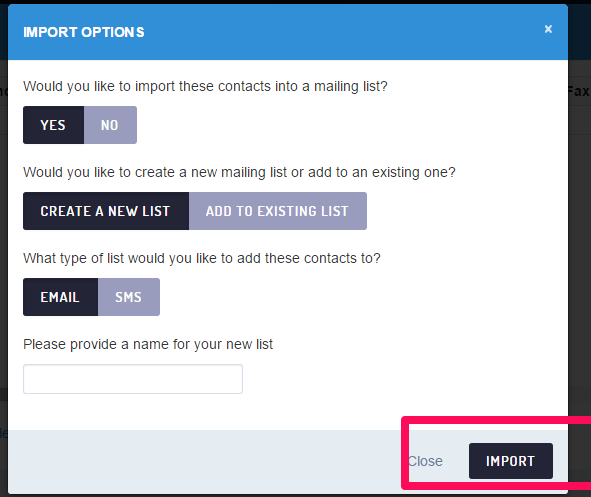 8. Final Considerations
If you wish to have this information on a separate file, then copy and paste the information on to a new spreadsheet file. As previously, it's best to save the file as .CSV for future compatibility. Here's a few more things to consider:
Keep your column names simple for easy importation
Practice and familiarize yourself with the process before diving into email marketing, as mistakes can happen
Keep your master file separate from your segmented files and name them properly to avoid confusion