You can't talk about web browsers without mentioning Google Chrome – one of the fastest and most secure web browsers available to date. However, despite the fact that Google Chrome was built for efficiency, being ready to help you get things done out of the box, it can be taken to a whole new level with the help of Chrome Apps. In case you're not familiar with Chrome Apps, these are basically tiny programs that run inside or alongside the browser, their main goal being to enhance the way you get things done. Here are five of the best Chrome Apps available today.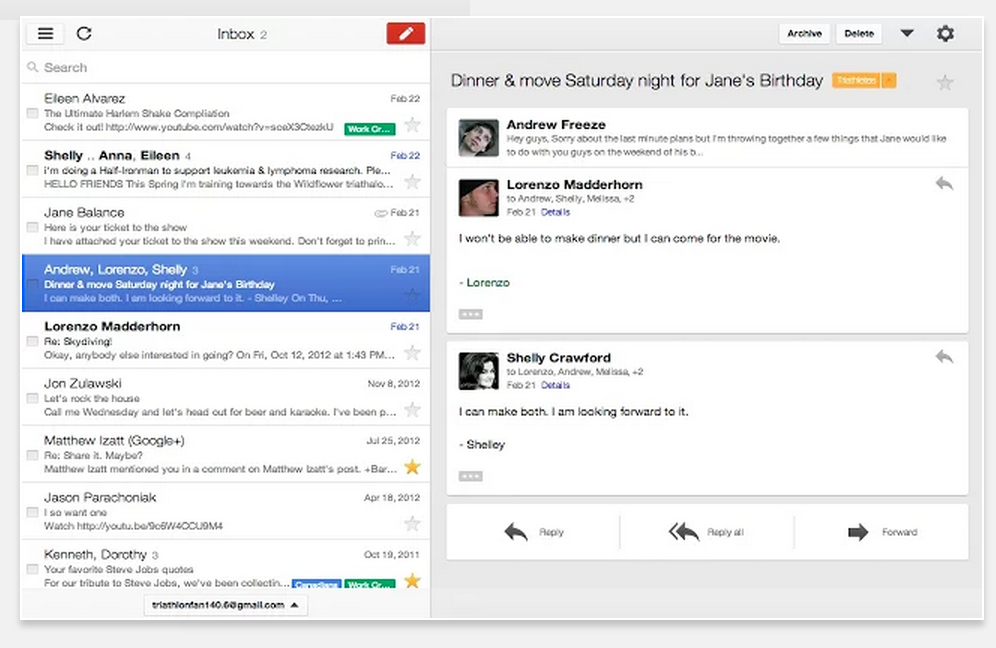 Since you're using Google Chrome, chances are you've already signed up for a Google account, which also happens to be an email account. Gmail is a very powerful email platform, coming with a whole lot of features and options to make everything simple and intuitive. Be that as it may, it's still an email platform, and email platforms are Internet-dependent, right? Well, not necessarily; here's where Gmail Offline comes into play. Gmail Offline's main goal is to give you offline access to your emails so you can go through your email even when you're on the move and you don't have access to the Internet. Besides allowing you to read your emails, Gmail Offline also lets you write and schedule new emails to be sent, so when you finally go online, everything gets done.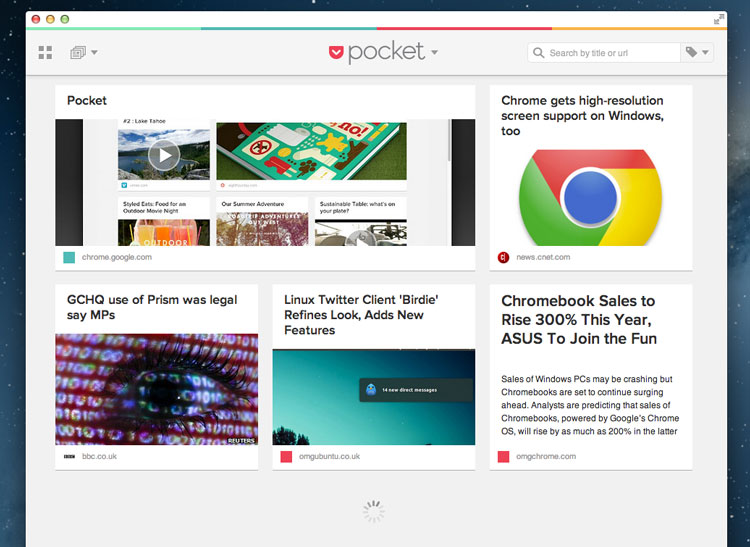 Pocket is another Chrome App with the offline world in mind. Along with its complementary app, Save to Pocket, it gives you the possibility of easily saving articles, images, videos and pretty much all types of content for offline viewing. It's a perfect pick for quickly creating a reading list for that long and boring commute, or simply organizing content for later viewing. The Pocket app gives you access to the main app's interface, whereas Save to Pocket adds a dedicated button to Google Chrome for one-click saving.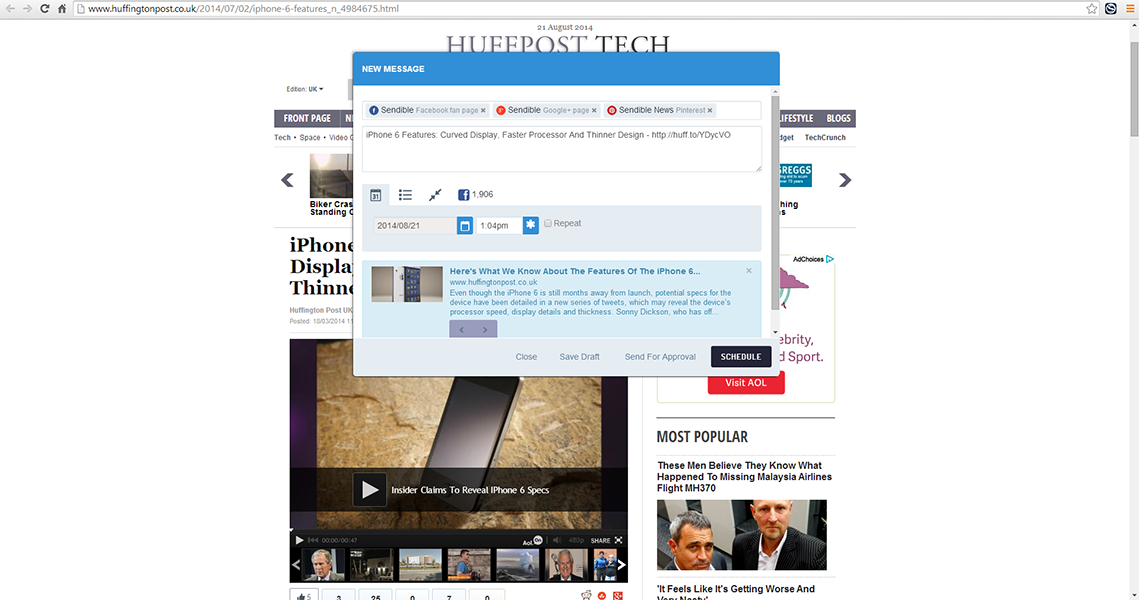 Sendible is a Social Media Management Solution that allows businesses to manage all their Social Media activities on a single platform, be this posting to a huge range of Social Media and blogging websites at the click of a button, reputation and competitor tracking and monitoring, content discovery and sharing, plus much more. Sendible includes an app designed to make posting and scheduling even easier by allowing you to do it directly from any site you're on. Say you come across an article that you think your audience might be interested in – simply click the Sendible app button in Google Chrome and a window will open, thus giving you the possibility to share your findings in just a few clicks. URL shortening is available directly in the app for convenient performance tracking. Social media doesn't really get any easier than that.
Cloud storage is a big thing nowadays, with a lot of service providers offering free space to attract users. With so many temptations from all around, a lot of people end up using several cloud storage platforms simultaneously, which is convenient from a financial point of view considering that you can end up with quite a lot of free space, but makes managing everything a nightmare. Drive is here to save the day – the app brings all of your cloud storage services such as Google Drive, Dropbox, Box and others into one simple interface. You can access, modify and download any file from any service you use, and if you opt for the paid version of Drive, you can even move files from one platform to another via copy/paste. Your days of searching through all the clouds for that one missing file are over.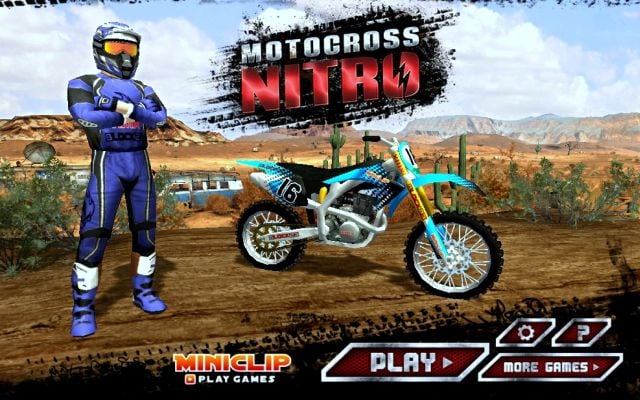 Since you need to take a break every now and then, and do something relaxing, why not play a game? There are several games available in the form of Chrome Apps, and Motocross Nitro is a very good example of just how fun these games can be. Motocross Nitro is a motocross trial game that will have you struggling to find the most awesome combination of tricks and score the most points, and thanks to the fact that it's built using the Unity engine, the game also comes with some impressive graphics and realistic physics. Fair warning, though: the game is highly addictive – play at your own risk.